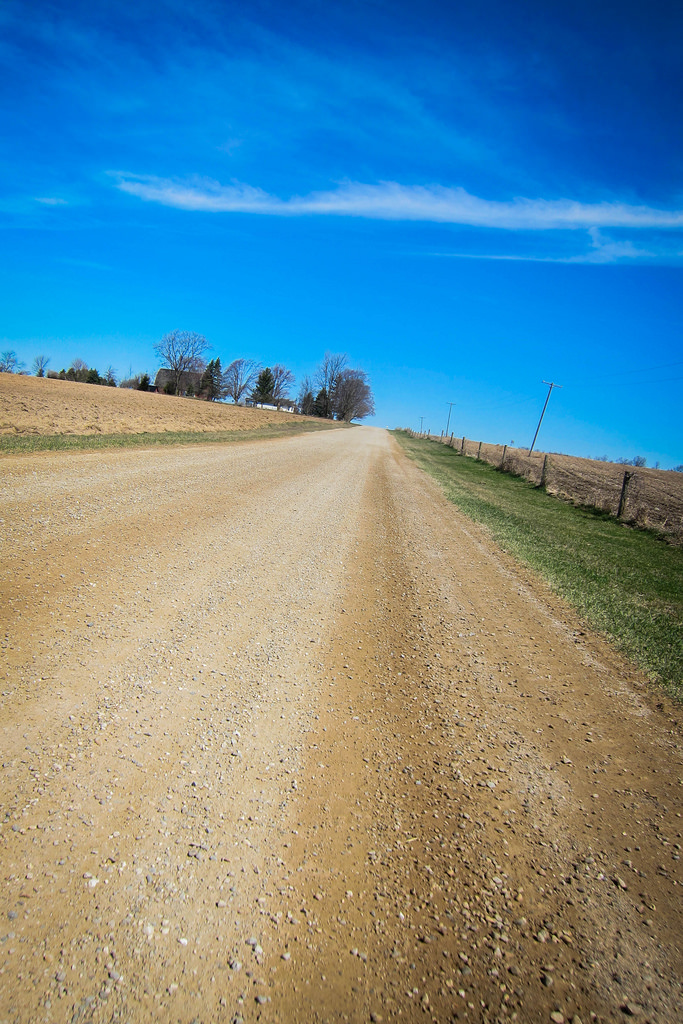 Despite my family unit being out-of-town for the weekend and the world that IS Mount Pleasant, Michigan at my social fingertips, I had a chill Friday evening alone making Bolognese sauce and pasta, drinking a few beers, sitting on the porch, and watching pirated downloads of Paris-Roubaix on TV. Truthfully I was pretty spent from the day's ride and was more than happy to go to bed and enjoy several hours of slumber which was colorfully punctuated with dreams of intrigue featuring high-priced special effects, over paid guest stars (Jason Alexander, seriously??) and random memories of young women in black leggings and running shorts shopping in the Meijer produce aisle for ripe avocados. OK, that may have been a fantasy, not a dream, but still.
Even though I wanted to sleep the day away I found myself up, bright-eyed and bushy-tailed this morning with nothing at all on my agenda but to drink buckets of french press coffee, watch some BPL footy, and go for a ride. And that's what I did.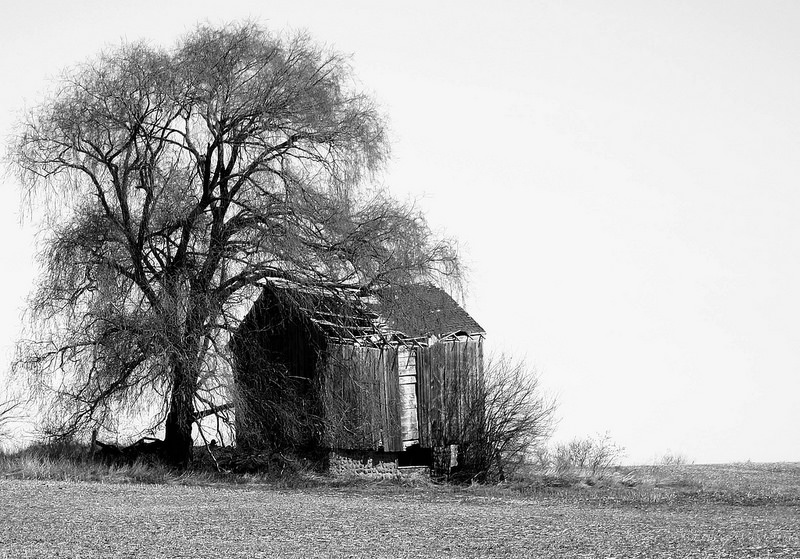 My new pre-ride habit, just before licking my heart rate monitor strap and slathering my buttocks and sagging man sack with Udderly Smooth, is to check the wind direction. If I am riding on my own, just for the hell of it, I like to finish with the wind at my back. Seems simple enough. The wind today was coming from the north, north-east. I'd head north, go west, then south, east, south and home. Get that nastiness over with ASAP and deal with the east part of north, north-east as best I could.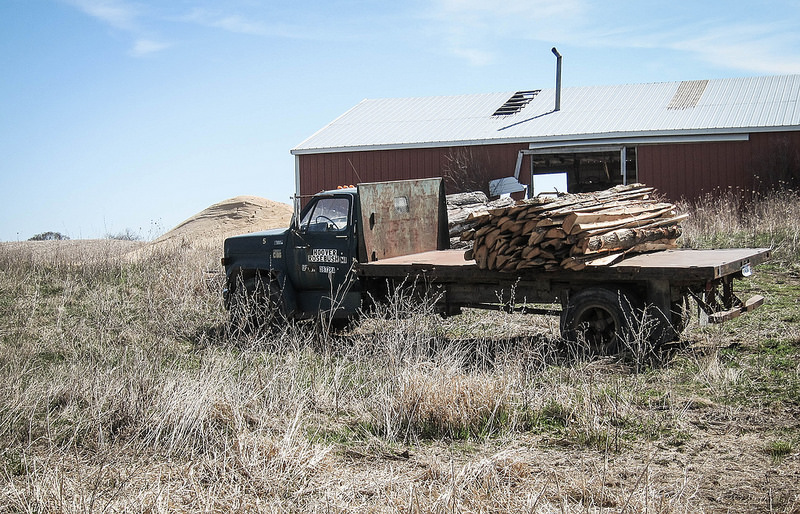 Sadly it did not work like that. I headed north into a moderate head wind, enjoyed several windless miles heading west and south and then with about 15-ish miles to go into today's 41+ miles I headed east and was totally molested by the wind. I think what they meant by "winds from the north/north-east" was "winds from the north/north FUCKING EAST!!!"
A wind that was barely noticeable when standing still nearly reduced me to tears as I pushed slowly into it, grimacing as if trying to pass a whole ham out my anus. I am pretty sure that on more than a few times I found myself screaming "FFFFFFUCK!!!!!!!!" to no one in particular (except the cows and a random old women fetching her mail).
By mile 30 both my bottles were dry, I was spent from one of my biggest weeks of riding in some time and I was ready to be done. Still, 11+ miles of windy pavement laid before me and sweet home. I pedaled, I cursed, I hated, I spit gobs of phlegm from out my dried throat which were promptly blown back in my fat face to hang from my lips like a rejected clip from Chubby Studs IV, The Girth of Bruce.
The last few miles back into town I could finally smile and pat myself on my love handled back for grinding out those last 11 miserable miles. It was a beautiful day here in the mid-mitten and there is no better way to spend such a day than on a bike out on dirt (whether it be of the road or singletrack variety). The wind is there, you deal with it, you cuss at it, you ride through it, you wipe gobs of spit off your face with ever so slight dignity.
Not sure whether I'll make it out for ride tomorrow, but I do know what I am happy with my 2014 vs. 2015 stats right now. This week in 2014 I rode a mere 35.75 miles (I think they were singletrack miles at MMCC). This past week I rode 172.9 miles. As much as my chubby legs are feeling it, you know I want to try to break 200 tomorrow! We'll see… we'll see…
Later.