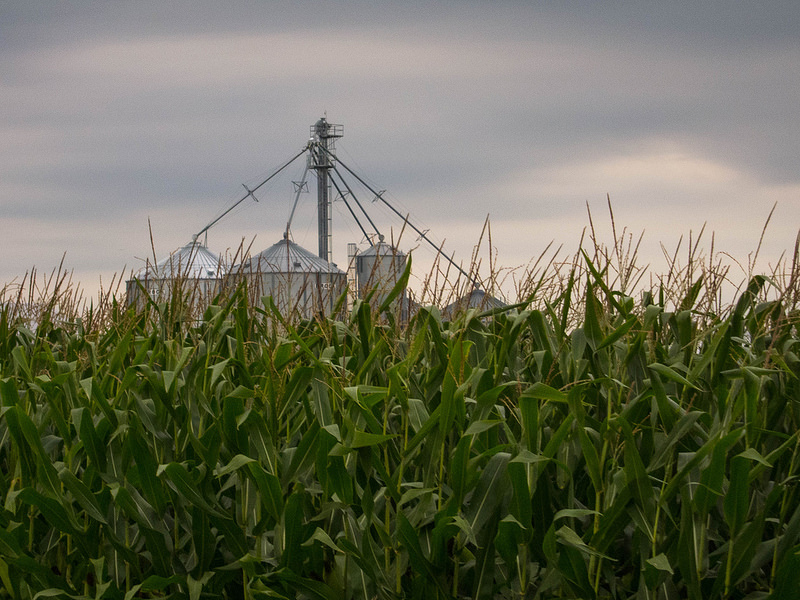 When I woke up this morning I had no REAL intention of riding. I figured that I would sit around, watch a ton of soccer football all day (BPL, Bundesliga and maybe even the lackluster MLS), drink some adult beverages, eat some white trash Mexican food, then head to bed, where I would sleep like shit for eight hours before starting another cursed week on this shit hole of a planet on Monday.
When I finally dragged my saggy ass out of bed at 8:45 AM and saw blue sky and sun I changed my mind. So I drank some coffee (Sumatra x 2), had breakfast (one tablespoon of Jif), watched some footy, fed my buddy's dog, got the Boone ready to roll, and headed out for a dirt road ride in the 30 to 40 mile range.
Of course once I actually got on the road the blue skies went away, the winds picked up and the clouds got dark. SHIT! A storm is a comin' and I'm out here like a darn fool. I rode on.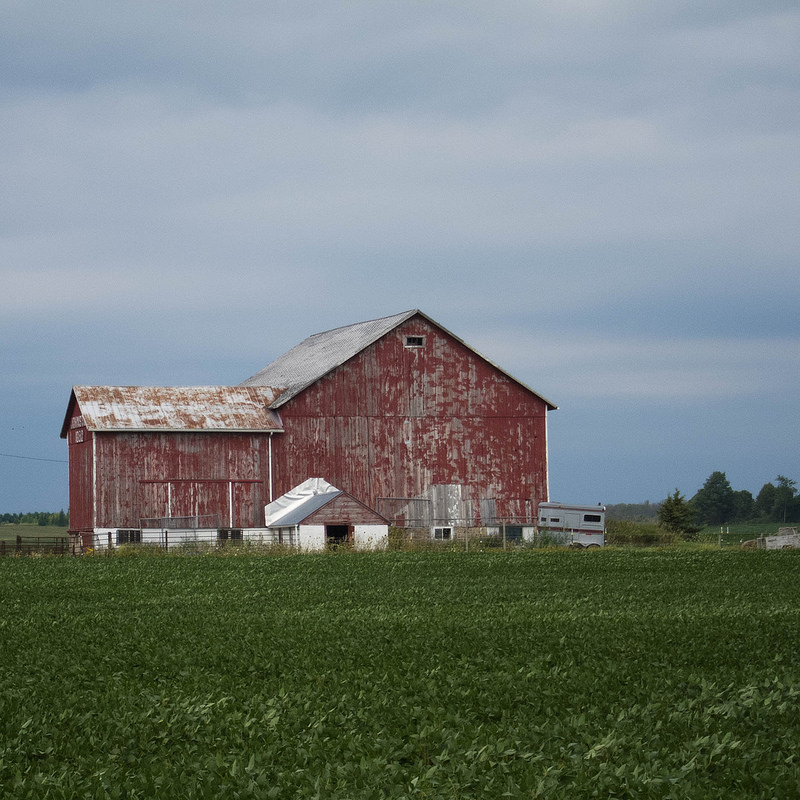 Eventually things got even darker and there was some rain starting to fall. So I pulled over, stuffed my camera and phone in a protective sheath (a Ziploc® bag) and then headed for home. I would NOT get between 30 and 40 miles in, but I would get SOMETHING in. Twenty-seven-ish miles would be the max on the day. That's pretty crap, but then again, I am pretty crap these days… but you knew that already.
Thankfully I got home before the real cock and balls of the storm started so that was a bonus. I don't mind getting wet, but I DO mind getting struck by lightning or smashed down by an F-150 that can't see me through the rain.
The last week of (my) summer starts in less than four hours, and I get to start if off with a trip to my doctor so he can make sure that my various medications are going what they need to do to keep my blood thin and my mind semi, sort of sane. The joy of being a fucked up forty-four year old fuck up.
I suppose getting out for a short ride is better than not getting out for a ride at all. There is plenty of  time in February to lay drunkenly on the couch watching crap football and wishing I was warming my sagging cockles on a beach in Mexico.
Oh yeah, I also ended up wearing dirty bibs on my ride today, so if you read about me trying to coax a pinworm out of my anus in the coming days you know why. I should probably do some laundry and/or buy some new bibs.
Photos: by me of course and I have to say, for whatever reason, the top pic is one of my faves of recent weeks. Not sure why, just like it.
Later.