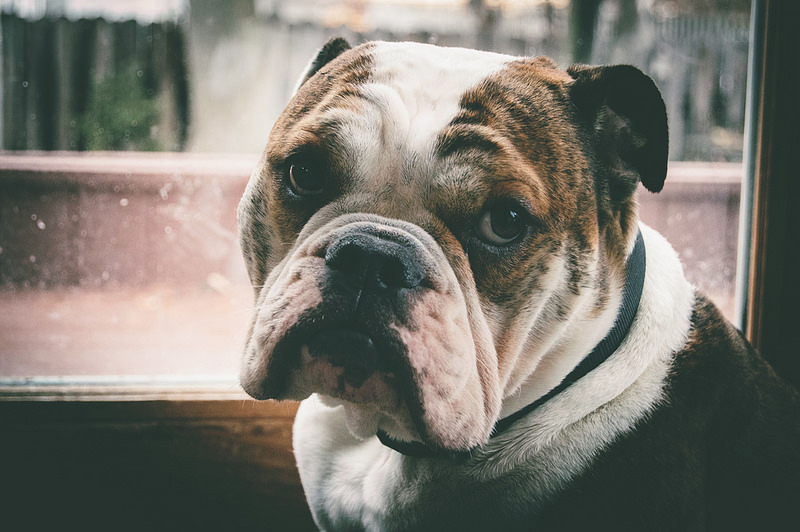 Yesterday was my typical and not-so typical Monday. Typically, I was super busy with stuff through the day but oddly enough, in the evening I found myself out at a local watering hole with a couple of friends. Believe me, that is NOT a typical Monday evening for me, but Wifey was throwing a "welcome party" (I had to Google that) for a woman she works with that just adopted a little boy and wanted me out of house, as was going to be overrun with lady folk, and she was pretty sure I would just sit around farting and burping while they were here. As luck would have it, a couple of my college teaching friends were up for going out since their students are doing nothing but taking finals right now and they can goof off a bit.
So, I was able to waste a couple of hours, catch up with some friends and drink a few good beers on Monday night. An unusual Monday night for me, but fun nonetheless.
My hope was of course to get out riding today but sadly we got hit with a layer of wet, slushy snow last nigh. The real craptastic kind that isn't good for anything but making things a wet, sloppy mess. On top of that it seems that I am suffering from some plantar fasciitis (I had to Google that), so my treadmill flab-lumbers are off until I get it feeling better. CUSS!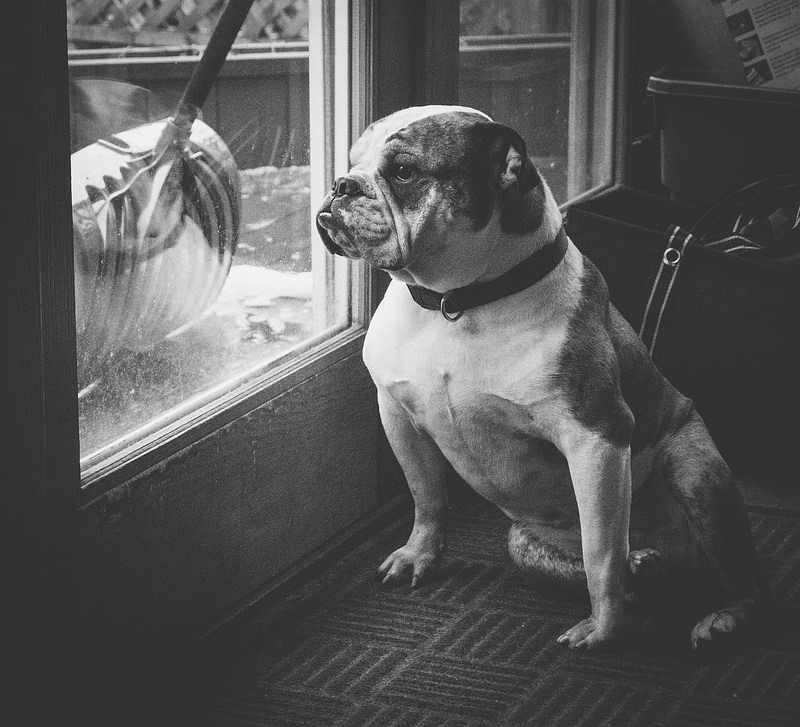 In other words, it was a good day to stare out at the crappy wet snow with Jake (the dog), continue learning how to break free of my Nikon D3200's auto mode and hope that tomorrow brings less slush, and more rideable roads to help me shed the extra calories I put on Monday night.
As the saying goes: When in doubt, take pictures of Jake (the dog).
Later.