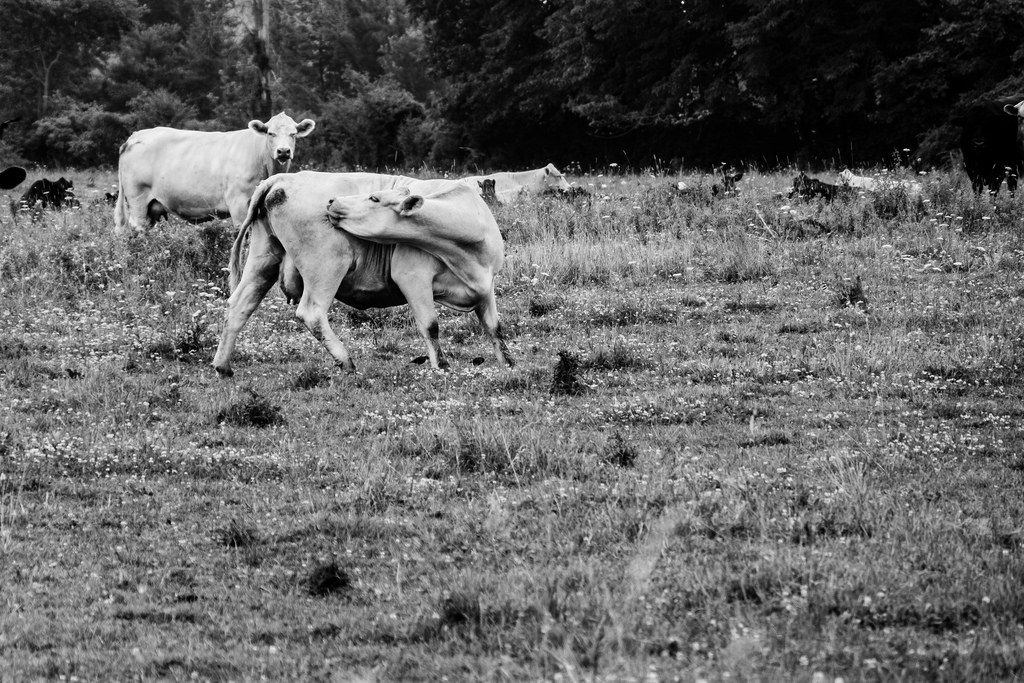 After two weeks of riding that had me in the saddle for nearly 9 hours one week and over 9 hours the next, I struggled to make it over the 5-hour mark last week. And this week I will probably struggle even to hit that. Uncharacteristically it will not be from my inherent slack but from real life getting in the way.
WEEK IN NUTSHELLS
Wifey is out of town until Saturday dropping law knowledge on co-workers, so B-Man and I are flying solo. We manage just fine, as I am quite skilled as a father/husband type person (one of my few qualities) but this week is particularly busy and will take some skills to fit some riding in during the hairy balls of the work week.
I worked at the shop until 2 on Monday so I could get home in time to take B to team photos, and his 2nd JV match.
Then I was at the shop on Tuesday as it pissed down rain most of the day. I left at 4 to get B to practice at 5. Then practice got canceled due to field conditions. Shit.
If this week were a stage race, today (Wednesday) would be the Queen Stage: a mid-morning baseline athlete concussion test at the school. A mid-afternoon orthodontist appointment, and then to the fields for warmups and match #3 of the season. Then somewhere in between all that lunch, dinner, and a ride. Who am I kidding, I HIGHLY doubt a ride will happen.
I will be back at the shop on Thursday until 4, then B to practice and back.
Friday and the weekend should finally bring time to get some rides in as long as the weather cooperates.
ALL LOVE, NO HATE, AND LOTS OF LUCK
If you—for some unknown reason—read this post, I hope you know that I am in no way bitching. Some people have way tighter schedules than my slack schedule and still make riding and family time happen. I choose not to ride when I have a super busy day, my lower back helps me decide not to ride after work, and my slack helps me decide not to ride before.
I'm also lucky that helping out at the shop helps support my bike and camera habit and that it's flexible enough to accommodate my family responsibilities. I usually don't work this many days at the shop but the owner is moving house this week and I'm trying to free up some time for him.
Lastly, I'm lucky enough that Wifey has a job she digs and allows me the freedom (for now) to do things like work at a bike shop, freelance, ride my bike, take pictures, and be around for B. I dig her the most.
Time to get my lucky ass ready for a busy day.
Later.