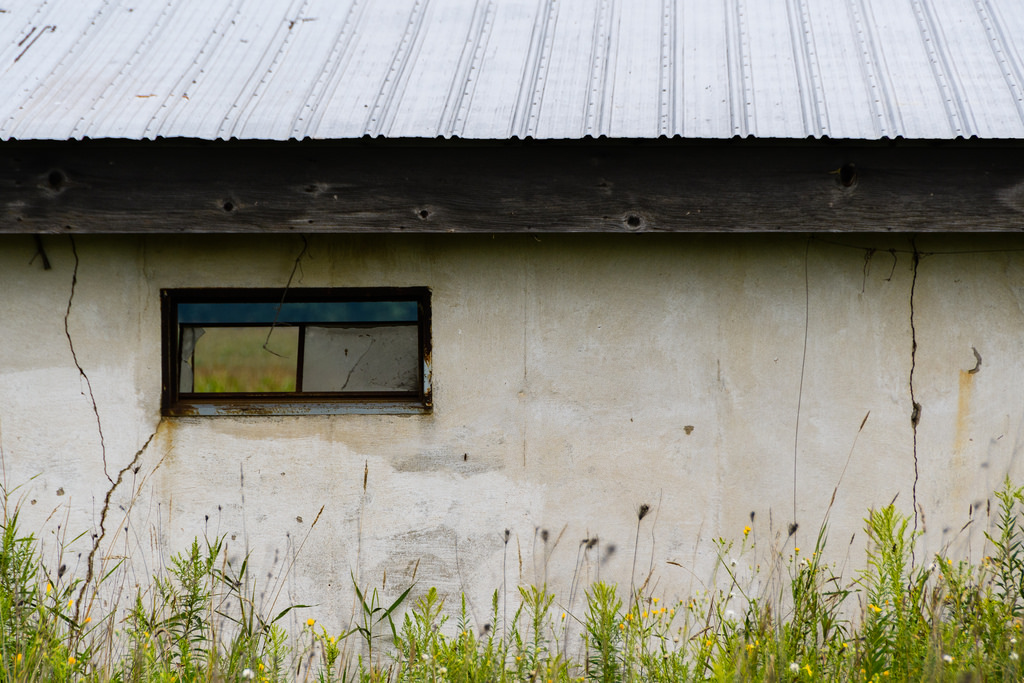 Friday was pretty wet around these parts. So wet that I had to abort a rail trail spin due to the heavy rain. When Saturday came around, I planned on doing Friday's ride on Saturday; a 25 to 30-mile ride on the paved Jaque rail trail out of Clare. Then I didn't.
I drove up to Clare, pulled in the lot for the trail and saw a man old as dirt roll by on a comfort bike with 40 pounds of radios and other shit attached to it. With that, I decided that 47 years old is way to young to give into such geriatric velo activities. So, I grabbed my cycling computer found one of my dirt road routes out of Clare and proceeded to do 27 miles worth of dirt and gravel with a smidge of pavement.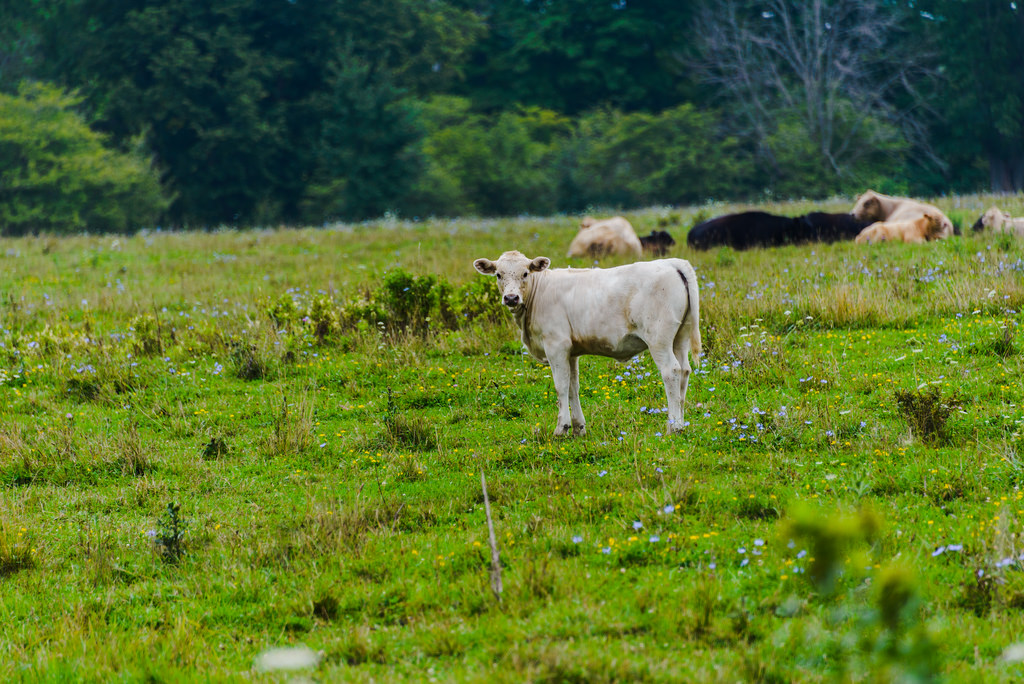 The ride was really good, and I was super happy with my decision to venture onto dirt and leave the rail trail for lousy weather and future days when my scrotum is level with my swollen ankles.
I could have slept until noon on Sunday, but instead, I was up early to make breakfast for Wifey and myself and watch footy. Then I turned my attention to a ride.
I decided to do another gravel ride in the Clare area and chose another 27-mile loop that had a 20-mile bailout option if I was feeling like shit.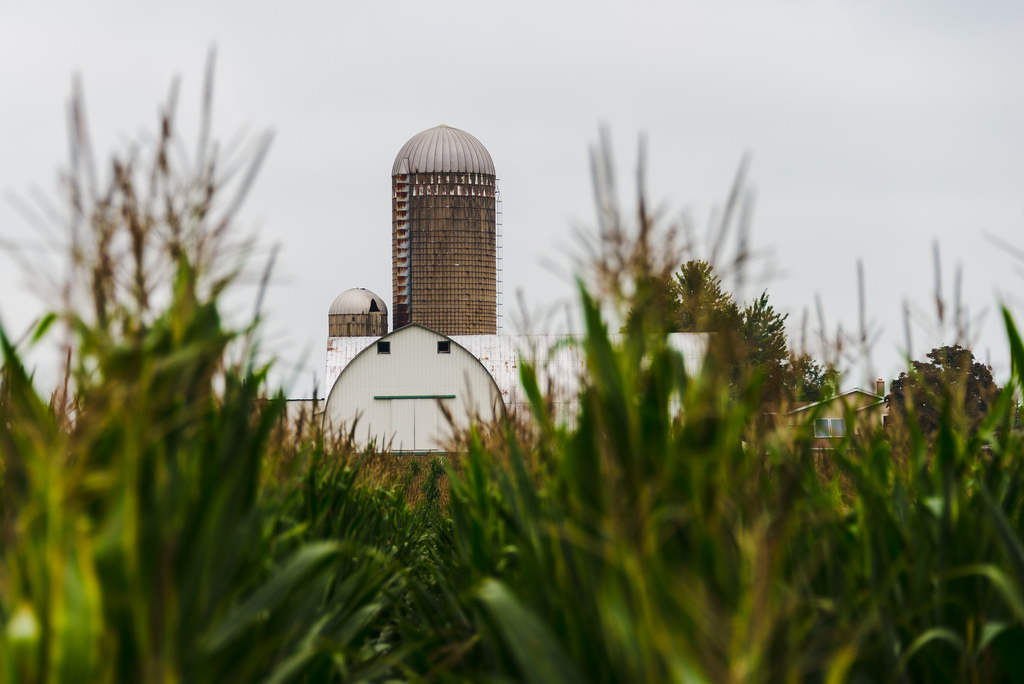 The 28mm-300mm Nikon lens I scored on eBay unexpectedly arrived on Saturday evening, so I was able to stick it on the front of the new to me Nikon 610 I picked up with the booty I took in from a recent lens sale. I was pretty happy with Sunday's results.
I wasn't sure how I would feel on the ride, but it ended up being awesome. I did the full 27 miles and took a mile-long stretch of road that was nothing more than sandy two-track through some creepy woods. I tried keeping the momentum up and powering through the sand but ended up having to walk a few feet until I found a packed down section to remount.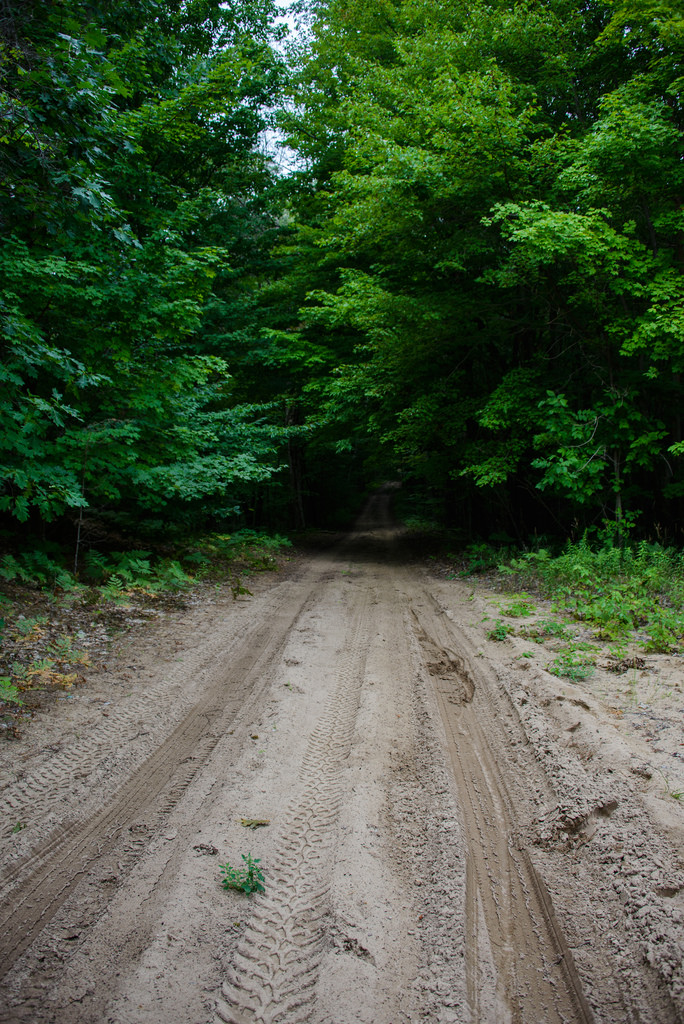 Once home from the ride I needed to get the grass mowed, have some chill time, and make dinners for the unit. I'm working at the shop more than usual this week, so I needed to squeeze as much into this weekend as I could; I think I succeeded.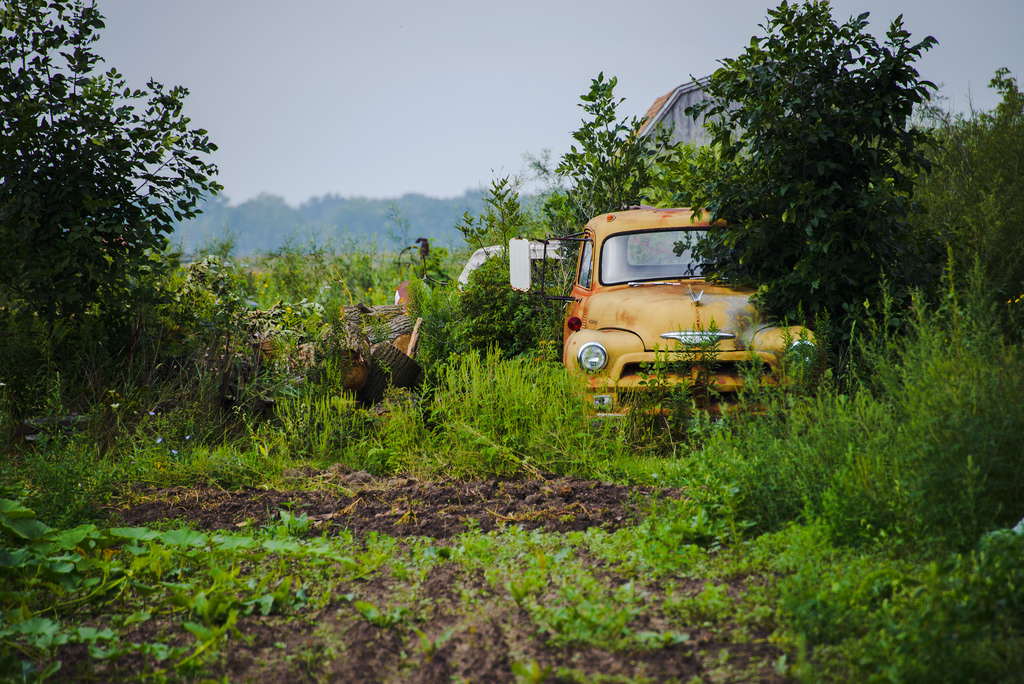 In other narcissistic bits: Operation Boozeless™ has now morphed into Operation Mostly Boozeless™, but my newfound self-control helped me drop another 2 pounds this week. Bringing the total to 10.3 in 5 weeks with a mere 57.7 more pounds to goal weight.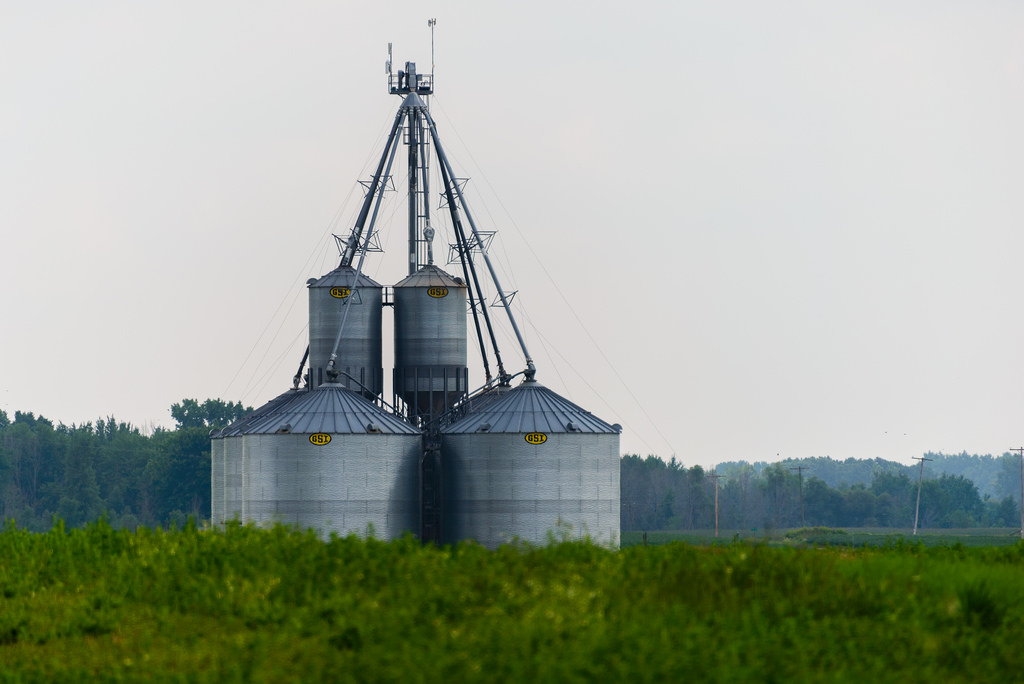 B has team photos and another match on Monday, so I have to leave the shop early on Monday to get him there. Wifey has to go drop law knowledge Tuesday through Friday this week, so I 'm flying solo with B, work, Jake (the dog) and riding. Should be an interesting week for sure.
NOTE: Hope to get a gallery up later. Ain't gots no time right now.
Later.