There has been a distinct lack of things happening over the past week. Quality outside riding was once again shelved due to ice, then deep mud, then ice again, now more crap snow. Then my running was shelved because I stubbed my toe and ripped the toenail off (that felt just as you might imagine), which left it looking like it was gnawed on by a wolverine.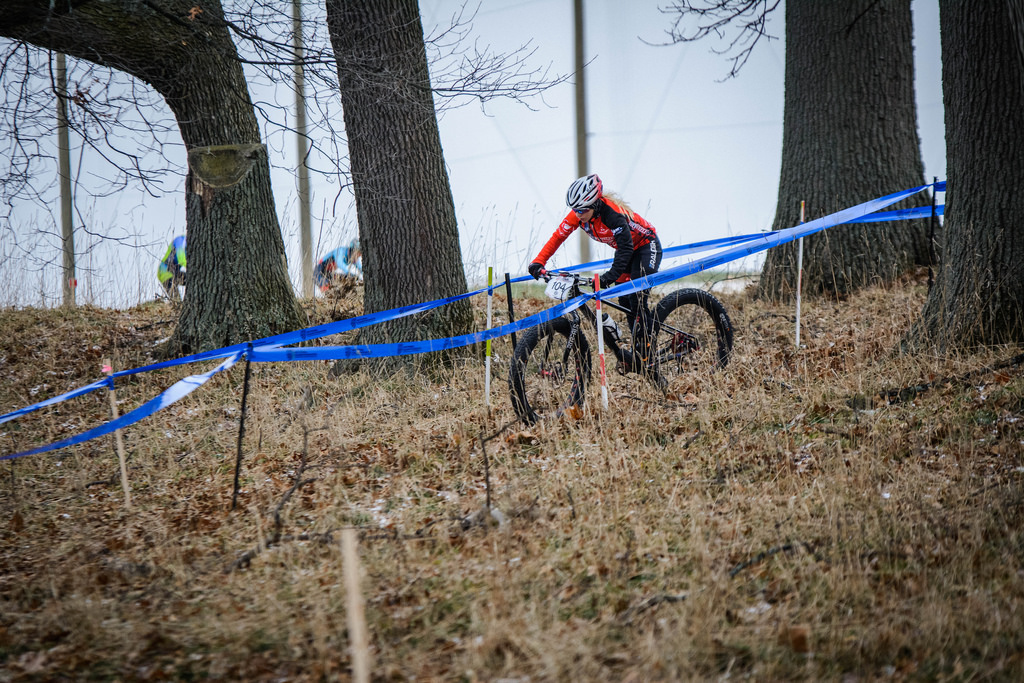 I got a few rides in on the trainer but that is about it. Then the weekend was spent going to Fat Bike Nationals in GRap to take photos of the Pro Men's and Women's races (one of which you see above, the rest are on junkmilesmedia.com), watching soccer, and trying to drink enough beer to put the actions of our fascist f*ck face cheetoh and chief out my mind. Apparently it takes eight double IPAs (Thank you Hopothermia and DirtWolf) to temporarily erase the thoughts of our (but not my) President turning the nation into Nazi Germany. It's truly frightening.
With all that said, the toe is feeling better and I'm doing my absolute best to not look at the news. Time to put on some Fugazi and run off those beers.
Later.