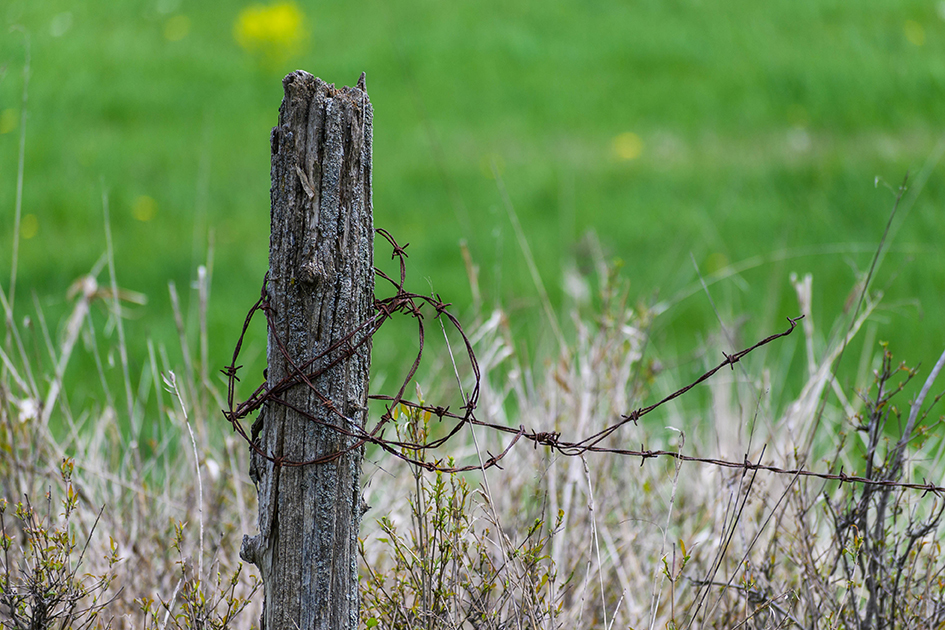 NOT REALLY QUARANTINED DAY ____.
I think I must be adapting to this Not Really Quarantined pandemic lifestyle; despite a ride on Friday, doing whatever else it is I do, and staying up too late trying to forget about the year that keeps throwing poo known as 2020, I was up early on Saturday. I guzzled some coffee and shunned my intermittent fasting for the day as I smashed some avocado toast (it's not just for Millenials, yo), and watched some action from the current greatest football league in the world (das Bundesliga) 1. Then it was a few visits to the Throne of Soilage, before waiting around to greet Bob the Irrigation Man when he arrived to reroute some sort of water line thing-a-ma-jig being pinched by a tree root 2. Three hours later I was finally ready to ride.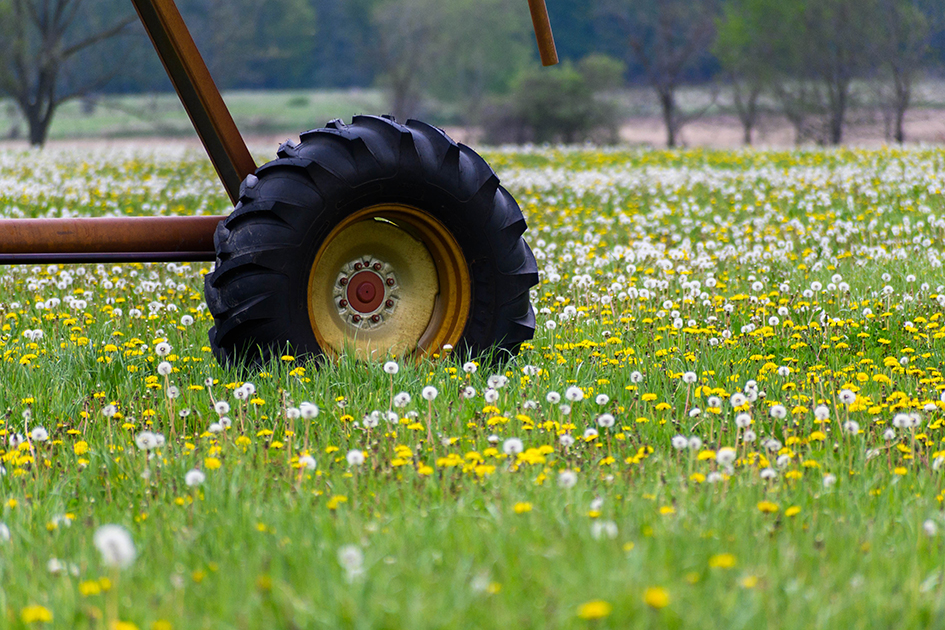 My mind was anxious to ride again, even if my body wasn't. Knowing that I'm fat, out of shape, and no longer enjoy the company of cars when riding blowing by me on paved roads, I drove 5 miles out of town and started my ride from just outside Deerfield Park, utilizing the roadside area that the cheapskates have wore in to enter the park without a pass.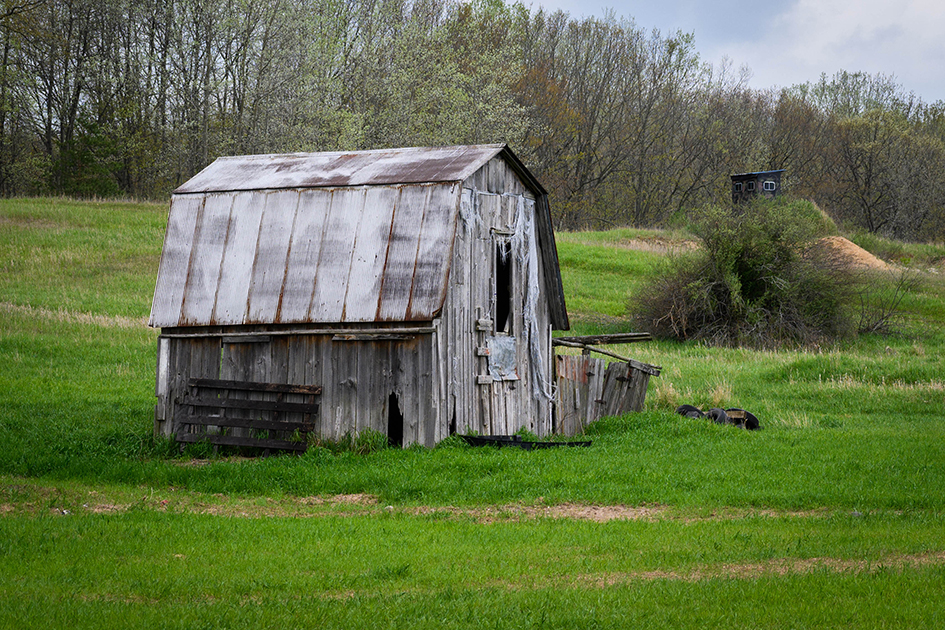 The paved stretch of Vandecar Road leading from the park to the gravel was a little longer than I remembered; it was also a bit hillier, and on this day, contained a bit more headwind than my dead legs and bouncing belly were in the mood for. But onward, I rode.
I rode, lamented my poor fitness, cursed my lack of willpower, fat-shamed myself, questioned if ever had really raced my bike, and then finally made the turn to the west where I enjoyed tailwind for a bit before hitting a soft gravel climb that would have me revisiting the aforementioned fitness, willpower, and shame issues.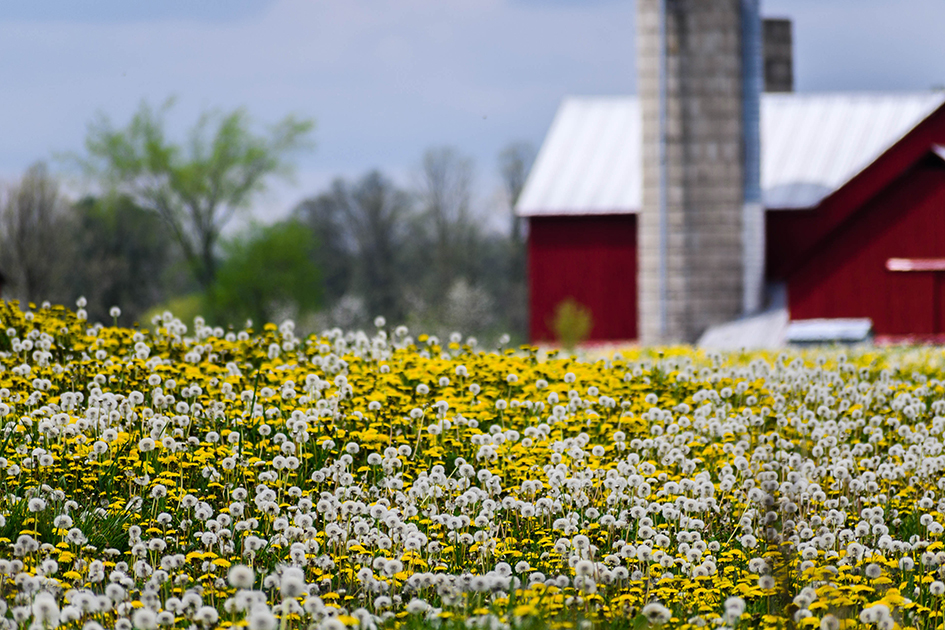 Just before the climb, I stopped took some photos, realized that I was having fun, and looked down to see that I have 22 gears to haul my ass up hills that are nothing more than false flats compared to the shit I rode in Pennsylvania. I never rode a single speed, but I had always tended to mash gears when I didn't have to (possibly why my lower back is now an arthritic shit show), especially since moving to the vertically challenged mid-Michigan area. Use the gears they gave you asshole, spin that shit if you want! I also realized that yes, I indeed did race my bike at one time, but that time is gone, and now I just ride to stay in get back in shape and to haul my ass around rural Michigan taking photos.
Once that little "come to Jesus" moment with my mind and bike was over, I headed up the Coe Road climb in a slow, but efficient, low gear, crossed Winn Road and when I could hear myself think over all of the huffing and puffing, I settled in to enjoy the second half of my ride.
As the sky darkened and threatened rain, I noticed that my tail light's battery had died, and then a few miles later, my Garmin quit. The only things left to shit the bed were me, my camera, or my bike, and I didn't want to deal with any of those! Thankfully there were no more issues over the next 12 miles.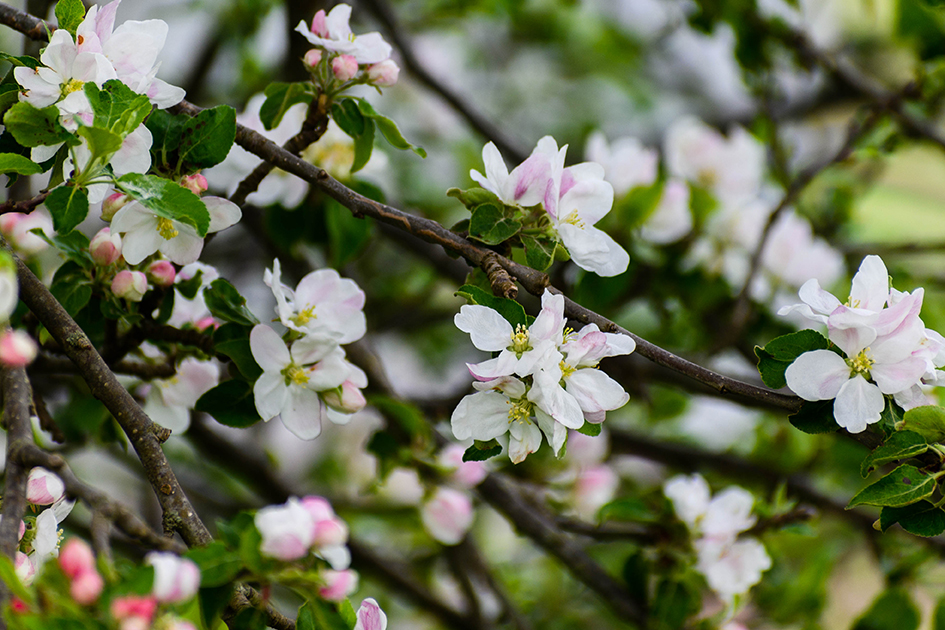 I love riding the gravel south of town. There are more farms, more hills, more critters, and more loop options. There was a day that I could put together a hell of a route on those roads, but today was not that day. Today I would be happy enough with 23 miles, a few nice hills, some good photos, and happy to have ridden 45 miles over the past couple days. Not the sort of number that old me would have been happy about, but numbers that new me is.
I was also happy to get home and see that I'm down about 7 pounds from where I was a month ago. Sure, I was naked (yuck!), and dehydrated, and losing 7 pounds like pissing in an ocean of adipose tissue when you want to lose about 80, but seeing numbers I haven't seen in awhile is some pretty OK motivation for this part time slug of a cyclist/fleshy piece of human apathy.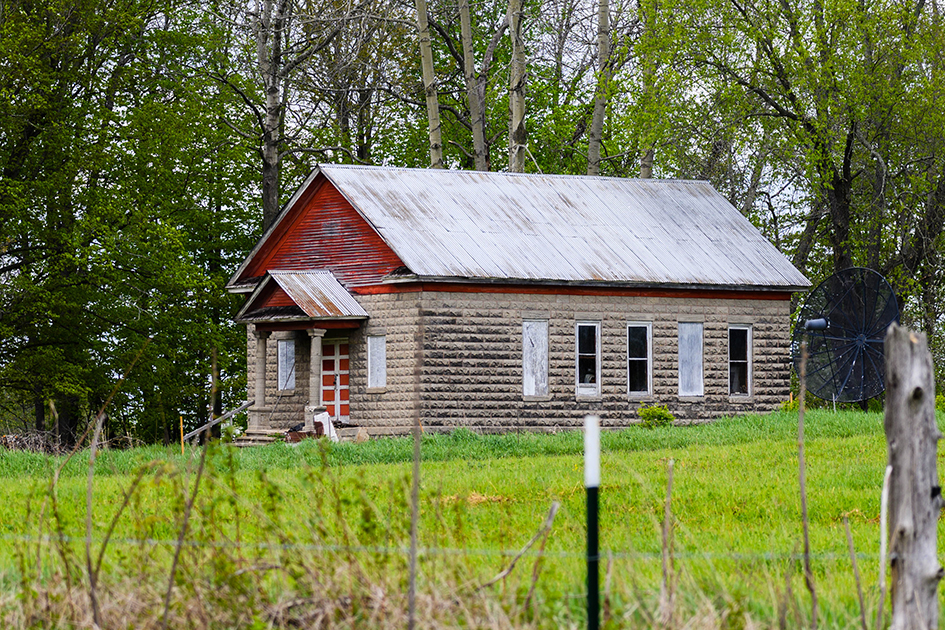 My plan today is to take a hike somewhere with my camera. So let it be written, so let it be done.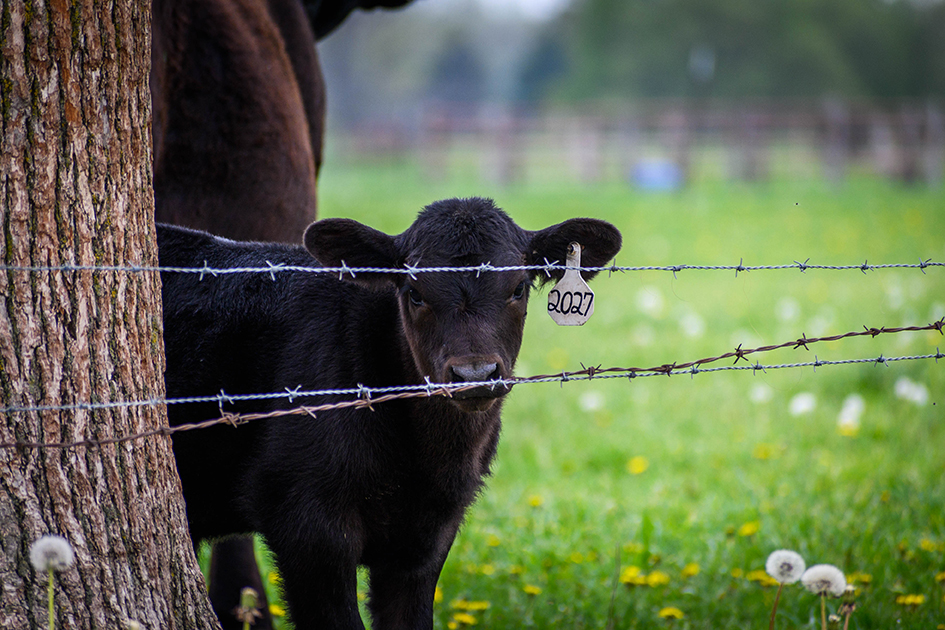 ***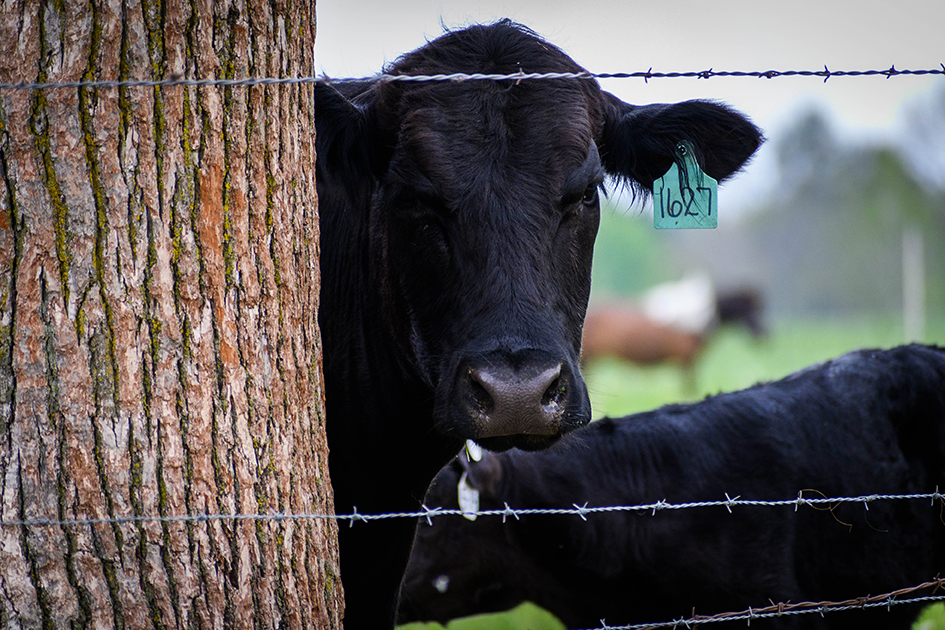 ***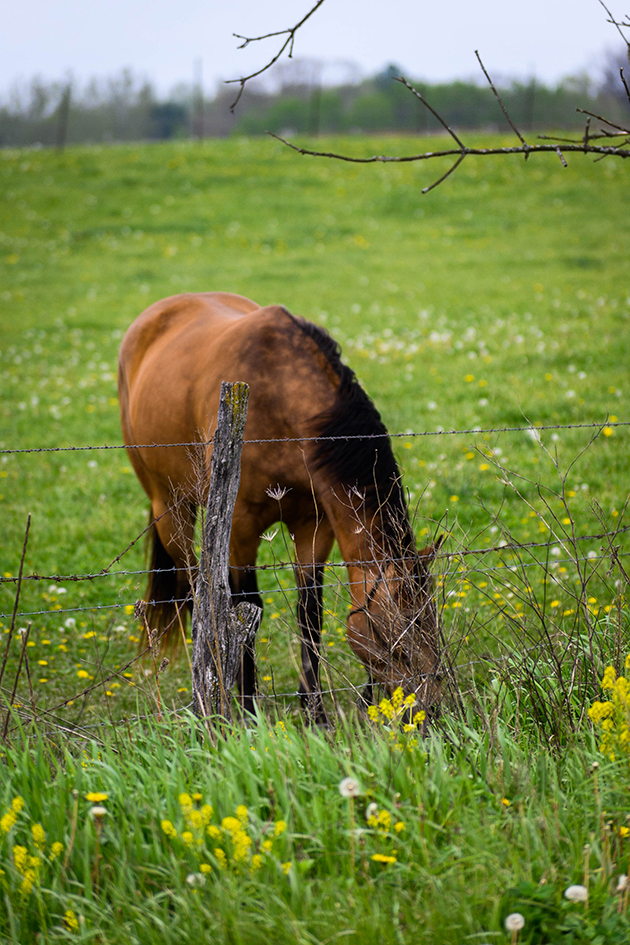 ***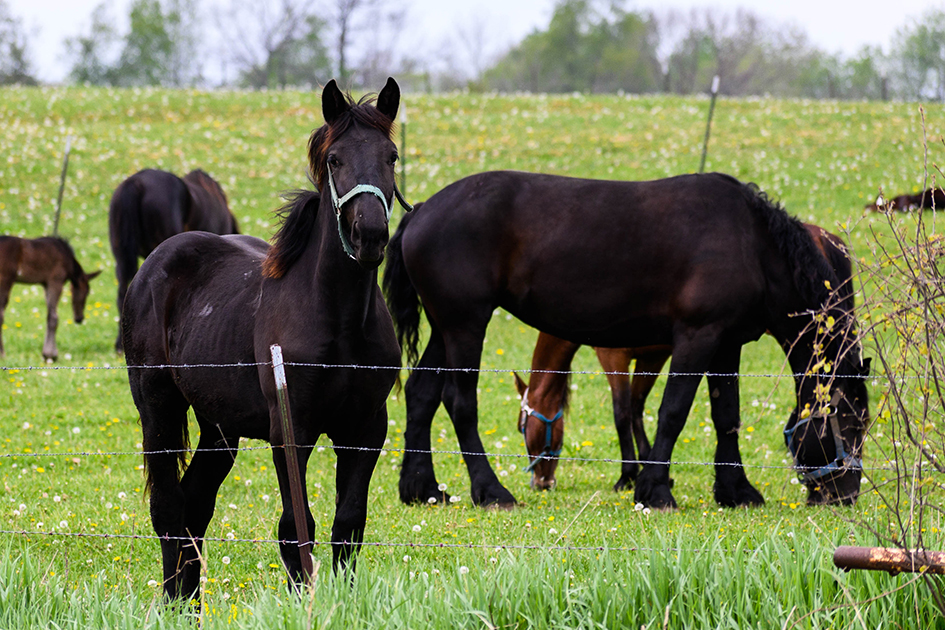 ***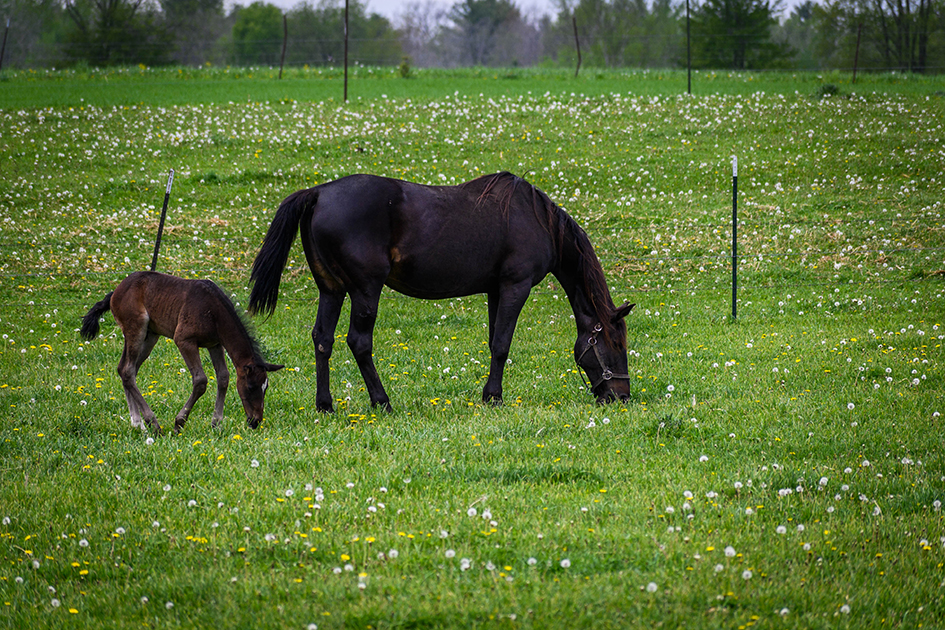 ***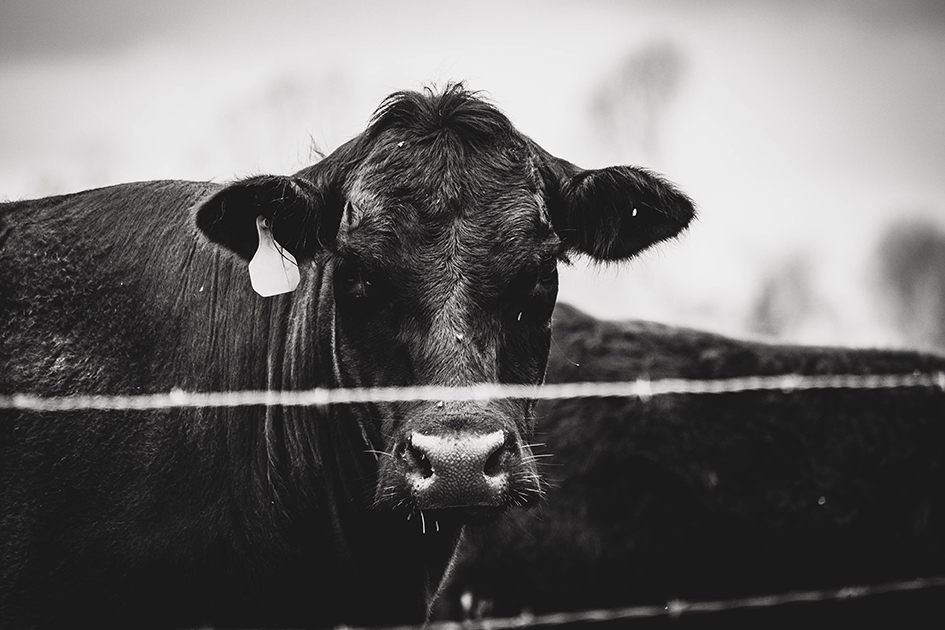 Later.
---
Currently the greatest football league in the world, because it is the only competitive football league currently playing matches!