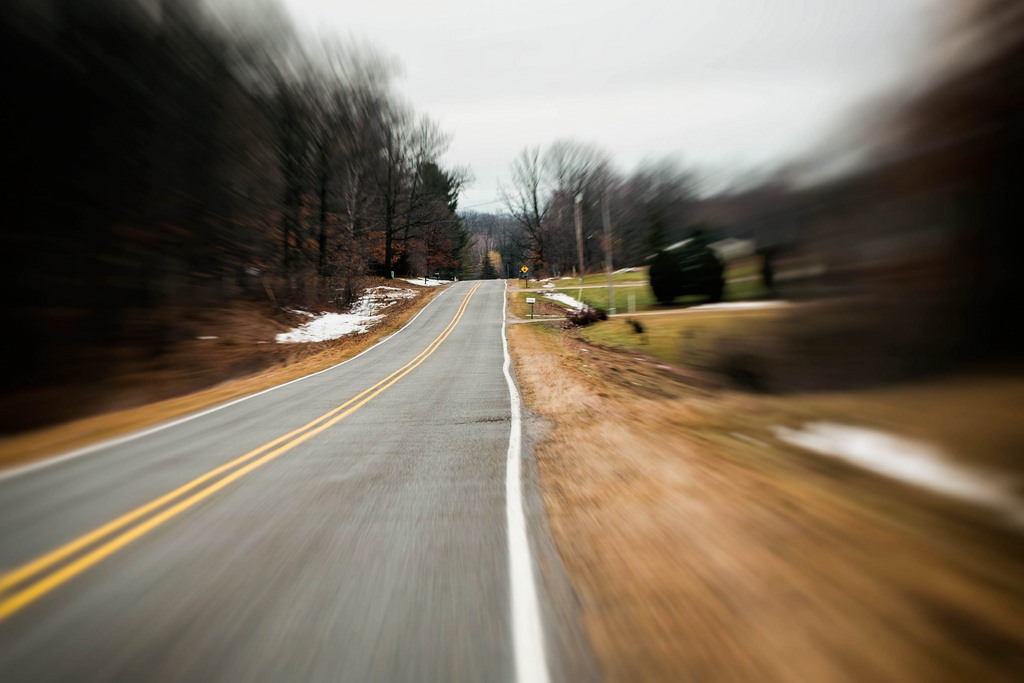 Some light rain overnight did nothing to help the swampy conditions of the dirt roads, but the warm-ish 40˚ temps were enough to poo poo an indoor workout and get out for a quick Better Than The Trainer Ride™ (Plèasant – Bêal – Plèasant road ride edition) before another round of "wintry mix" moves in.
The Plèasant – Bêal – Plèasant route is a mere 22.5 loop from the house (it used to be 25+ before our move last April), it has less elevation than walking up a flight of stairs, and is all pavement. That's what it is. What it isn't is running on the treadmill or riding the trainer indoors. I think I'm OK with that, especially in January when we could be genital deep in snow, or in this winter's case…ice.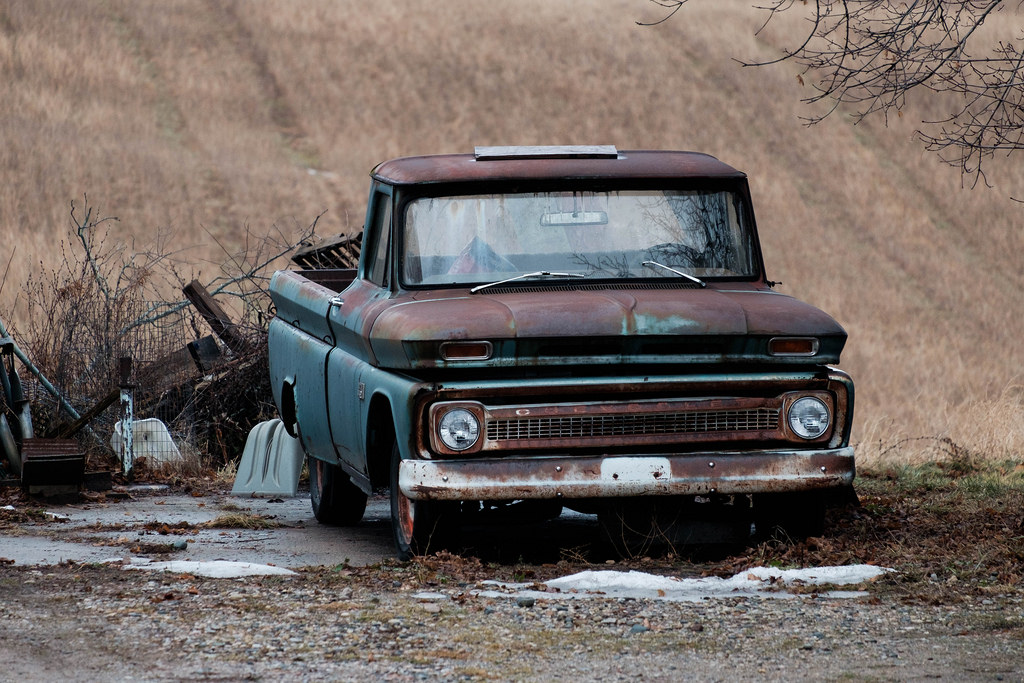 For today's ride I used the Boone. My road bike would have been the better choice, but it's been doing time on the trainer for the last three years and is in desperate need for some new cables and a headset. I may or may not take the proper steps to keep my fat boy sweat filled with sodium nitrates, beef grease, and cheese from destroying everything in its path; so the Boone it was. I love that bike but I'm still in need of a new rear wheel. I just don't trust the current wheel under my girth. Just when I start to trust it I'm 20 miles from home with broken spoke. I'm hoping to get a wheel built for big boned fellas like me by spring. I could lose weight, but buying a wheel seems the most realistic option.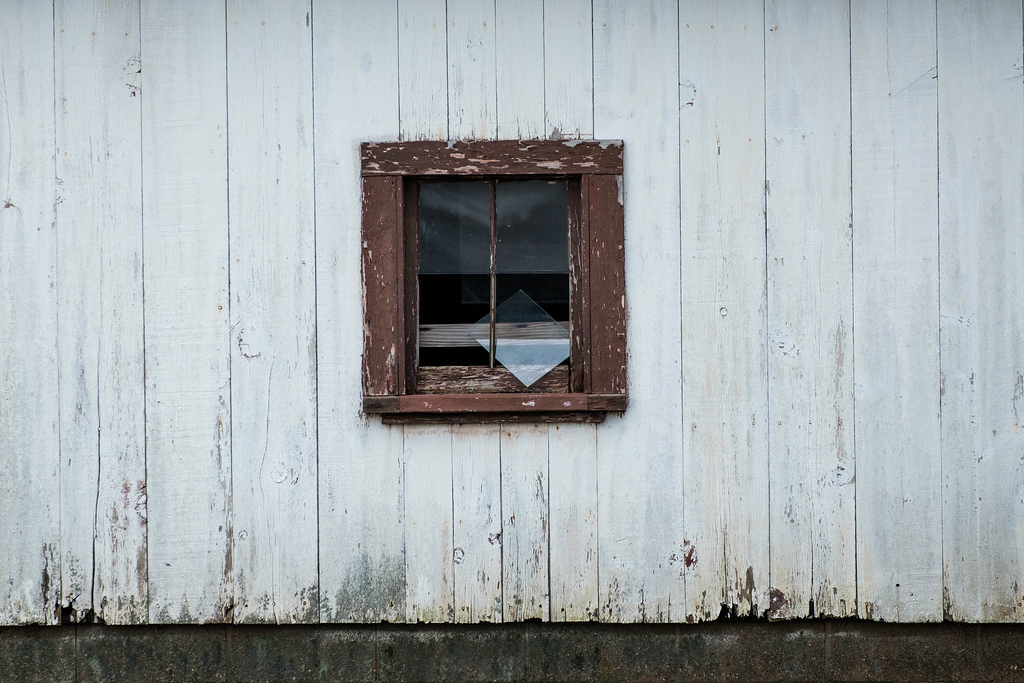 I usually don't take many photos on the Plèasant – Bêal – Plèasant loop, but I took my Fuji X-T1 with me anyway, just in case. I'm glad I did because while I didn't take lot of photos today, the ones I took I was really happy with.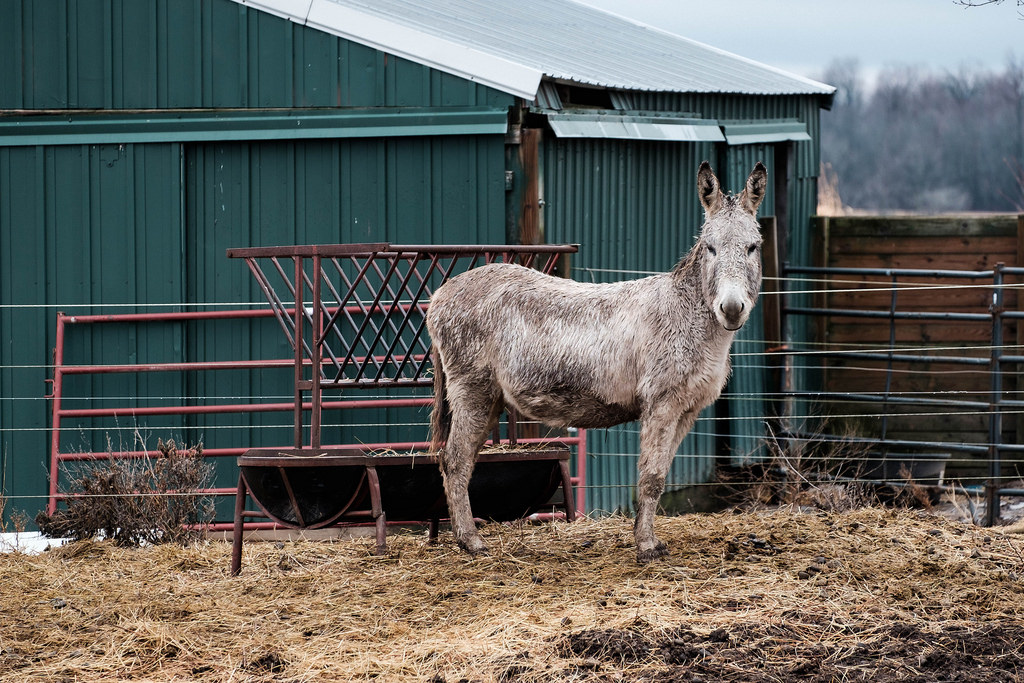 Unlike riding dirt and gravel, road riding is not quite as conducive to picture-taking. The roads I ride aren't super busy, but when I make a short stop along the shoulder to snap a photo I'm quickly reminded of how fast folks drive on two lane rural roads as one rusted out crap car held together with duct tape and multiple bungee cords after another zooms past me. It makes me long to be back on the dirt roads where at least I have more room to avoid the aforementioned rusted out crap cars held together with duct tape and multiple bungee cords when the pass. Plus I can hear them a mile away!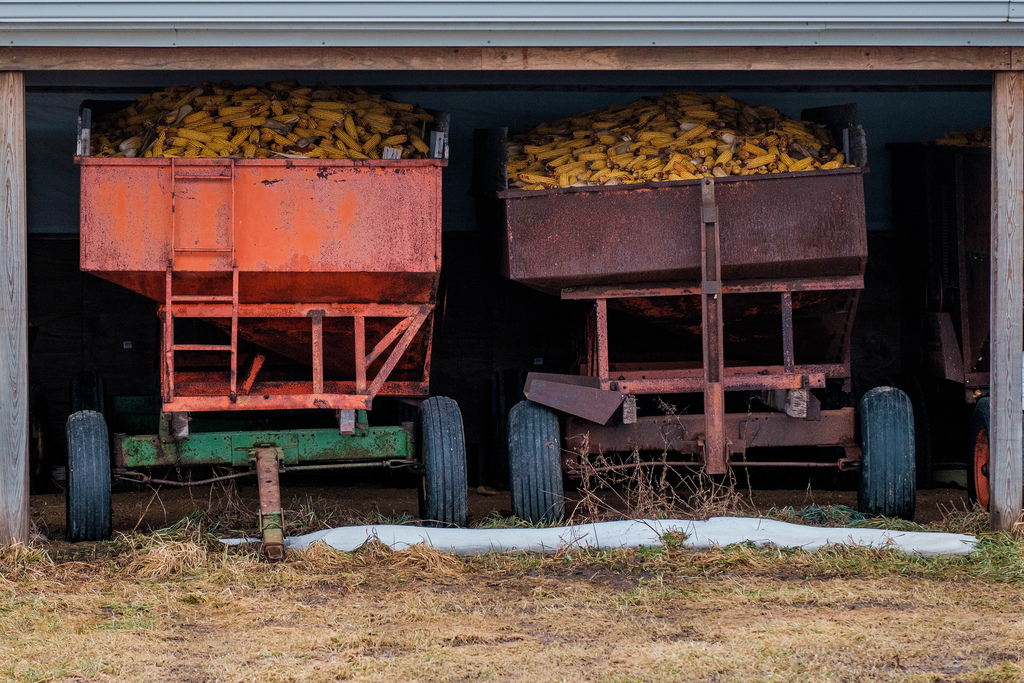 I was happy to have found my blinky before I left for today ride, and even happier that I strapped on the rear fender to keep the water from filling the dark cavern of stank betweenst my sagging ass cheeks with manure flavored rain water.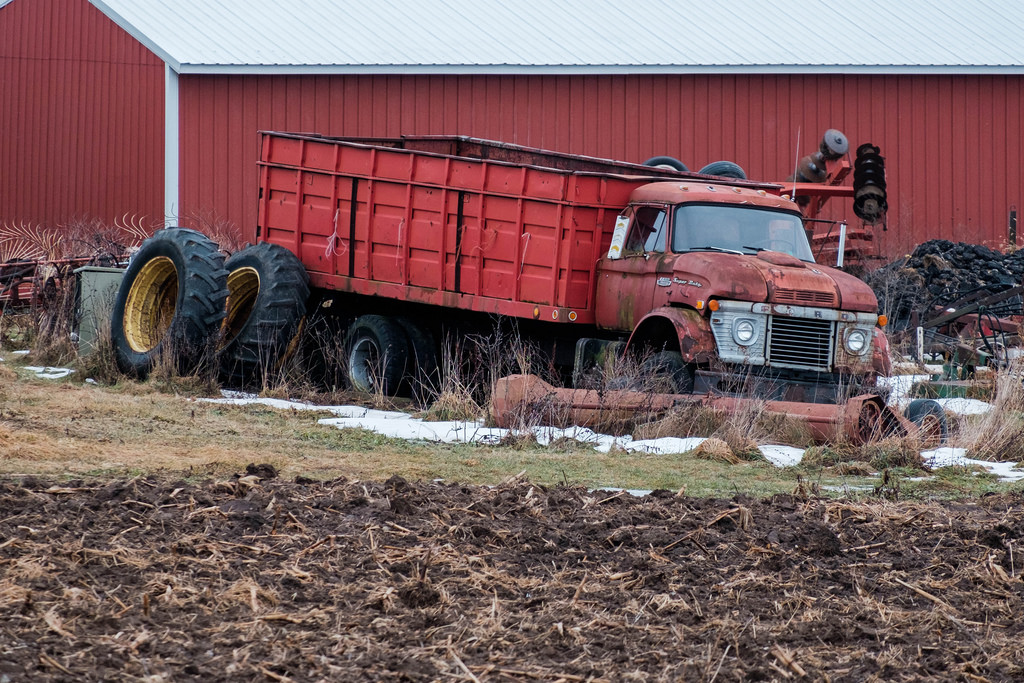 I was really stoked that I took advantage of the snow/ice/sleet/slush free day to get some time in outside on my bike with my camera. I wish I could say there was more on tap tomorrow, but from the look of the forecast I might not get out for a while.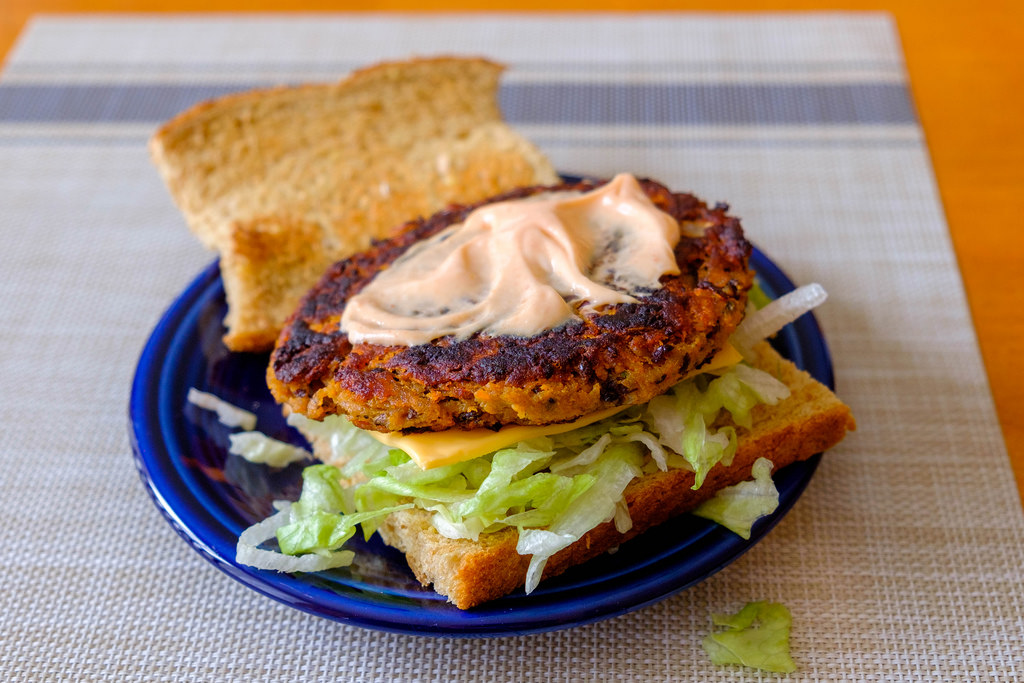 Once home and warmed up, I set about making lunch. Today I experimented with making a Spicy Sweet Potato & Black Bean Burger. I've read about these burgers before, and lacked some of the items needed (like a proper bun), but I had a sweet potato, black beans, egg, and some bread crumbs. Boom! You got yourself a meatless burger-type sandwich.
I'm anxious to experiment more with this recipe in the future, but I'm more anxious to get more miles in outside!
Later.