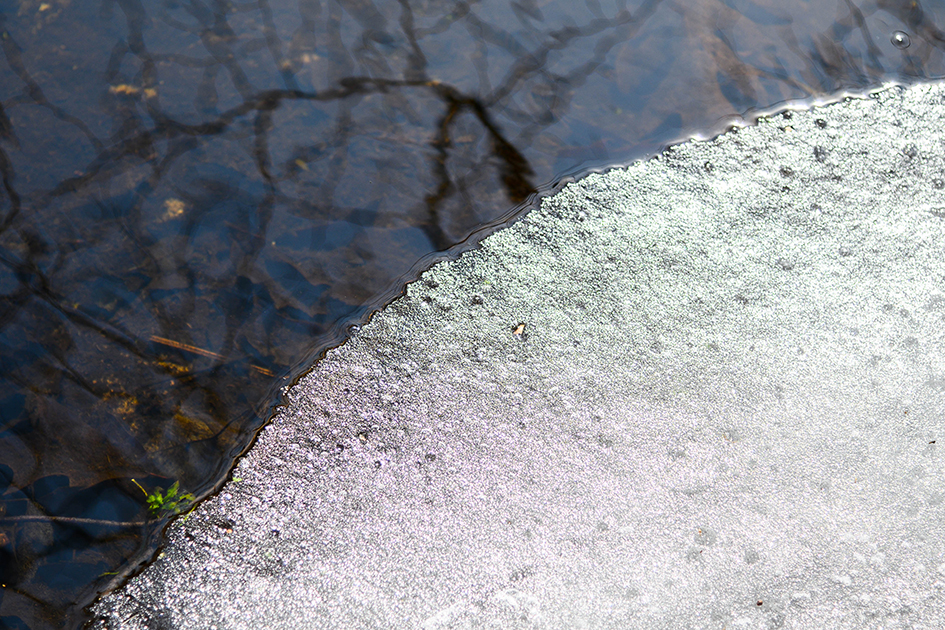 Winter is not over. That much I'm sure of; this is Michigan after all, land of May snow flurries, and June sweater wearing. However, on Sunday, we got a nice reprieve from the grey skies and the sort of snow, sort of ice, frozen ejaculate that a modern-day mid-Michigan winter spews, with some blue skies, sunshine, and improved temps.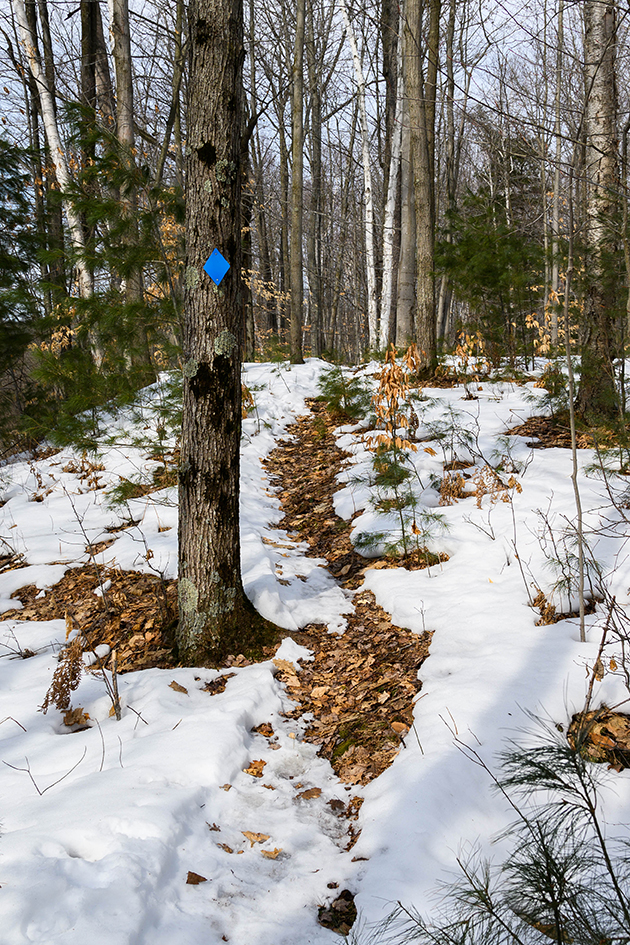 There was a day that I would have been out on my bike slogging through the muddy, water-logged dirt roads and ass puckering patches of ice, but that was Old Me. New Me is content with just being outside in the woods. I've ruined enough drivetrains, and iced enough bruises to not give a shit anymore.
So, after a Sunday morning of slack, I got my camera and drove out to the Hall's Lake Natural Area for a walk in the melting snows of the woods.
My goal for the hike/walk was to try to capture ANY sign of spring (foreshadowing—I didn't) and find some mental peace as I continue to process the news that a student at B's high school had died Friday.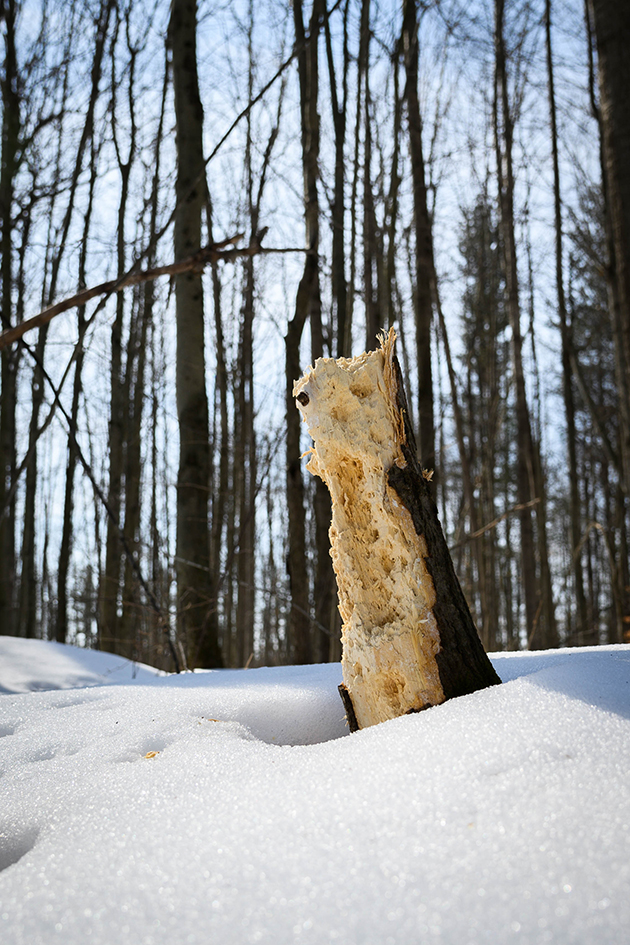 I rolled the Escape along the potholed and muddy dirt roads, parked and set off for my hike on the snowy trails, continuously asking myself if I should walk back and put my snowshoes on or not. I didn't, but given that 95% of the trails were covered in slippery, occasionally deep, snow, I probably should have.
I wasn't finding any real signs of spring, but I was enjoying my time with my camera and was starting to empty my head a bit.
BANG!
"What the heck?"
BANG!
Just like that, the serenity of the woods was interrupted by gunshots coming from a nearby property.
I plodded on, assuming that a few Sunday morning shots at a target were all I was in for and that I would soon back to finding inner…
BANG!
BANG!
BANG!
They probably just had to empty the chamber…
BANG!
BANG!
"Oh, for fuck's sake!"
And with that, the rest of my hike would be marred by the sounds of some MAGA-jagoff shooting his guns as he prepares for some Trump-inspired, paranoid, right-wing revolution where after 230+ years, the red coats return—led by Bernie Sanders and his hellhounds "Hillary" and "AOC,"—looking to confiscate guns and ask him to maybe not be a hateful, bigoted asshole.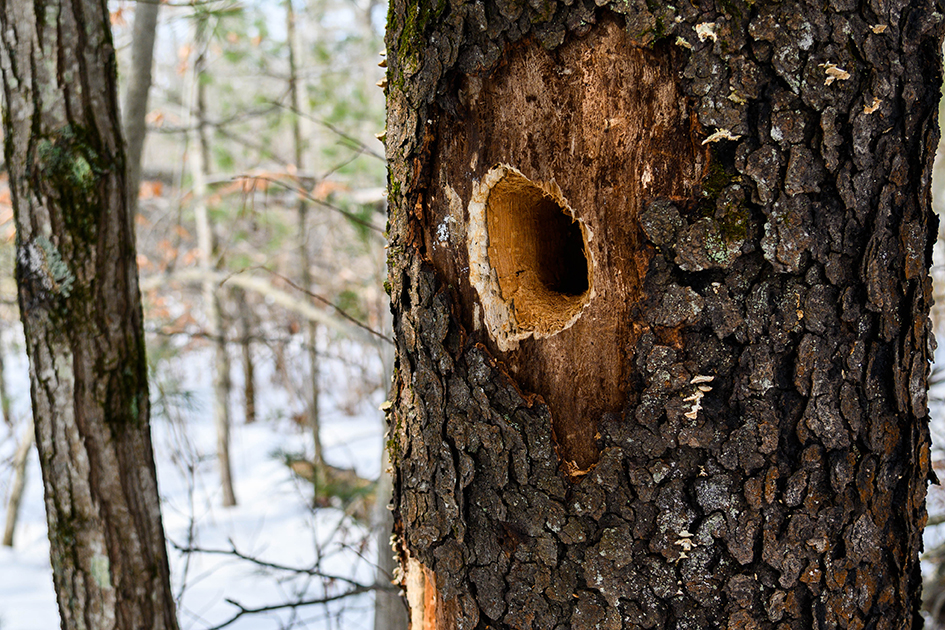 BANG!
I did my best to put my partisan rage away, and ignore G.I. Joe's gunshots, as I continued my walk, snapping some photos, enjoying the sunshine, and the sound of the melting snow dripping around me.
BANG!
It wasn't easy.
I'm not sure I ever really found the peace I was looking for, but it was a good attempt. Looking forward to a few more rays of sunshine this week. Maybe, just maybe winter is done for the year. Yeah, probably not.
Later.
BANG!
BANG!
---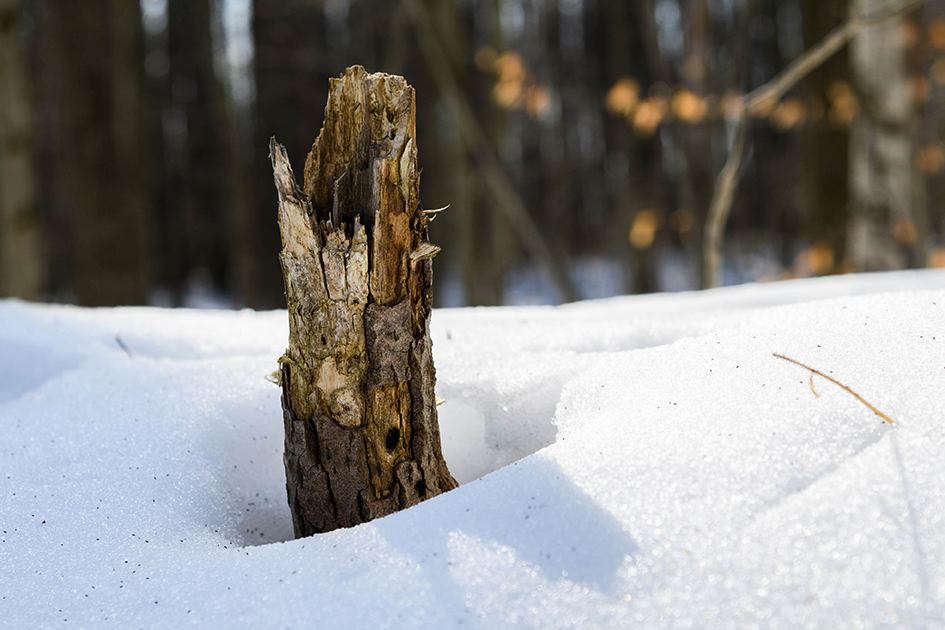 ***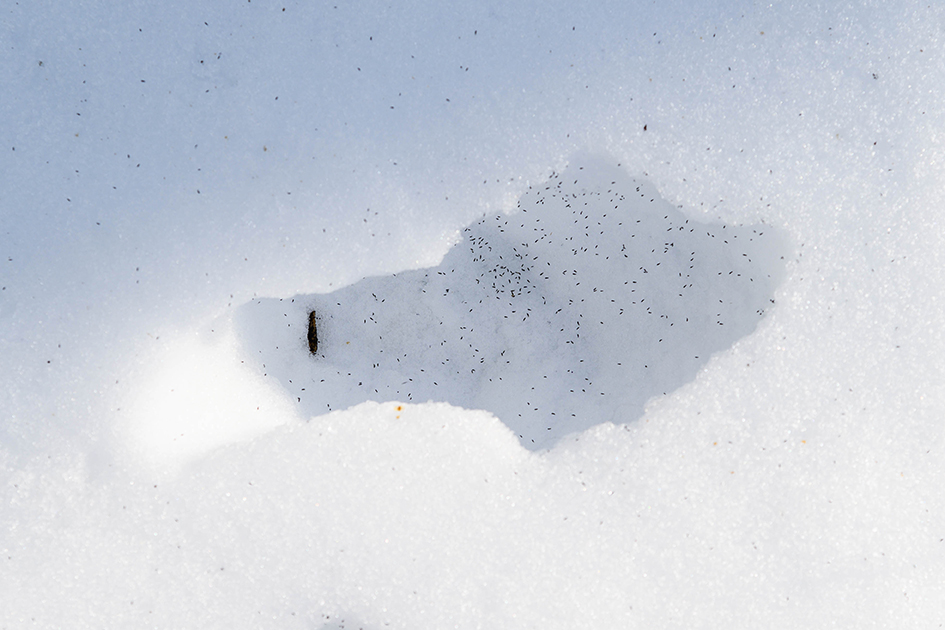 ***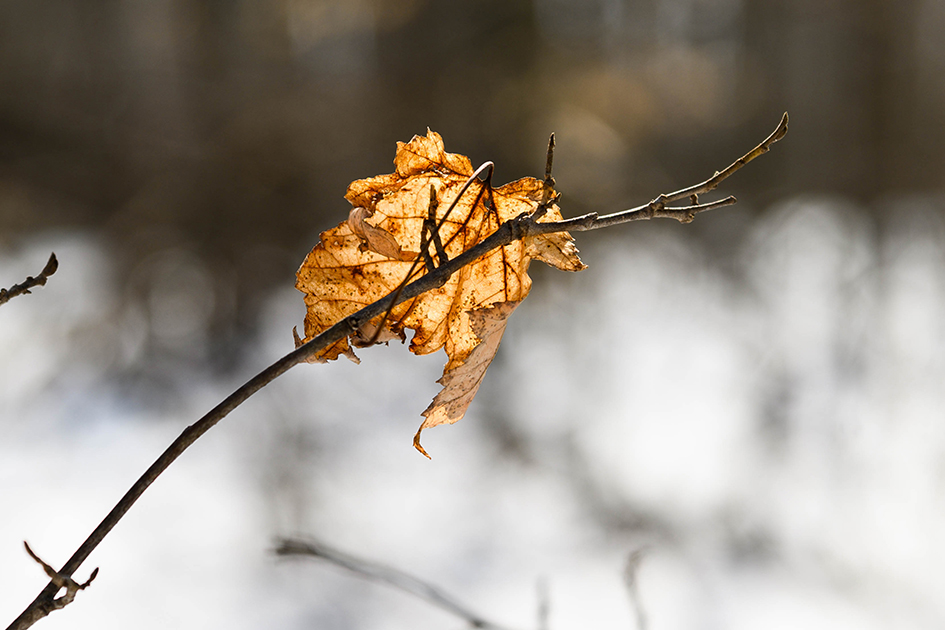 ***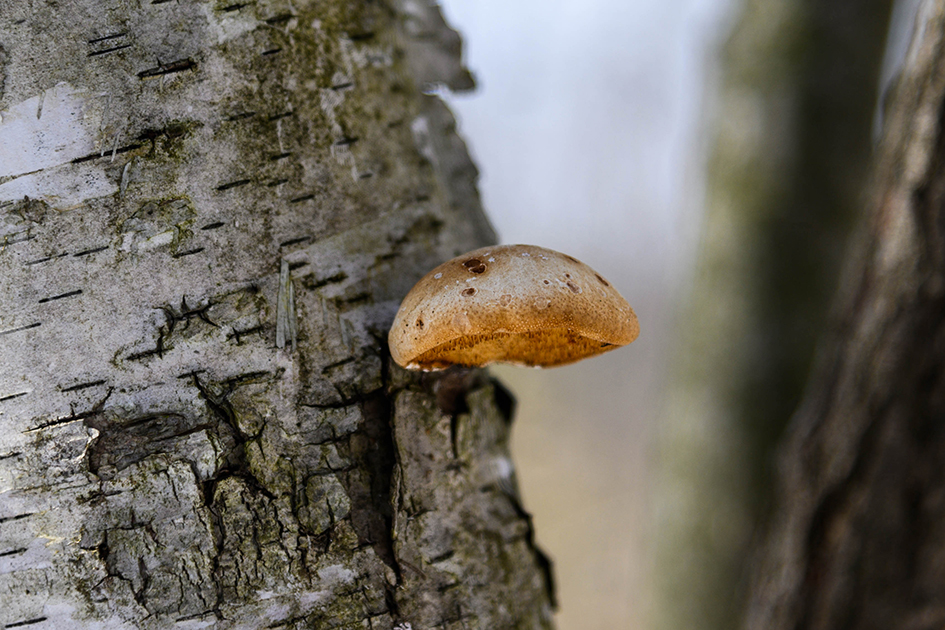 ***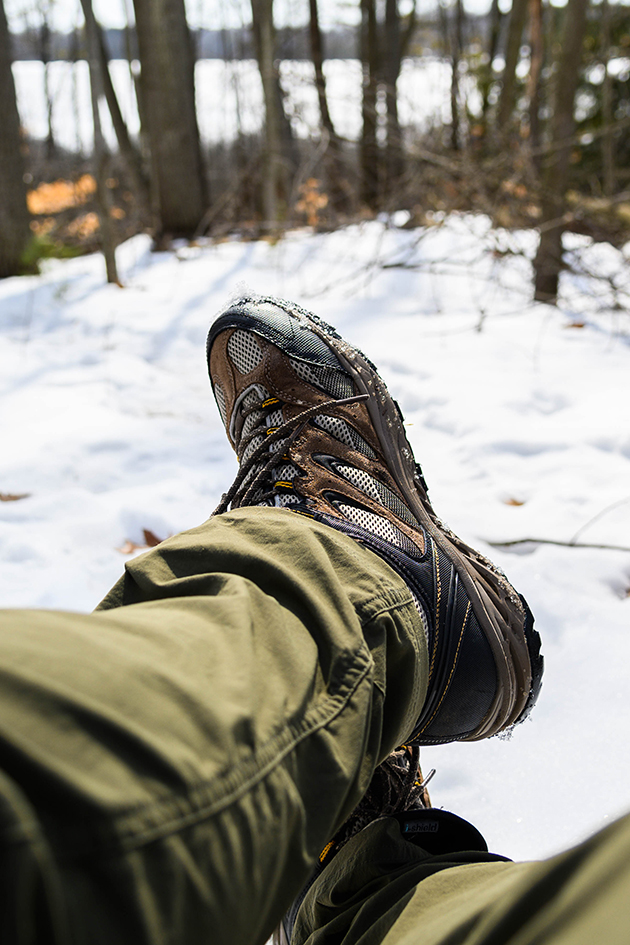 ***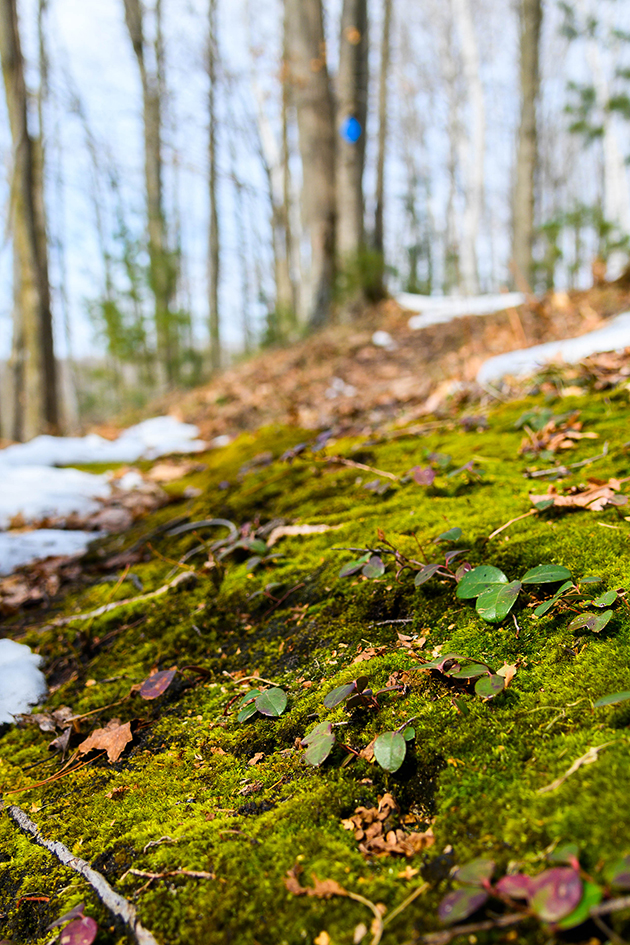 ***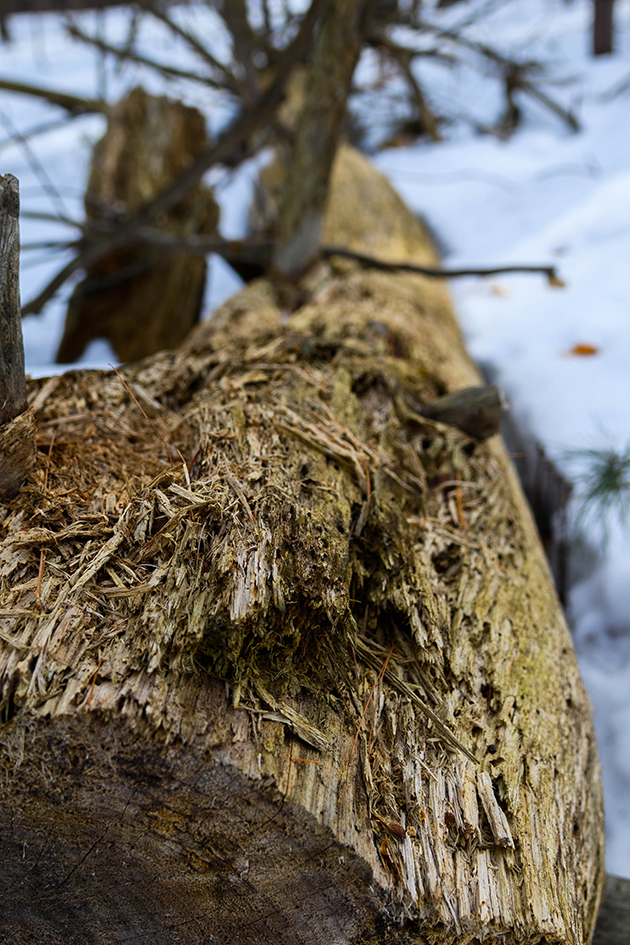 ***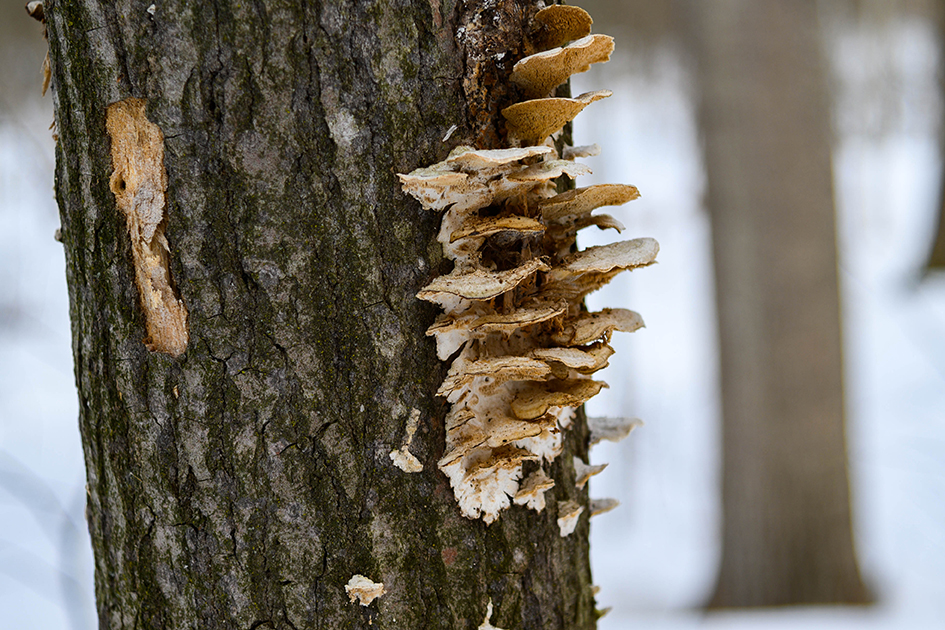 BANG!