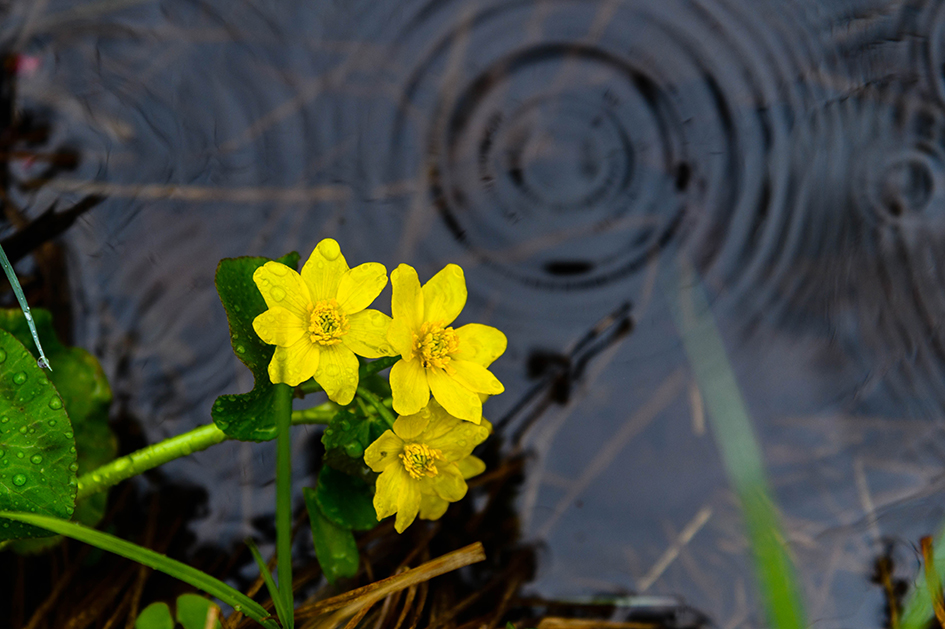 NOT REALLY QUARANTINED DAY ____.
THURSDAY, 10:13 AM
I've looked at this blank page of digital nothingness for too long. I've got nothing right now. If I stay here looking at the blankness for any longer, I won't be able to not talk about the fact that I know, ACTUALLY FUCKING KNOW, a COVID denier.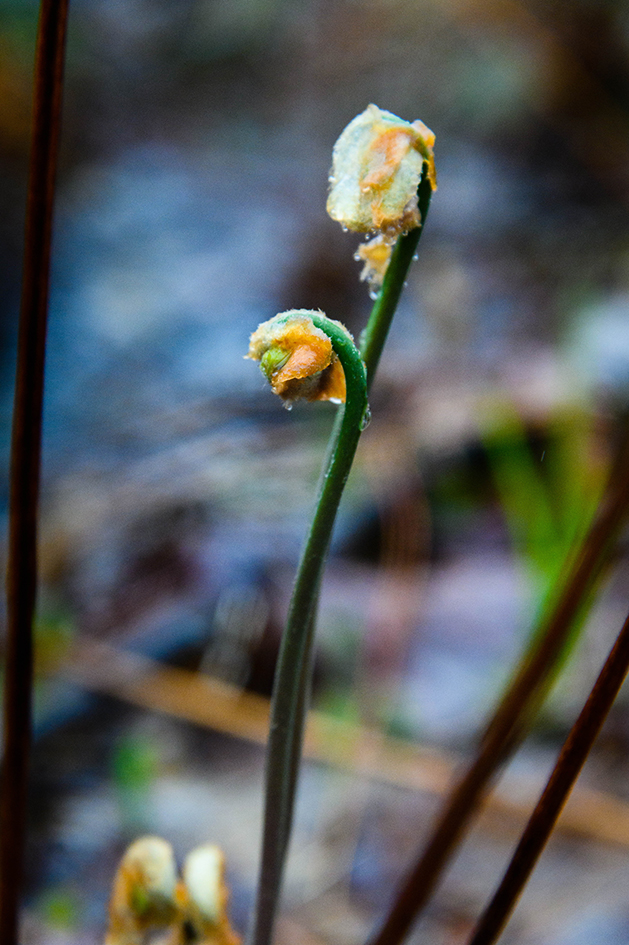 ***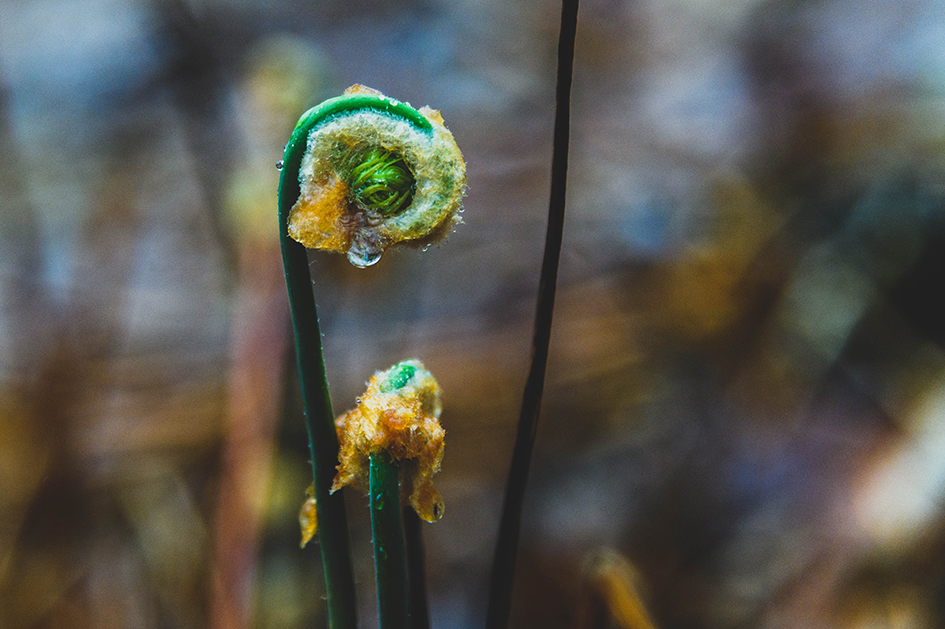 No.. no.. NO!! No. NO!! No… Instead, I will gather my camera, head to the woods, look for critters, try to send some positive energy in the direction of the goddamn, are you fucking kidding me??, denier, and hopefully return in a few hours with something less mentally disappointing to think about than knowing a person (possibly a relative) with such an uninformed, unsupported, blatantly wrong, opinion about what he believes is the biggest hoax in this history of mankind (2nd biggest in my mind).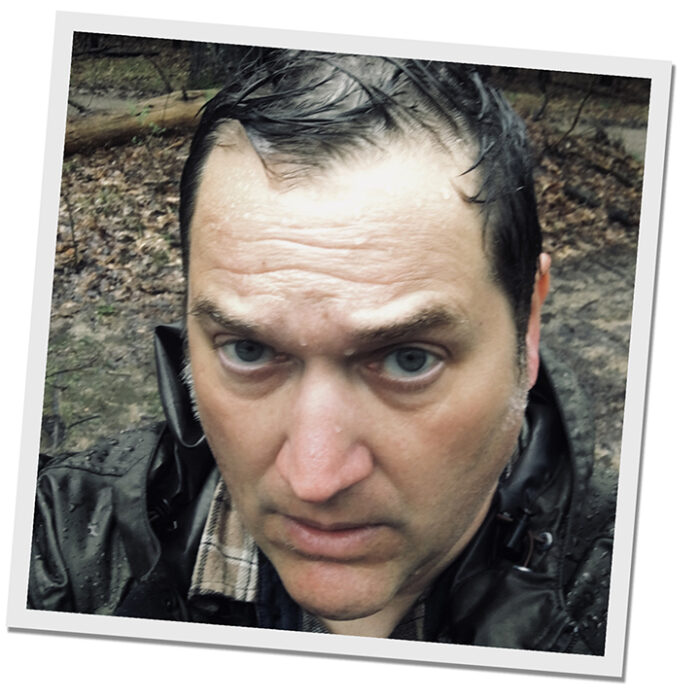 Here is where I apparently couldn't not talk about the denying, wrote 5 more paragraphs dedicated to it, drank a bunch of coffee, shit 4 times, and then deleted what I wrote. Leaving just a smidge of my opinion above. I think that's acceptable. No?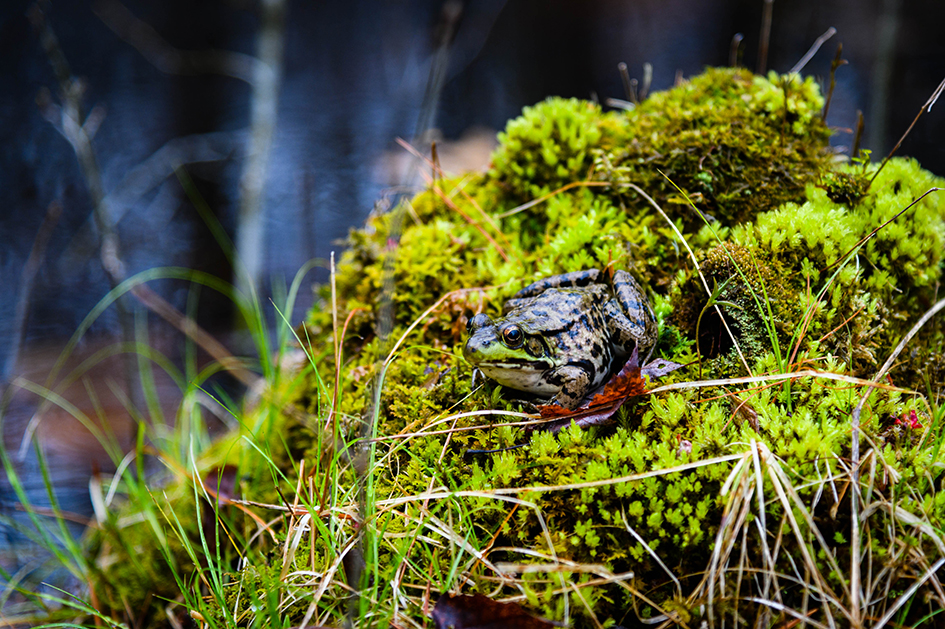 ***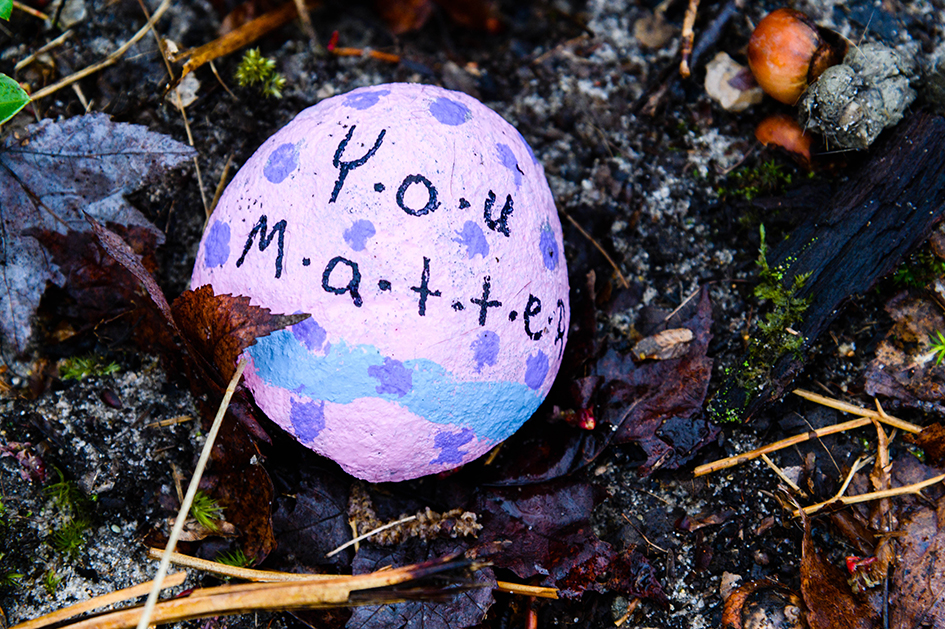 OK, now I'm late for something that has no start or end time, and I, of course, have nothing at fucking all to do that can't wait until tomorrow. Or the next day. Or the next day. Or the next day…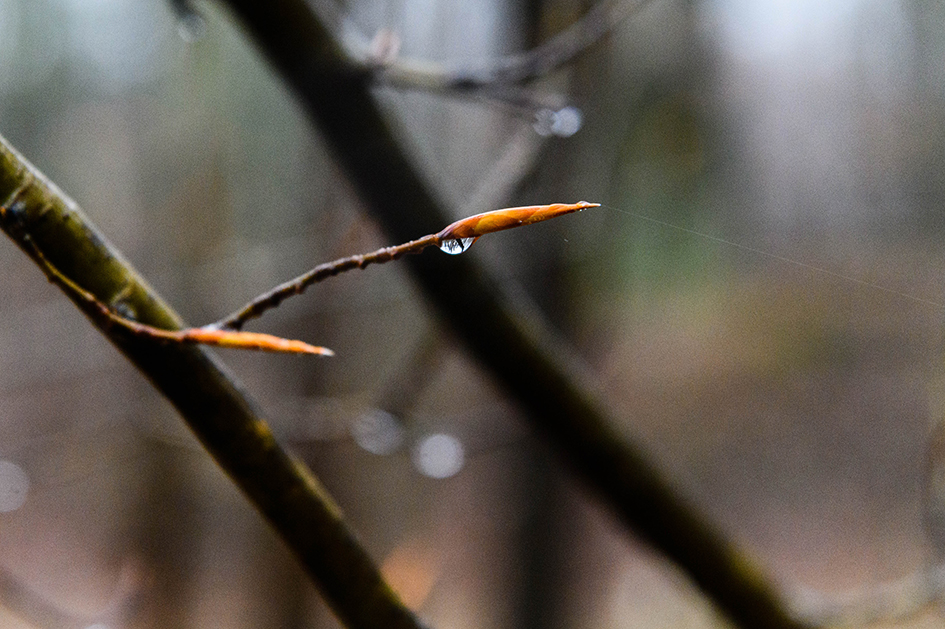 THURSDAY 5:29 PM
And here is the part where I don't feel like writing anything because I wrote 5 unpublished paragraphs about the denier, and how I can't believe how few sane people I know.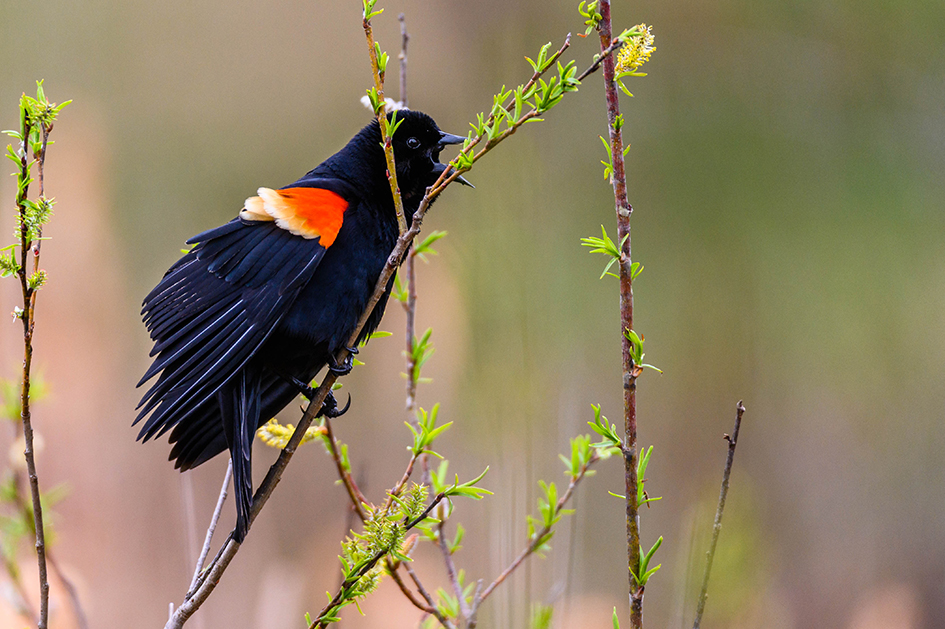 ***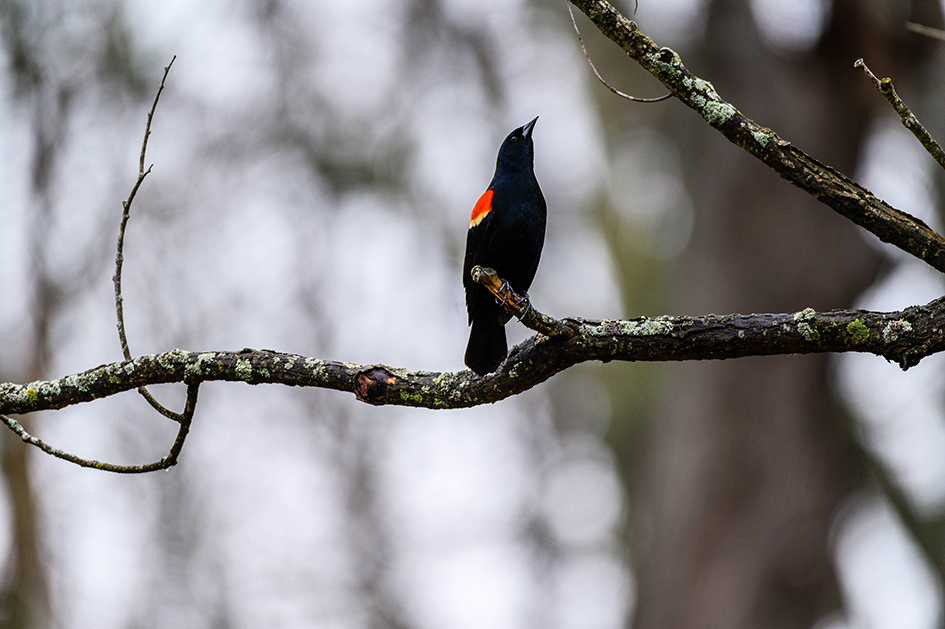 The condensed version before the slides: I hiked in the rain on Wednesday at Hall's Lake. It was amazing. I walked at Meridian Park on Thursday and got some good shots of red-winged blackbirds and some macro stuff. Also amaze.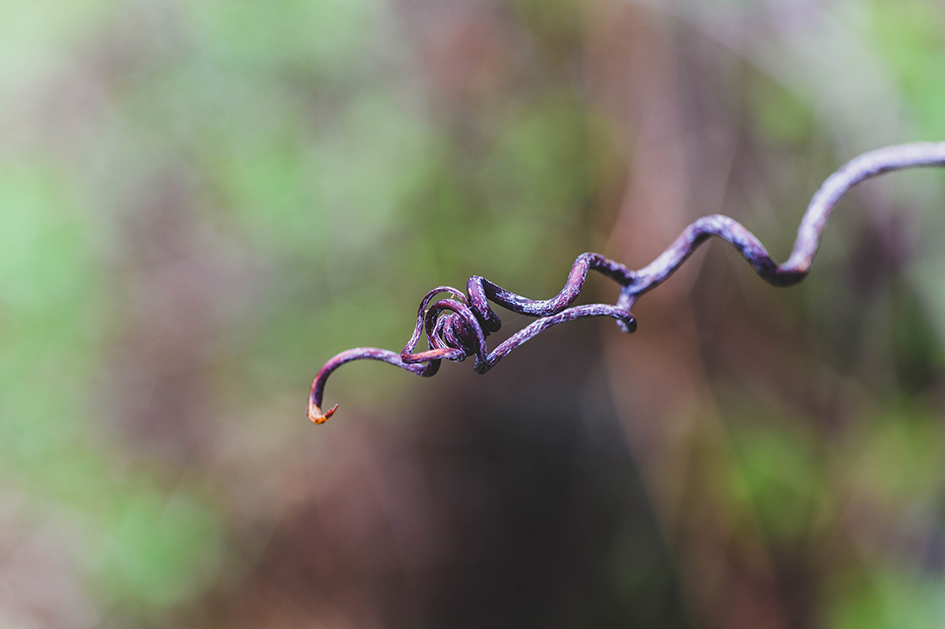 ***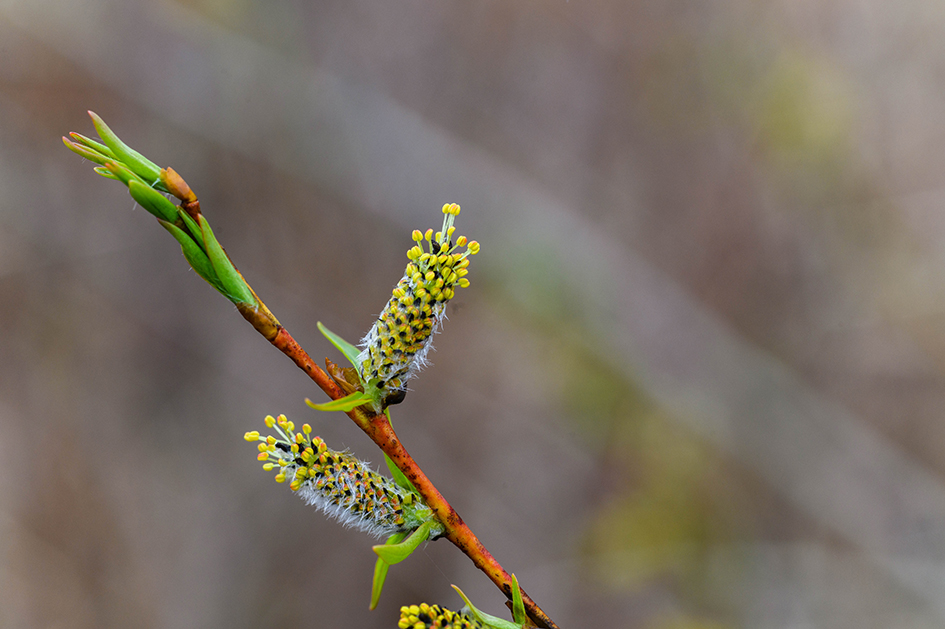 And here is the part where I didn't feel like doing a slide show, posted a few pics from the last couple days, and started dinner .
"Y'all cant deny it, I'ma fuckin' rider
You don't wanna fuck with me (yeah)" — Fabolous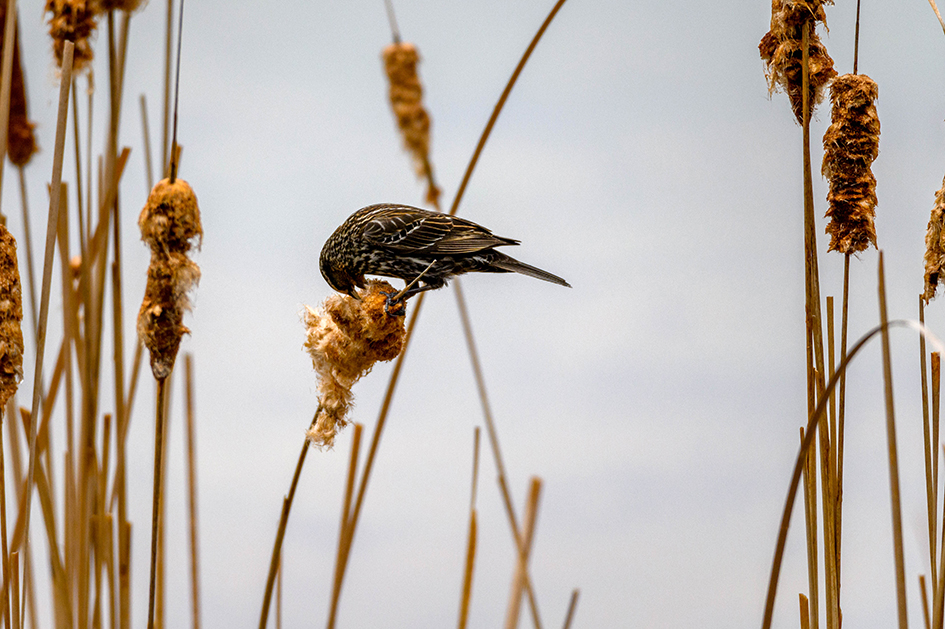 ***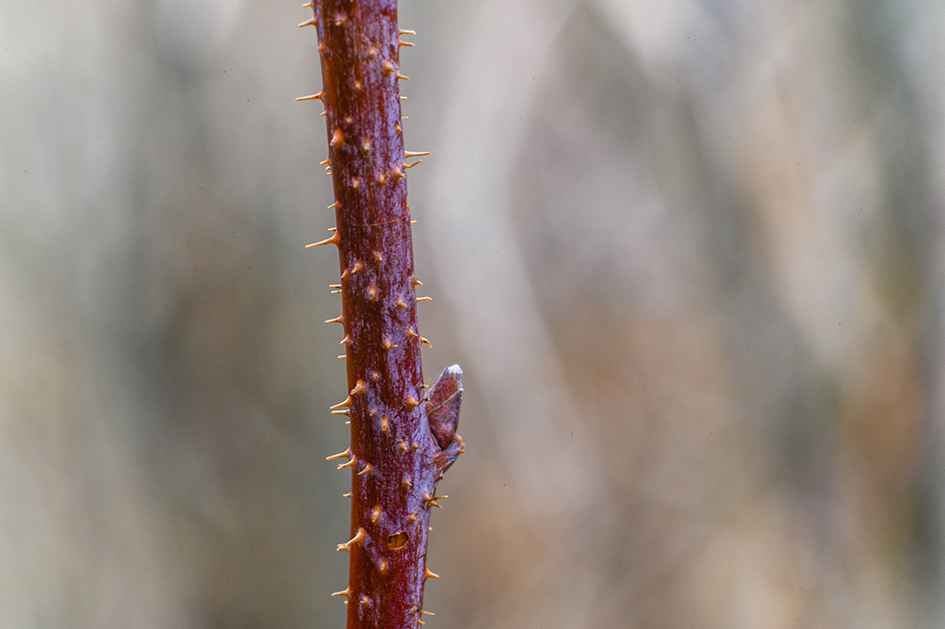 ***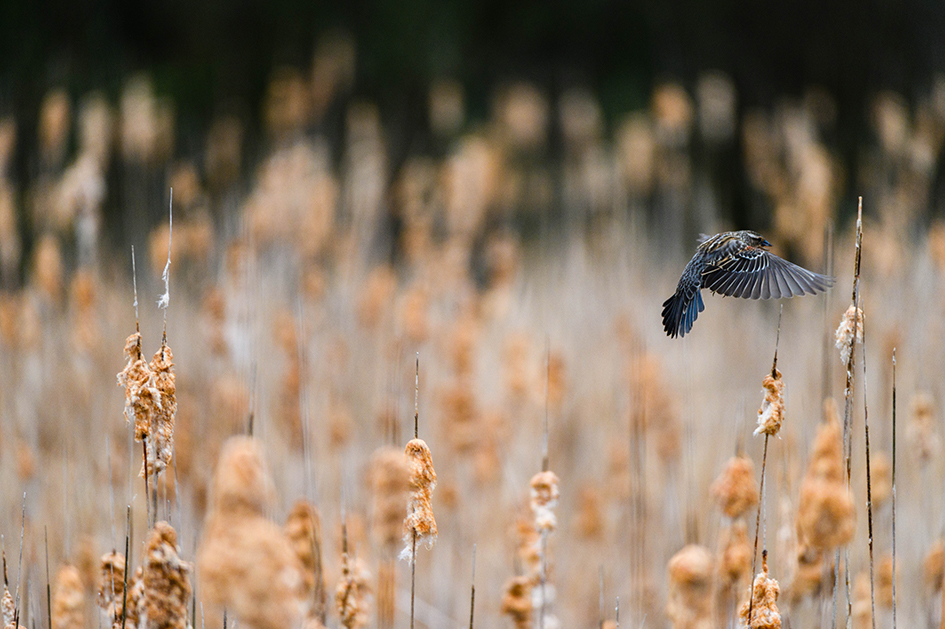 Oh, Fabolous, such a way with words. Fucking poetry.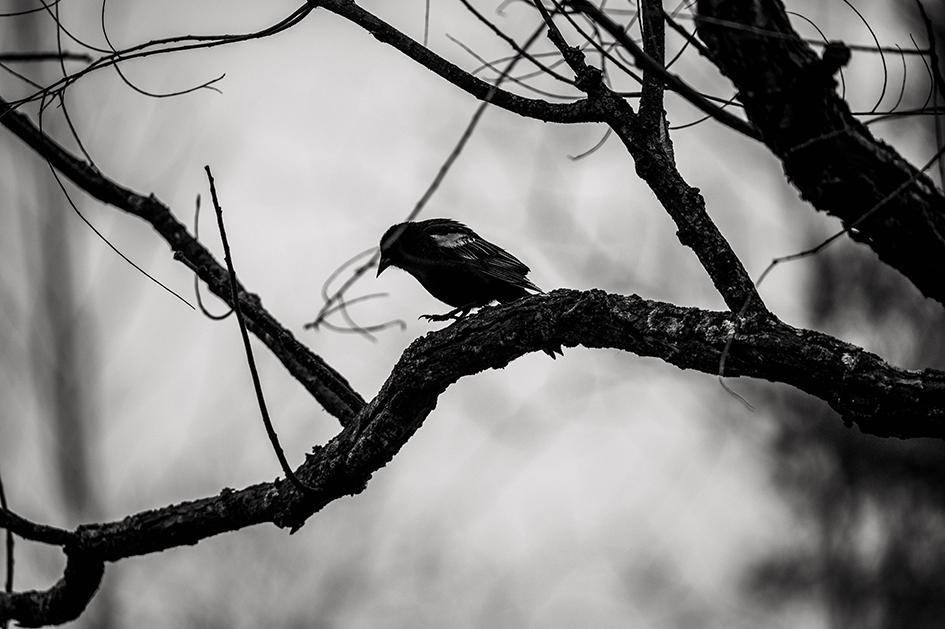 Later.