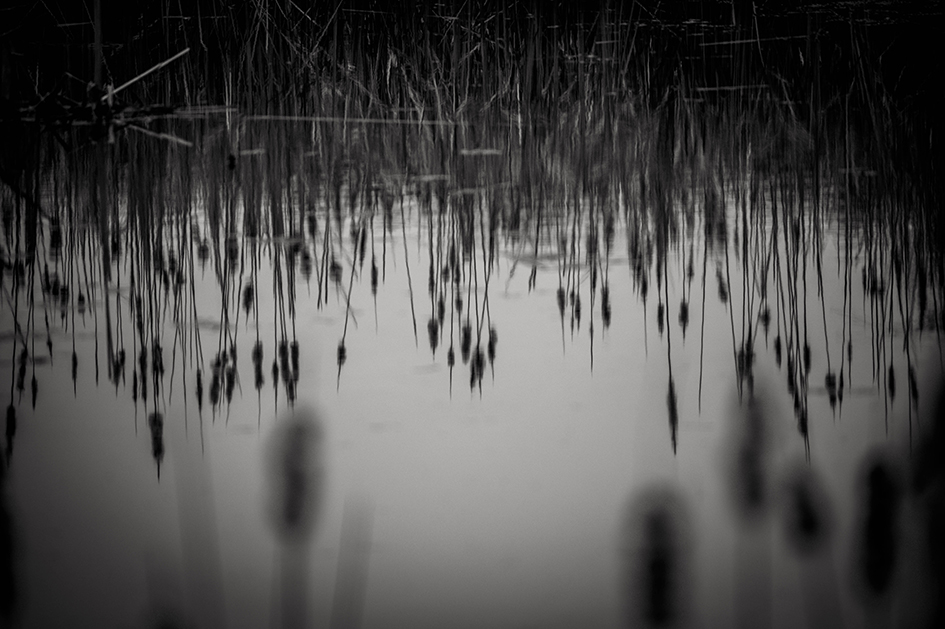 NOT REALLY QUARANTINED DAY ____.
I've never been to prison. Well, at least not yet, but I have been to the U.S. Post Office in the middle of a global pandemic. And I have to think that they are one and the same. The following is the account of my surreal trip into pandemic-era postal bureaucracy on Monday morning.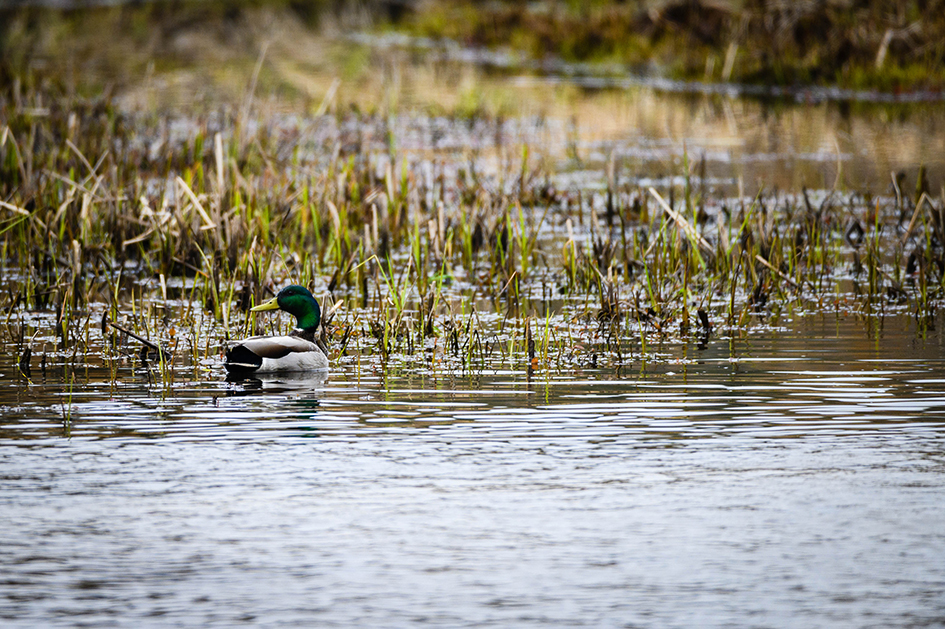 Step One: Mask debate.
Wear it, or don't wear it? I sit in the car for a moment and wait for people to come out and see if they're wearing masks. Indeed they are. Damn.
Step Two: The Foyer
Mask strapped on; I enter the foyer to see a sign that says, "ONLY 7 CUSTOMERS IN THE LOBBY AT ONE TIME." Just as I resound myself to being the 8th lucky customer, a woman storms into the foyer from the lobby, complaining through her mask that her spot was taken from her. I am now Customer 9. Shit.
Right as I accept a compliment on my Wifey-made face mask from Customer Number 8, Would Be Customer Number 10 walks in.
She was a sassy, six kids in a rusted '04 Cavalier type of woman; a bit too skinny, most likely due to a history of substance abuse, and has now turned to cigarettes, and burnt "lots of cream, lots of sugar" gas station coffee to ease her pang for crank. She was wearing a face mask, hoodie, and low rider boot cut jeans that were made for 22-year-old her, not 35-year-old her. In other words, the jeans were entirely too big, and she could barely keep them up over her poorly tattooed you-know-you-saw-'em-at-Miceli's Corner hips!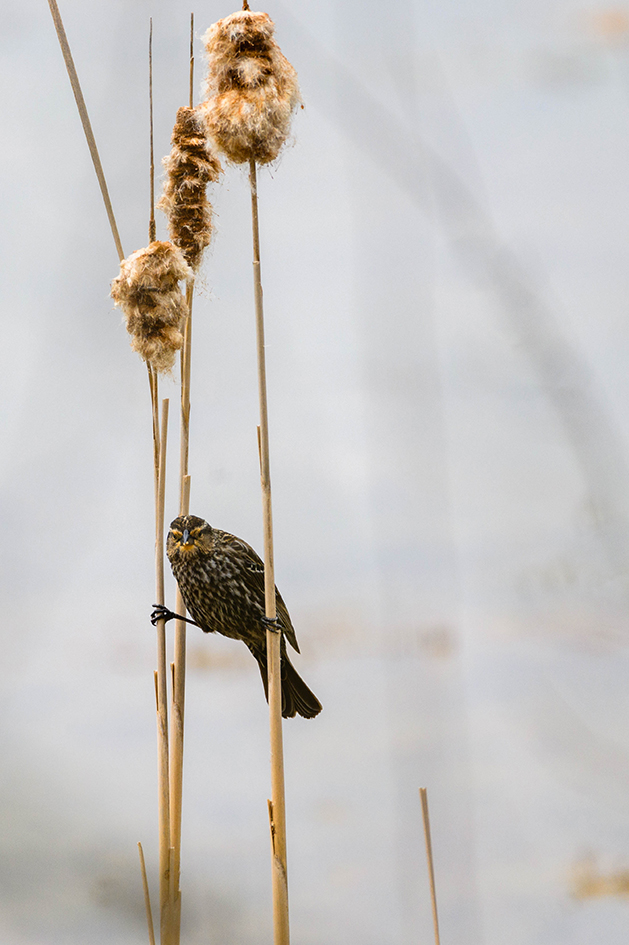 Just as I tucked away my bags of judgment and stereotyping, Customer Number 8 (now 7) gets the go-ahead to go in. A short-lived victory for her, because minutes later she would fuck up the procedure and get bypassed again when I became Customer 7, she became Customer 6 and didn't move from the spot.
My move from Customer Number 8 to 7 was precipitated by Customer Number 9 sassily telling me to go in, that Customer Number 1 became 0 the moment he stepped into the Realm of The P.O. Boxes. "OK, Cindee (with two e's), I'm going, I'm going," I mumbled beneath my mask.
Step Three: The Inside
OK, I'm in and wondering why newly christened Customer Number 6 is still standing on the 7 spot? I give her 6 feet and look ahead. A minute later and I'm now wondering why Customer 6 (now 5) is standing on the 7 where Sassy-Cindee (with two e's) should be instead of lurking behind us all cursing like a sailor under her smoke breath scented face mask.
Eventually, Customer Number 5 sees the error and brings it to everyone's attention with a nearly anonymous face mask muffled, "Why am I still on this dot?" To which the mail clerk yelled back equally anonymously and muffled, "BECAUSE YOU'RE NOT MOVING!" And now Cindee (with two e's) is pissed, and curtly tells Number 5 the basics of how lines work.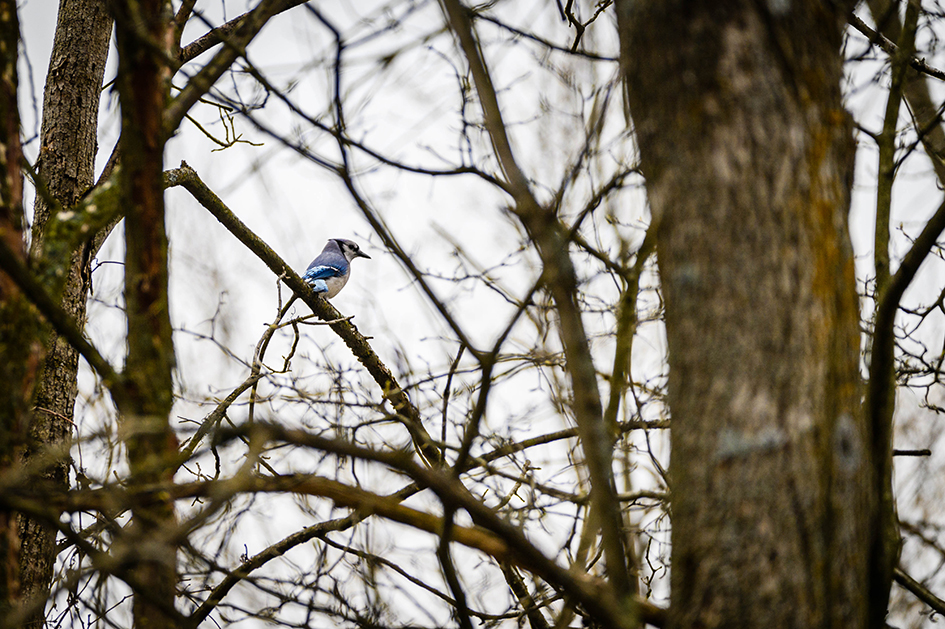 I was half giggling under my mask, hoping that I was about to witness a complete societal breakdown moment when Customer Number 4 offers Number 5 the spot he was about to move into. He was either being super friendly or, unlike me, was hoping to stave off further societal breakdown and shut her and Cindee (with two e's) both up.
As Number 5 settled into being Number 4, or whatever the hell number in line she is now, the big overall-wearing, pot-bellied farmer known as (current) Customer Number 1 jokes with the unamused post office clerk that his package cost less to mail than he thought. Now he can afford to buy some Clorox. To which Customer Number 4, of course, it was Customer Number 4, jumps in with "JUST DON'T DRINK IT!" There was a chorus of slight laughter, and I'm thinking that Big Farmer Dude, is most likely a Trumper, and gonna go off on the comment. Instead, he laughs the hardest, agrees with her, and goes on to say that he couldn't believe anyone would be dumb enough, especially the President of the United States, to say such a thing during a pandemic. I nearly broke the social distancing protocol and gave the big ol' farmer a bear hug for proving to me I shouldn't judge people. Don't get cocky Cindee (with two e's). I'm still judging you, your sassiness, and your ill-advised dolphin tattoo.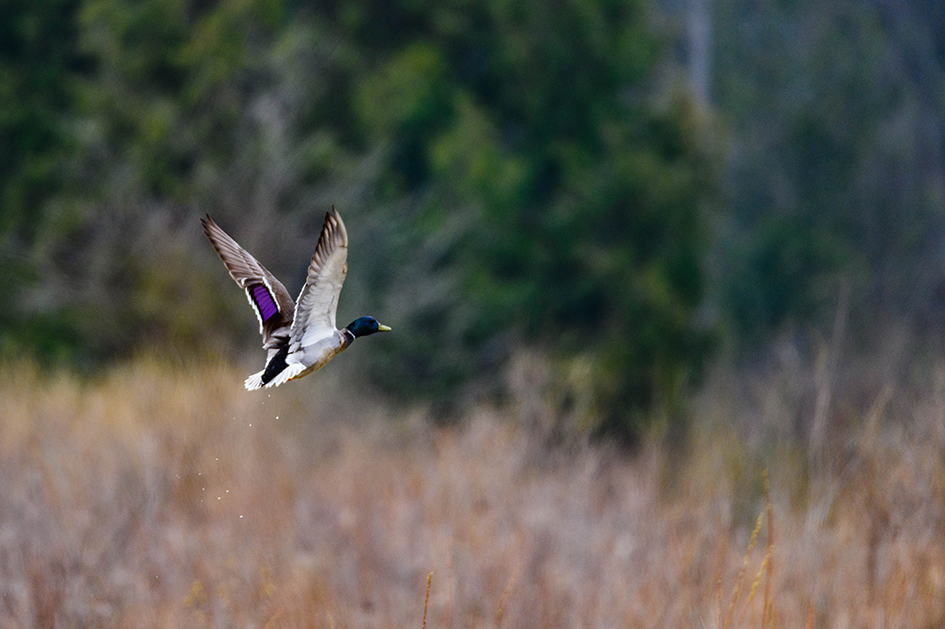 As smiles behind masks wane, the line continues to moves forward. One-time Customer Number 4 is now finally Number 1. She gathers her boxes to be mailed, approaches the counter area littered with see-through plastic, taped numbers, lines, and instructions and, to no great surprise, tells the clerk that she has three boxes but only has the address ready for one. There are eye rolls all around, a couple audible "what the fucks?" and a clear "STEP TO THE COUNTER BEHIND YOU, FILL OUR THE ADDRESSES, AND I'LL CALL YOU BACK WHEN YOU'RE DONE. NEXT!!" from the clerk. I was "this" close to saying something to Cindee (with two e's) in an attempt to have her go off on the woman but decided to just move ahead in line.
Step Four: The Window
When I finally arrive at the window, I am met with explicit instructions:
"STEP TO THE COUNTER, HAND ME THE ENVELOPE, THEN STEP BACK BEHIND THE YELLOW LINE, AND MOVE TO THE DOT ON YOUR RIGHT!"
I step up, hand the envelope over, and step back.
"PLEASE STEP TO YOUR RIGHT, SIR!"
(It was at the point, that I fully anticipated a cavity search and was half convinced I should have one, surely I've done something to warrant a feel around my scrum. OK, now I WANT one ,"Give me some postage-paid love and send it directly to Scrumsville!" I shouted, but to no avail).
"Ok, ok, eeesh…."
"IS FIRST CLASS OK?"
"Yeah, that's fine."
"HOW ARE YOU PAYING?"
"Card."
"STEP FORWARD, INSERT THE CARD, THEN STEP BACK BEHIND THE YELLOW LINE AND TO THE DOT ON YOUR RIGHT."
"Ok."
"STEP FORWARD, REMOVE YOUR CARD, PRESS THE RED BUTTON TO RUN AS A CREDIT CARD SO YOU DON'T HAVE TO TOUCH MORE THAN ONE BUTTON, THEN PLEASE STEP BACK BEHIND THE YELLOW LINE AND TO THE DOT ON YOUR RIGHT!"
I do as instructed.
"STEP FORWARD, TAKE YOUR RECEIPT! There is a survey at the bottom if you wish to complete, your package should arrive by Friday, have a great day. NEXT!!"
I turned around to see 6, soon to be 7, masked customers looking at me with contempt in their eyes. Then I realized, that their contempt wasn't for me, they were looking at Customer Number 1 (or whatever she is considered now) fumbling and muttering about spots in line as she addressed and taped up the boxes she'd been dragging around from numbered dot to numbered dot (some dots twice) unprepared for mailing.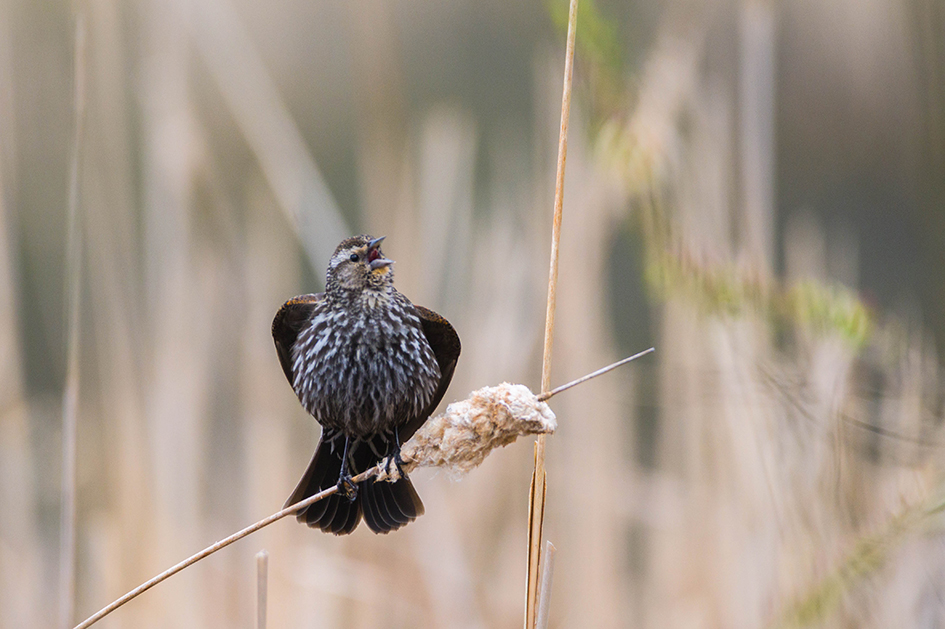 Step Five: The End is Near
I brushed passed Cindee (with two e's), got a whiff of cigarettes and poor life choices, hurriedly got in my car, and removed my face mask. I took a deep breath and did my best to laugh before the reality of the mini-bureaucratic Pandemic-A-Go-Go nightmare I just lived through set in.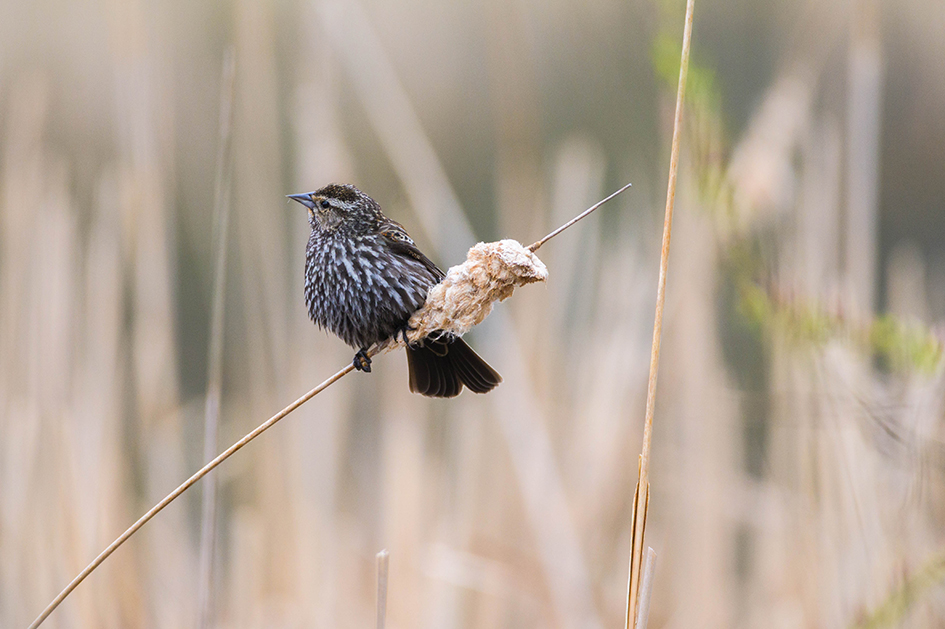 The photos for this post were taken the day after The Post Office Affair. They obviously have nothing to do with the story, but it was either them or an artist's rendition of Cindee (with two e's).
Later.