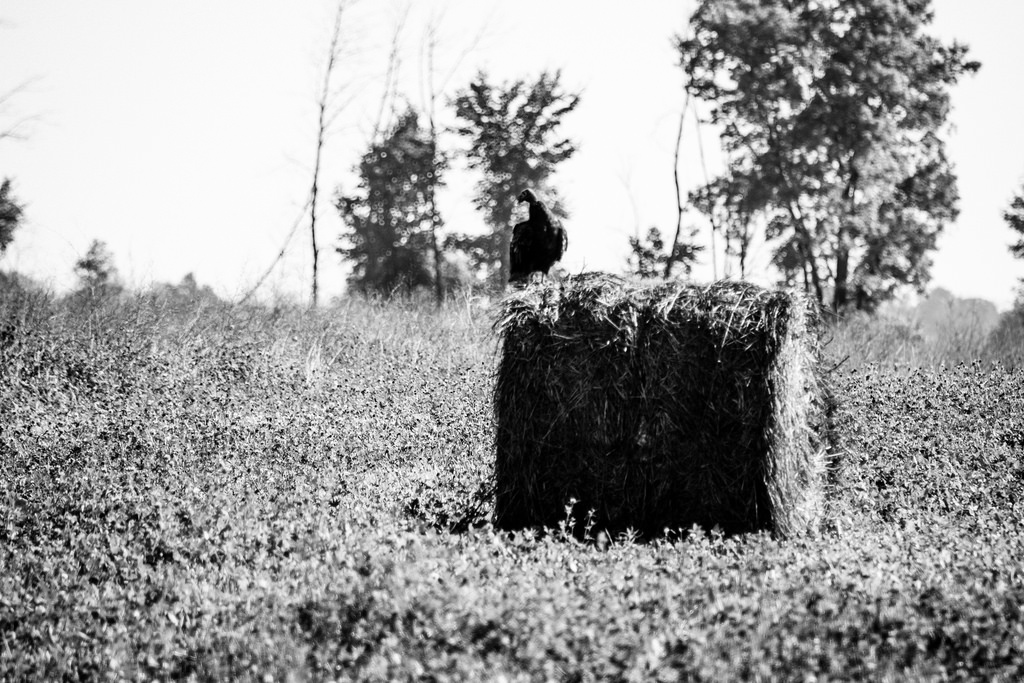 After a weekend off the bike hiking/walking amongst the wet leaves and mushrooms of central Michigan, I took Columbo day off to… um… do stuff that wasn't actually doing stuff before going to the MP varsity soccer match with B to take photos as requested by the team "Momager." Happy to oblige.
I figured I would get a ride in on Tuesday, and I did, but not before we got some early morning rain to make the dirt roads nice and slow. The rain brought out the earthworms, made things humid as fuck by 10 AM, kicked up the wind, and had my fat ass huffing, puffing, and sweating all over myself like only I know how. Good times.
I did my Standard Dirt Road Loop which has come to feel about as fun as putting dishes away from the dishwasher. I could have added in another couple miles and kicked it up vacuuming the living room-like fun but opted to save that for another day.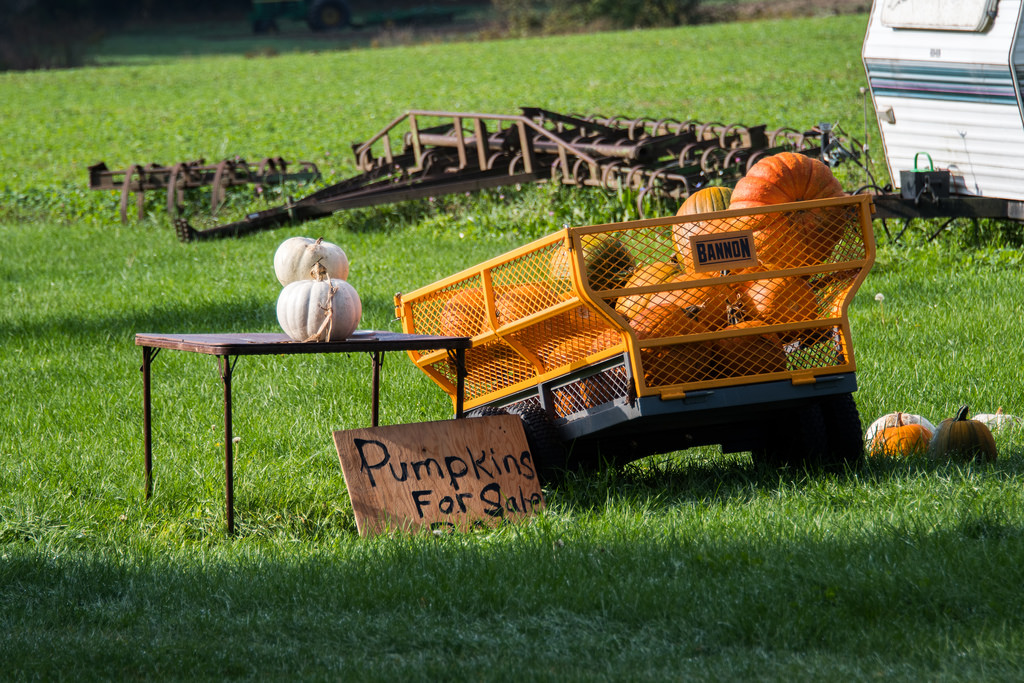 We freeze our tits off in Michigan about nine months a year, so it's always interesting to be sweating my balls off in early October. Part of me wants to proceed to say some misinformed comment about climate change and global warming, but I won't. Unless of course, you don't believe in either of those things, then I'll just call you an ignorant, clueless ass face. I've also been informed that temps will be down into the 40s by the weekend and I'll be crying in my beer(s) about how cold it is and how I think I might be lactating.
The ride was the ride and nothing great to speak of. I enjoyed my time in the woods last week—on the bike and off—and I probably should have busted out the PrOcal for more singletrack. But I didn't.
Other than my recent time in the woods, I've continued to be unable to find real joy in my rides. I want to stay active and do stuff outside, but I find myself thinking about things like taking advantage of a "Learn to Curl" class that a friend recently posted on Facebook. I'm neither above or below taking part in such wintertime fun. I mean, I think Curlers are allowed to drink beer! Or not. I mean, I can hope.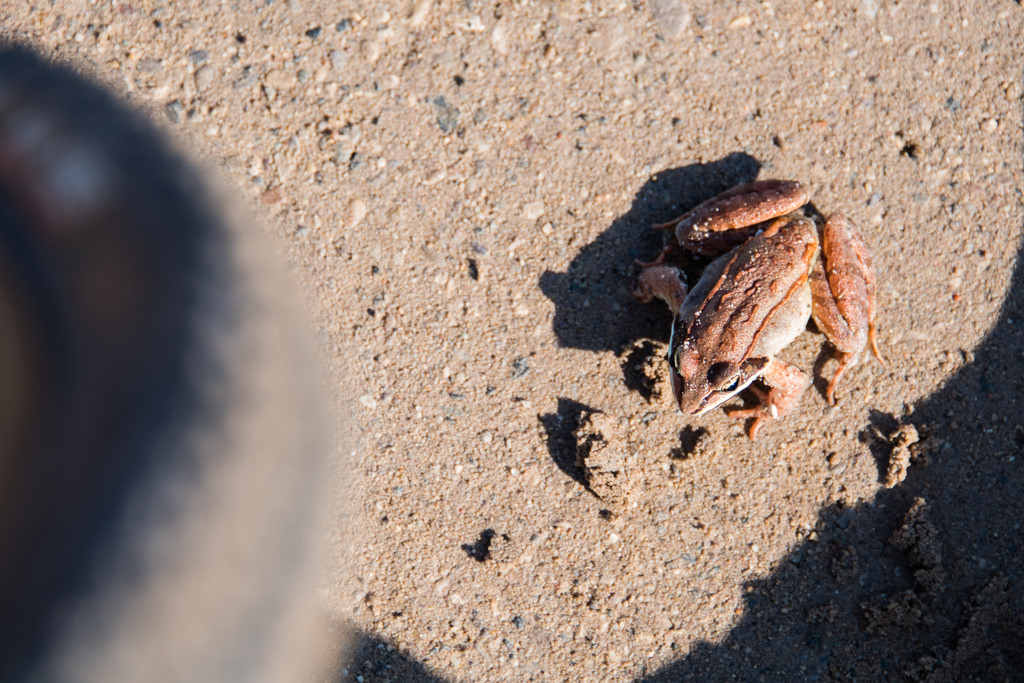 Later.