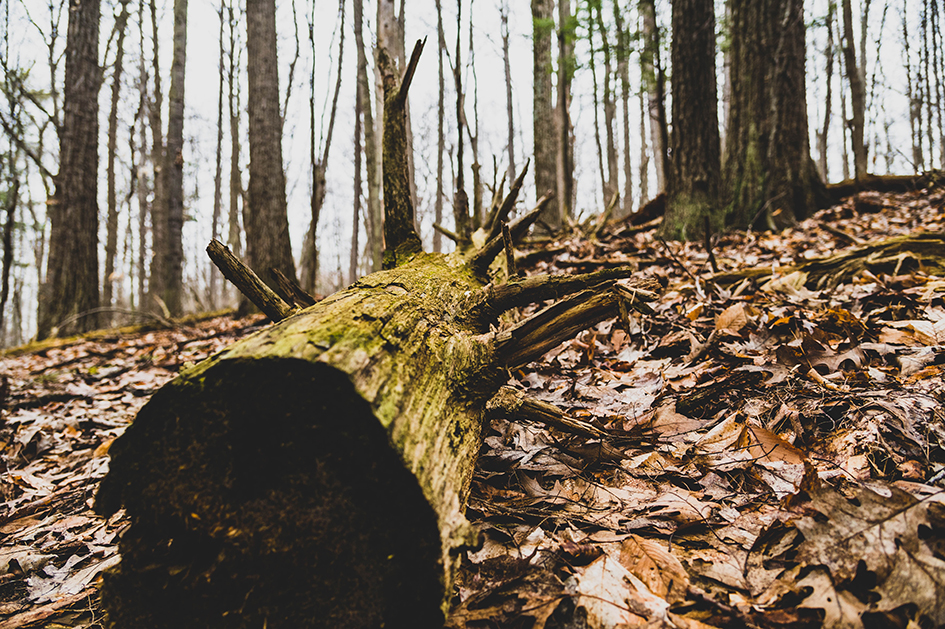 NOT REALLY QUARANTINED DAY ____.
NOTE: This post has been updated at the request of Soiled Chamois, Inc.'s legal department. See footnote 2.
After two solid days of pandemic inspired "meh," I fully expected to wake up dick whipped in the face with another dose. Thankfully that didn't happen.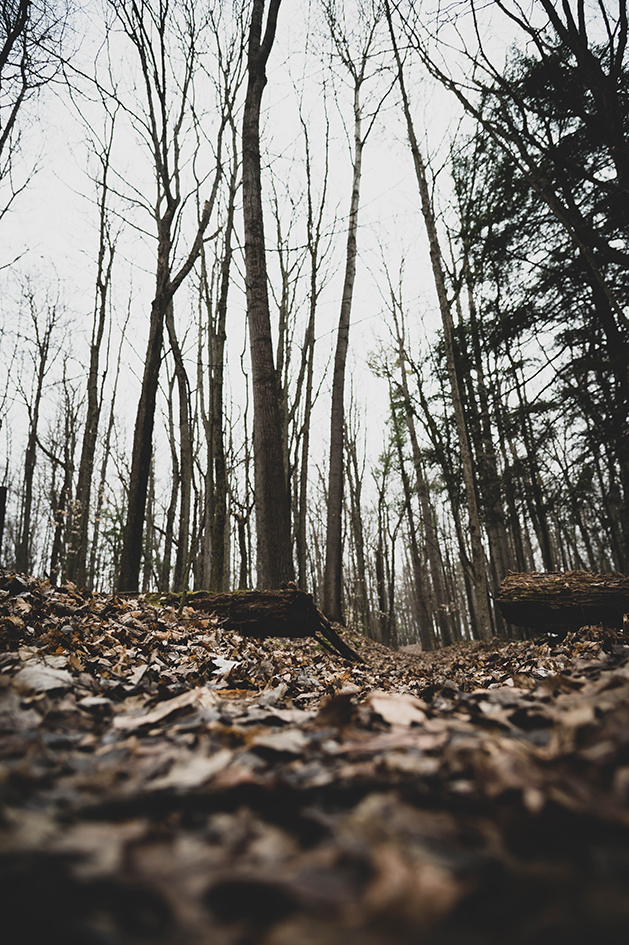 I'd like to say that I did some sort of inspirational, Gwyneth Paltrow's finger up my bum (or vice versa), Tantric sex-like, brain massage meditation. OR, drank, smoked, snorted or shot up some kind of magic elixir. Sadly, that was not the case. I just woke up and didn't feel like a pile of shit. Sometimes it just be like that.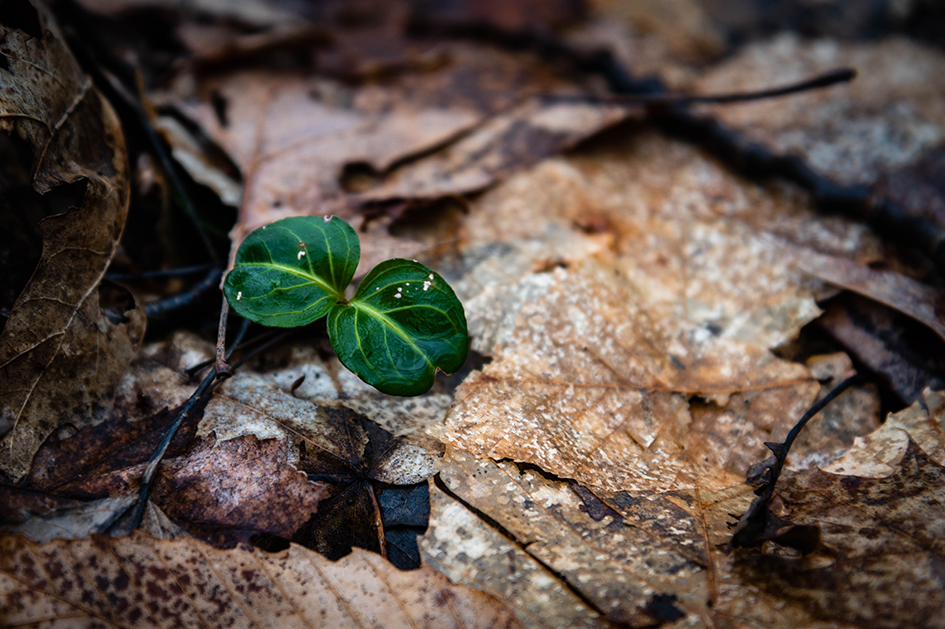 I think it may have been all the Hydroxychloroquine I've been taking. Ever since Supreme Leader Fuck Face endorsed its completely unproven effects at combating the COVID-19 virus, I've been taking a black market version, imported on the down-low, from Turkmenistan for EVERYTHING!: Depression, acne, baldness, premature ejaculation, elongated ejaculation, ejaculate deficiency, excess ejaculate disorder (what a Bukkake-of-a-mess that is!), immune issues, constipation, colds, coughs, and minor aches and pains1. It works for everything. I mean, I'm no doctor or scientist, but clearly, your President isn't either. Hmmm, maybe I AM taking a magic elixir, sold by the ultimate snake oil salesman of our lifetime.2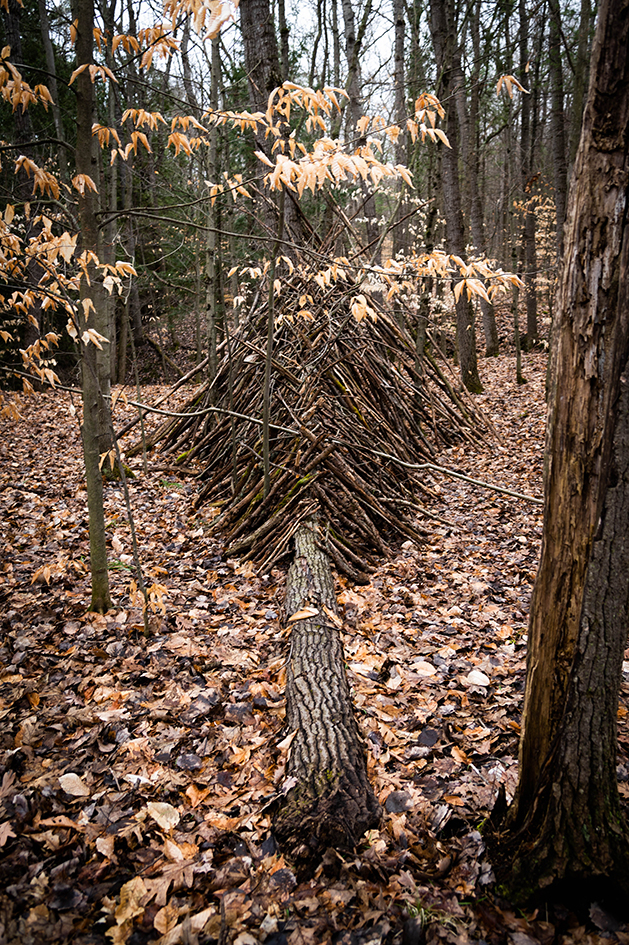 I'm sorry. I know you didn't come here for my half-baked up on Sherbnado opinions, but then again, I have NO idea why the fuck you came here. If you enjoy a healthy dose of uneducated, poorly written, increasingly un-cycling related brain jizz that is very loosely inspired by actually talented people/legends the likes of Henry Miller, Hunter S. Thomson, David Foster Wallace, Gore Vidal, Anthony Bourdain, Irvine Welsh, George Best, Mickey Mantle, Larry David, Noel Gallagher, and pre-For Britain Morrissey, then you probably don't mind. If you do mind, move along. It's not like I'm charging you for this shit.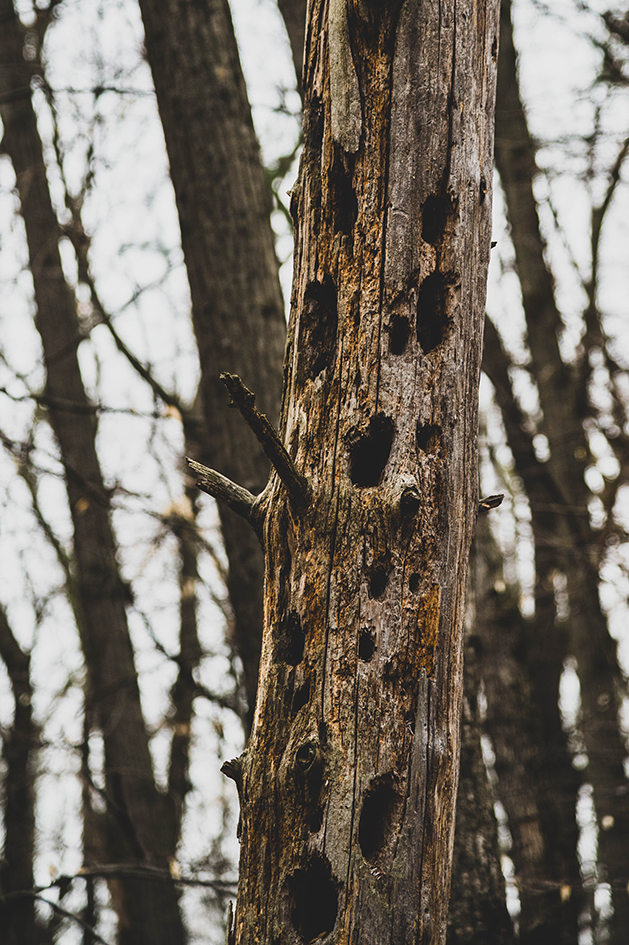 I digress, and will just say that I was happy to not wake up feeling the way I had the previous two days.
I had a 10 AM video office visit with Mindbender II that went well. We got some shit sorted, and I was off the computer in plenty of time to get in a quick hike at the Audubon Woods Preserve with my camera.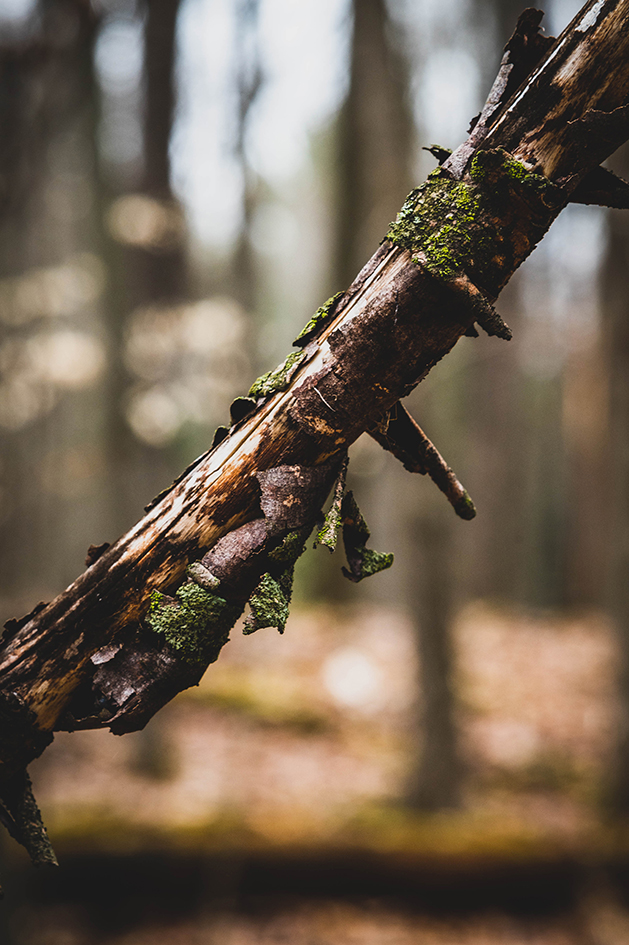 I hiked, I thought about laying down in the wet leaves for a LONG nap, decided to take some pictures instead, and then went home to make myself an amazeballs White Pita Pizza. Wait, are you seriously not making yourself pita-pizzas yet?? Seriously?? We can't be friends. It's impossible now.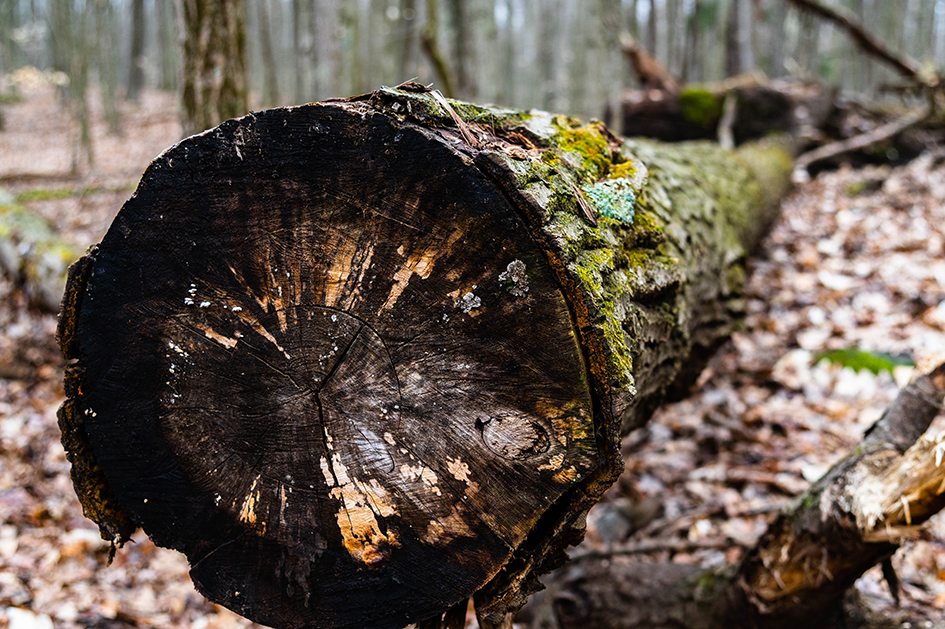 ***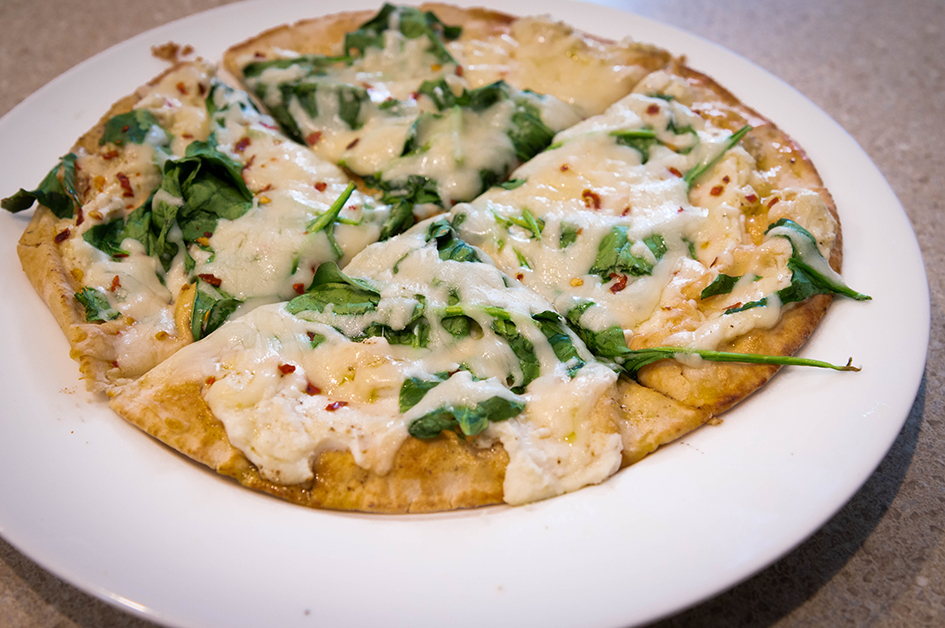 Then it was errands, house stuff, braving the mask-wearing hoards and the spent rubber gloves they leave strewn about the parking lot at Meijer, and then finally home to work on these shit photos I took and write this digital shit show whilst numbing my mind from the real world enough to sleep. Pretty darn, not bad.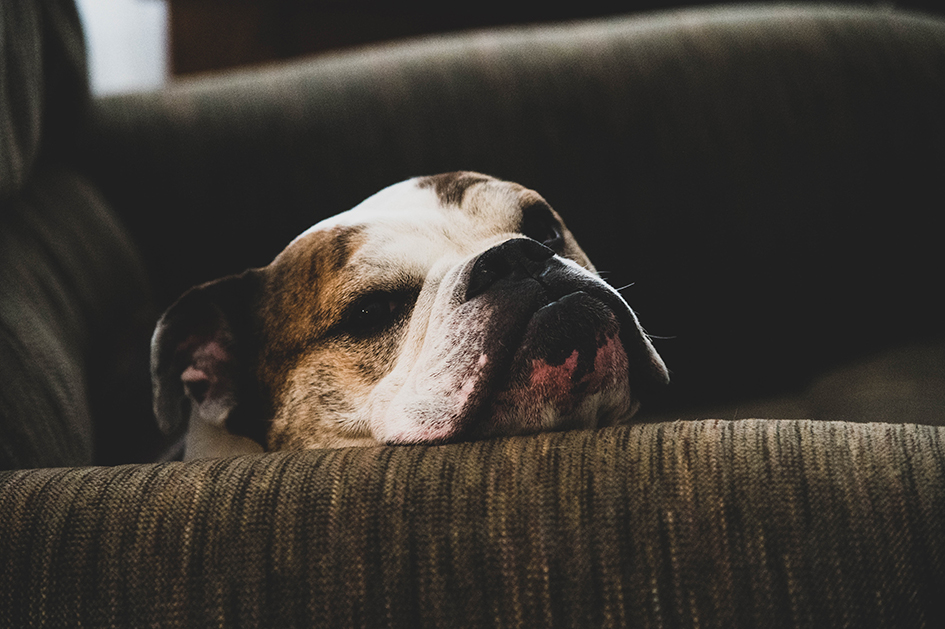 I gotta split, I'm due for my evening dose of pointless Hydroxychloroquine. Put it on Donnie's tab that he won't pay. That prick.
Later.
---
Do NOT use as directed, unless you are directed by a dumb as a box of dicks, orange fuck face in a suit claiming to be your President. Or me.
MORNING UPDATE: Now hold on a good goddamn minute! Before I have the FBI, CIA, NFL, FDA, NCAA, YMCA, and RCMs at my door, I have taken no Hydroxychloroquine. Nor have I bought anything on the black market in Turkmenistan. I didn't even know Turkmenistan was a country until I started reading Sovietistan by Erika Fatland. All this is just a bit of satire to fan the flames of insanity surrounding the shit show that comes out of the Supreme Leader's sagging face hole. And dude, it's getting IN-FUCKING-SANE!
Also, I may have implied written above that Gwyneth Paltrow would endorse a cure for "meh" that involved her finger up my bum (or vice versa), and a Tantric sex-like, brain massage meditation. I will go on record and say that I have no evidence that she would endorse it, but I do think she would be into it. Who wouldn't be?