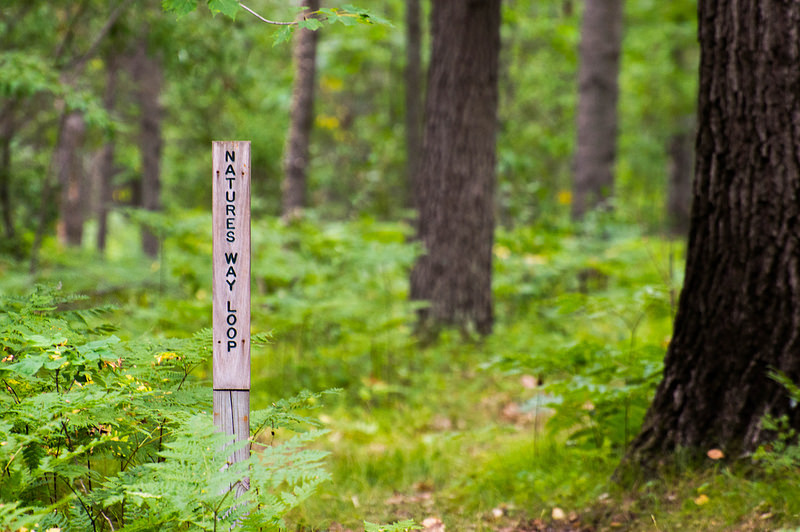 I totally admit it, I hid from the wind today. The sun was out, the temps were perfect for sweating out some weekend calories and I said "forget about it," and took off into the woods with Wifey to do a hike in lieu of a ride. Sue me.
On top of the high winds, there were thunderstorms in and out of the immediate area for most of the day. Of course not one of them actually HIT our area during that time, but the threat was there. I would rather be stuck in the woods dealing with thunder and lightning, face down in the bosom of my wife than out on some dirt road getting blown to bits alone. But hey, that's just me.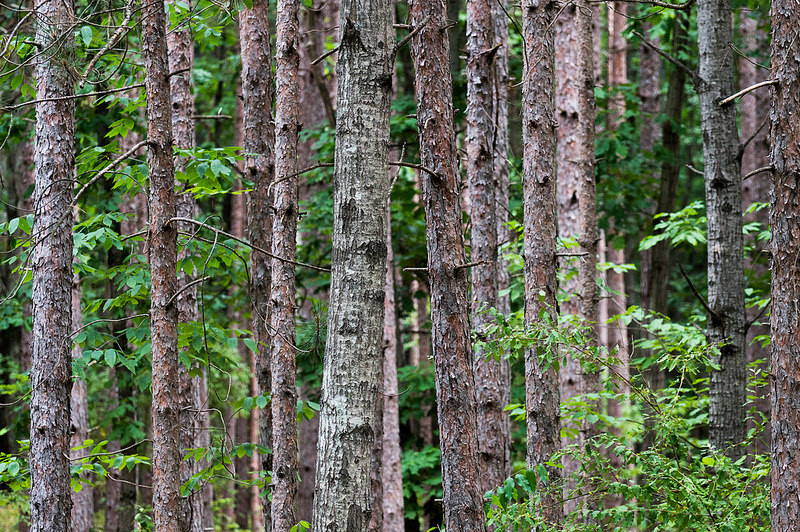 One of the better parts of B-Man being mature enough to stay at home alone for stretches at a time is the fact that Wifey and I can get out to do things together more than we have in years. Sure, I hate to see my boy growing up, but I also dig getting back to hanging out with my wife of 18+ years.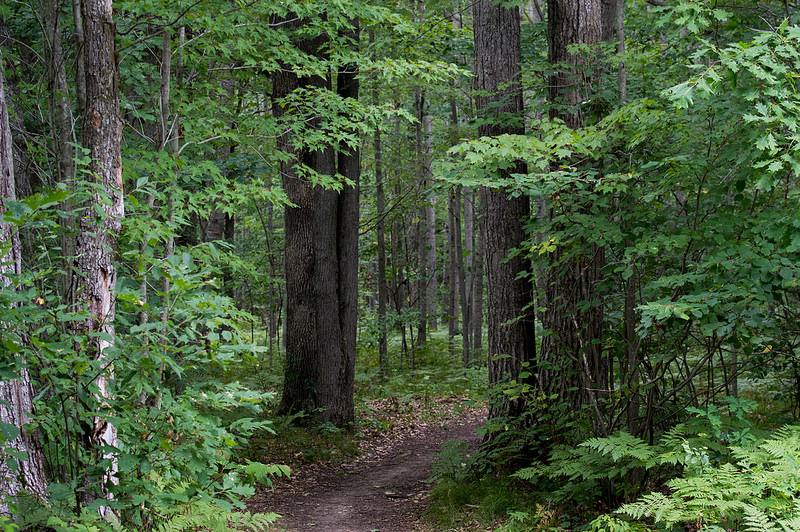 Was today's four mile hike a "workout" for me? Um, no. Did I have a good time and sweat my balls off all at the same time? Yes, yes I did.
I've said it before, I'll say it again–where I'm at right now in my life, I am more interested in the amount of time I spend outside riding, hiking, and fishing than I am in heart rates, miles, etc. While I'm sure that does nothing for my muffin top, it does do something for my mental condition as well as my relationship with my wife.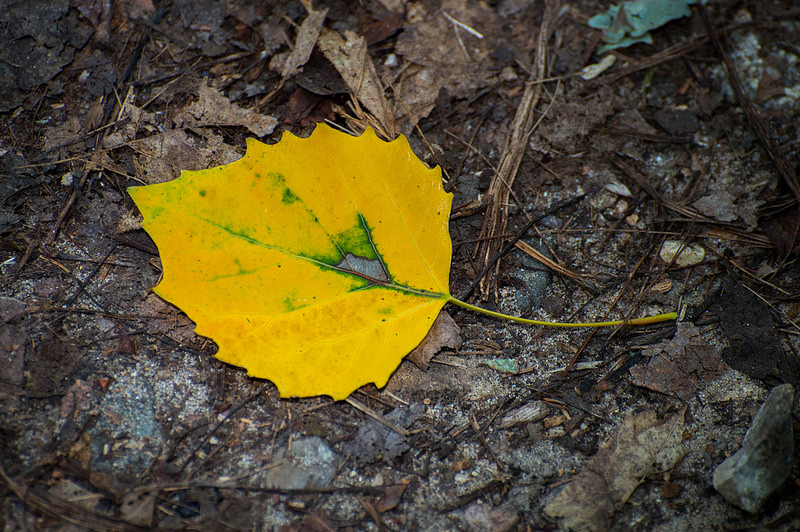 As much as I do NOT want to see the coming of fall, I have to say; the woods are void of good photographic subject matter right now. The temps are too warm for wildlife to be out and about, the flowers are drying up, and the swamps, which are usually full of frogs and turtles, are dried up mud bogs right now. Such is life…
Right now it is FINALLY pissing down some rain, so I am hopeful that means a change in the winds and the high temp for the coming week. If that is the case than I am hopeful for increased miles and time on the bike. If not, I'm sure I can find something to do outside.
Later.