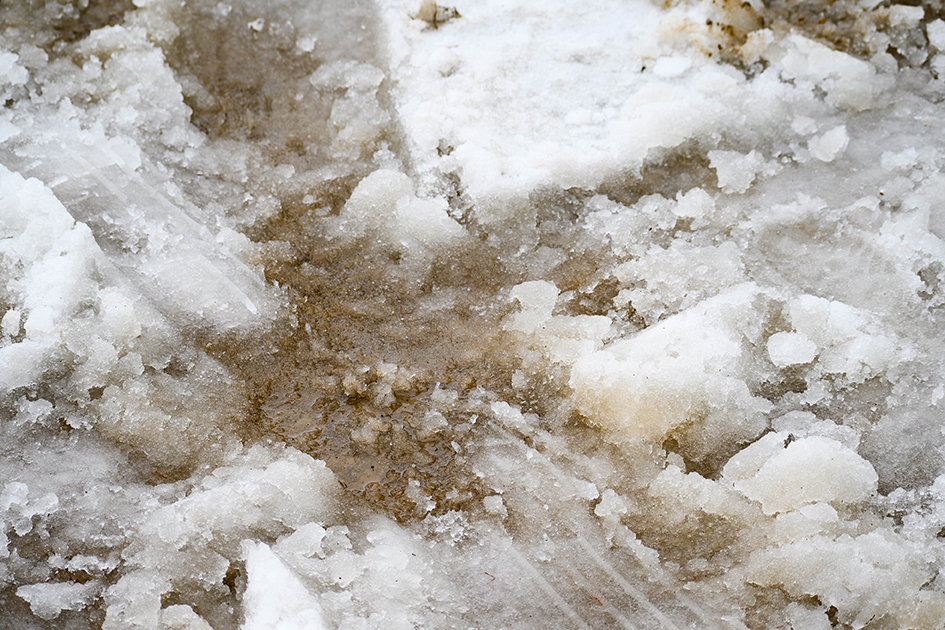 Well, I'm glad that's over! "That" being January. The month was long, sunless, dark, dank, gray, slushy, and boring.
Having said that, the month did have a couple highlights: B passed his driving test and can get his license as soon as he wants after he turns 16 on the 10th. And Wifey and I went to Grand Rapids to see Marc Maron. Maron is one of my favorite comedians, and he was hilarious! His bits, outlook, and opinions on life and the current shit show we call a government is spot on to me, and I dig him the most.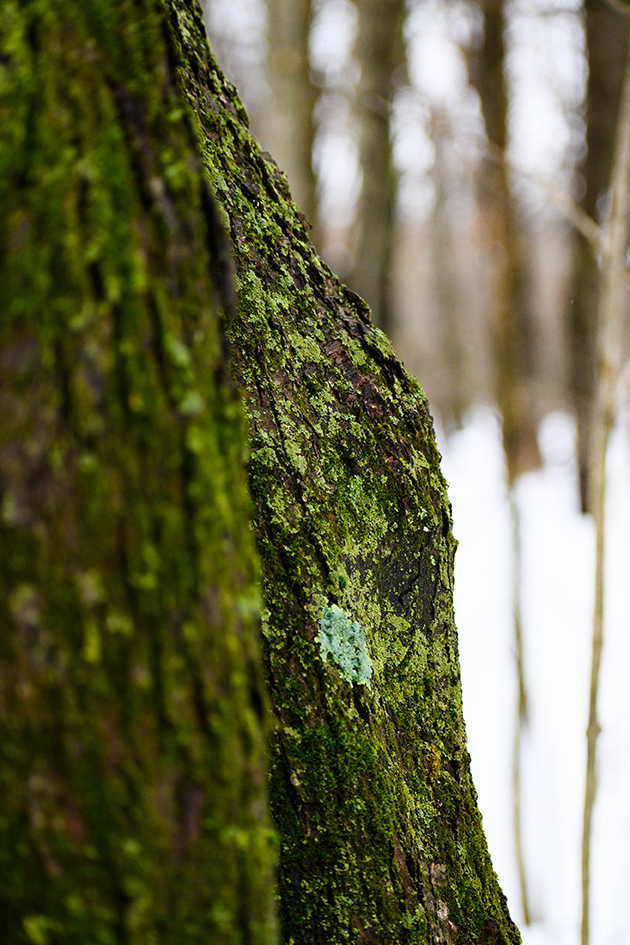 Other than those two things, the month was made up of shooting pics on wet, slushy hikes, spending time in the gym, Zwifting in the Not So Stankment, watching footy on TV, watching B play in the bubble, and goofing off with the dogs. I guess there are worse things I could have done. Of course, I think I did those things too! Devil, idle hands, etc., etc.,
One byproduct of re-starting time Zwifting—other than increased fitness—is that I have started to get some tingling in my aging, and quite flaccid, loins to get back riding. It's been close to 5 months since I rode my bike outside, and I've just now started to miss it a bit.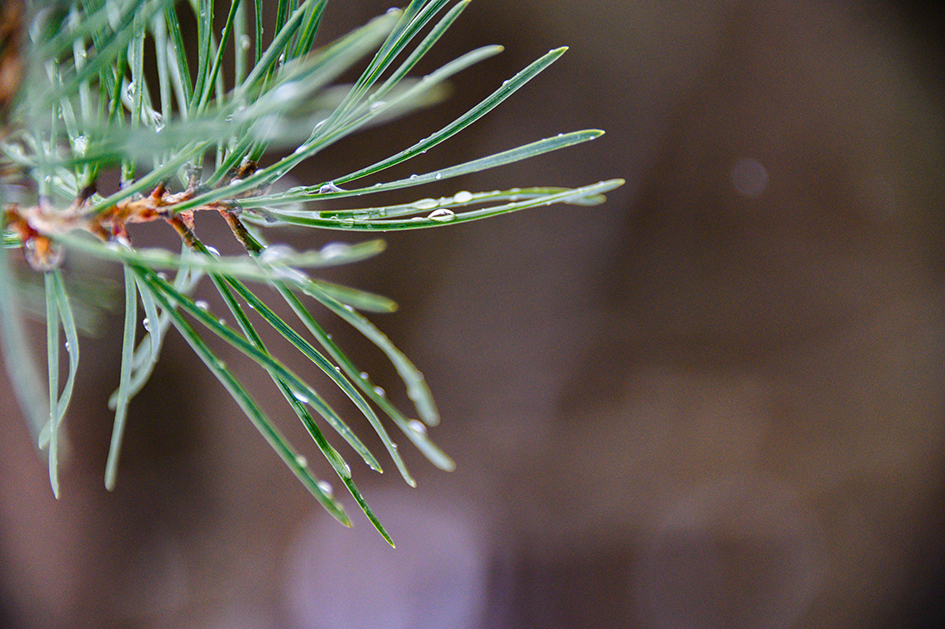 I think one of the major reasons I stopped riding as much is due to the weight I've gained. I'm no longer a skinny cyclist looking for long rides and races to do. As beefy as I am now, I feel rediculous being seen out in riding kit. I feel like every passing car is either cursing me for being on the road or judging the way I look. Or both!
Not sure why I give a fuck. Sure, I might not be racing, and I might not be able to keep up on group rides, but I'm pretty sure I could ride the legs off of most "civilians." 1 I just need to learn to say, "fuck it." I like riding my bike, I know what I'm doing, it keeps me fit (but fat), and is the perfect mode of transportation for snapping pics.
So, FUCK IT! My gut I are looking forward to spring and some saddle time. Of course, I'd be lying if I said I wasn't looking forward to returning to Jamaica over spring break with Wifey and B-Man even more. This fat man needs some warmth and some sun on his white ass belly and some good times with his two number ones!
Here are a bunch of photos: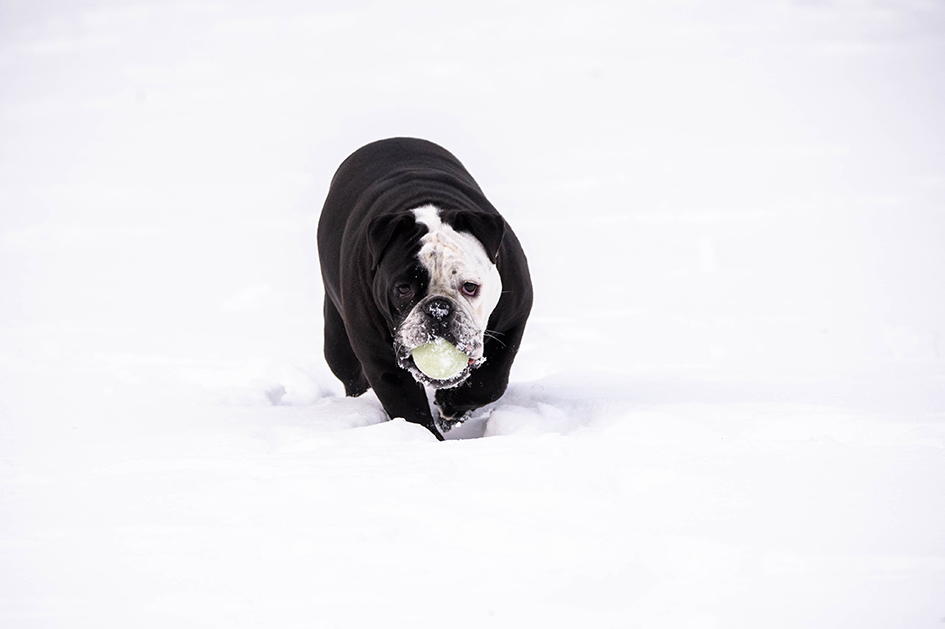 Lola in a snowy game of fetch.
---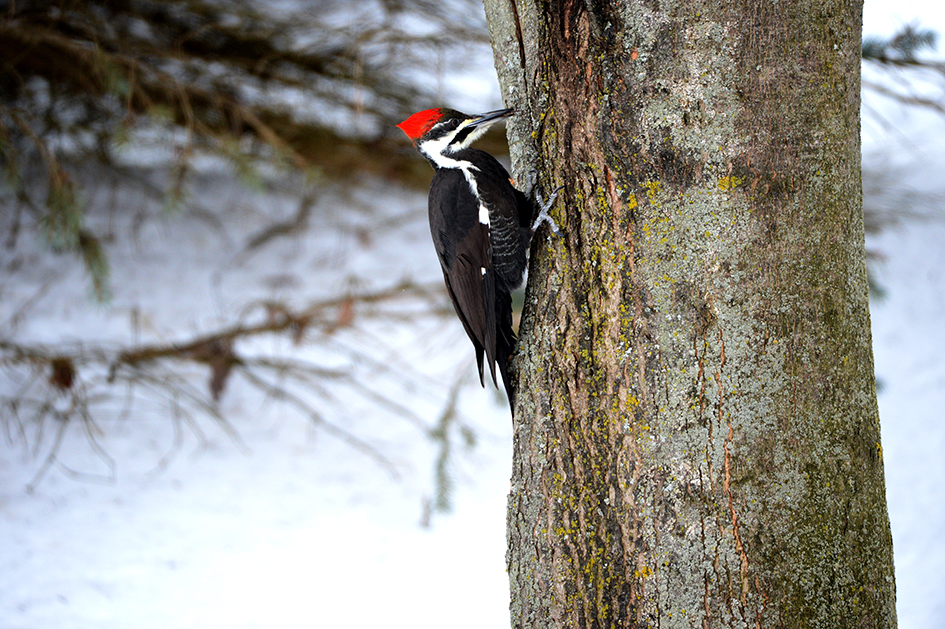 ***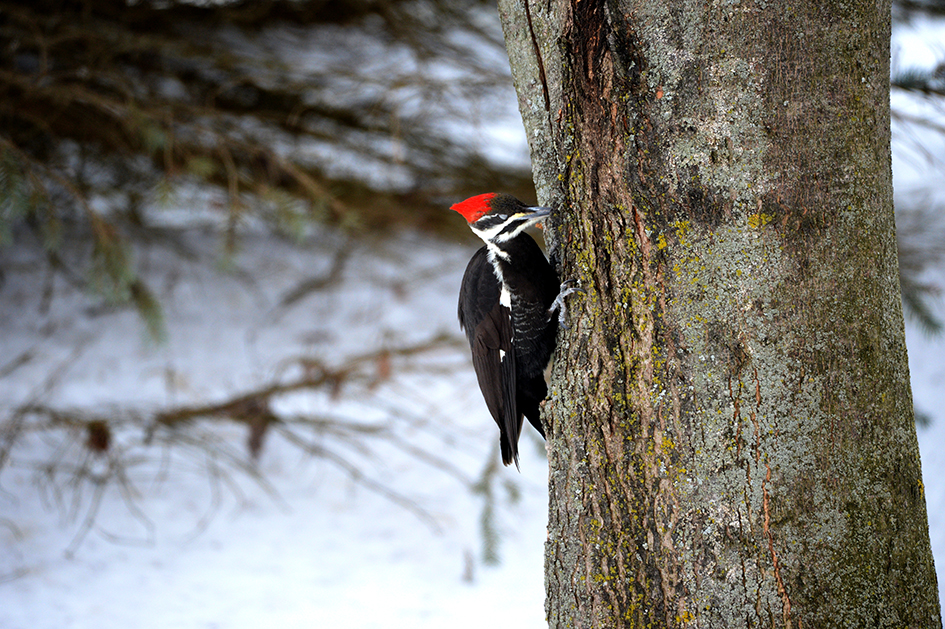 Note the eye in the second photo. I assume this is the nictitating membrane (third eyelid) that protects the bird's eyes from flying woodchips, dust, etc. This pecker was seen in my backyard.
---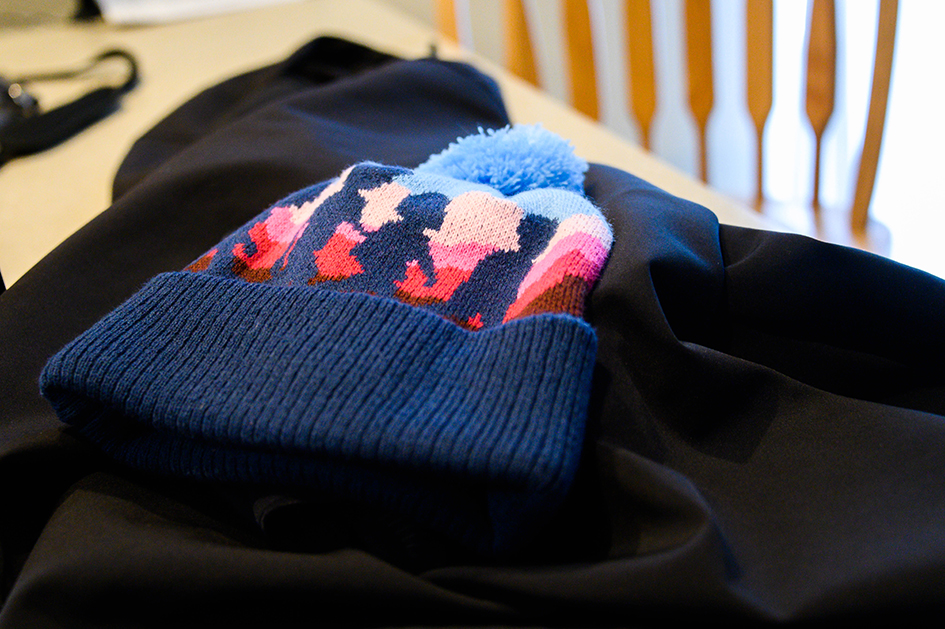 After weeks of waiting my "Stone Roses" bobble hat arrived from the UK. If you've ever seen the video for the most excellent song Fools Gold, you'll get the image. Makes the perfect noggin cover for hikes with my camera.
---
Pecker No.2 (and signs of pecker work) seen while hiking at the Sylvan Solace Preserve.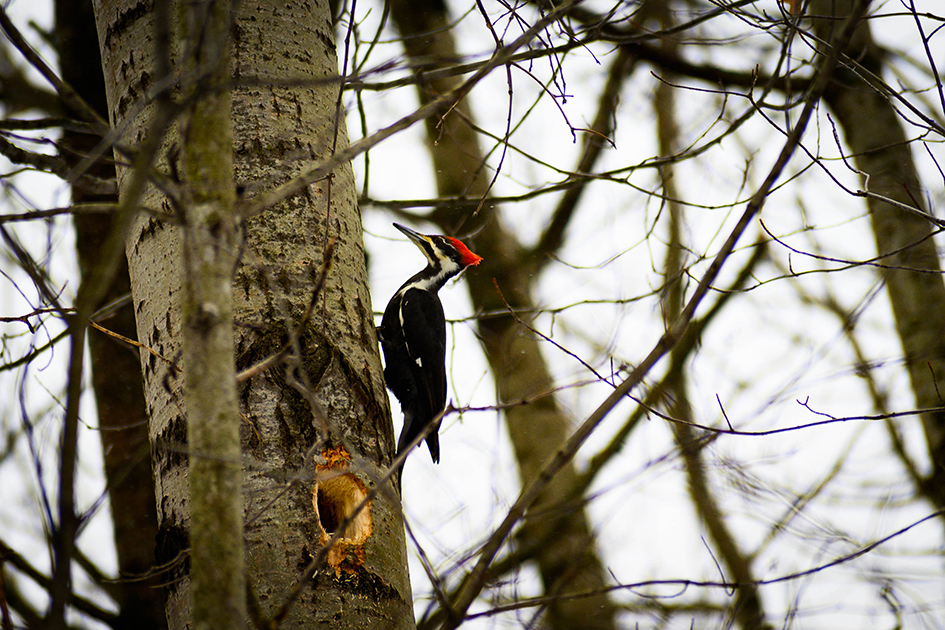 ***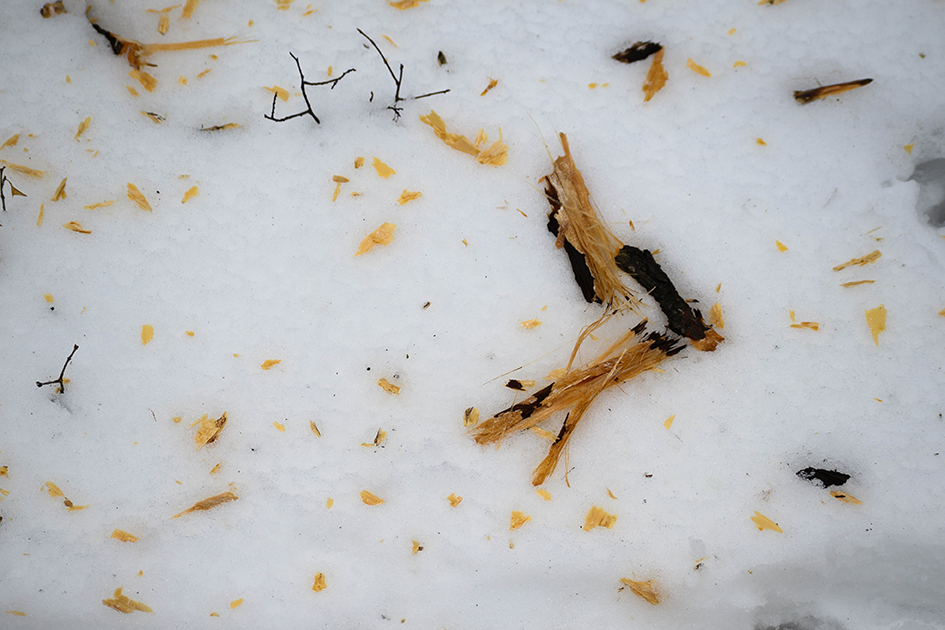 ***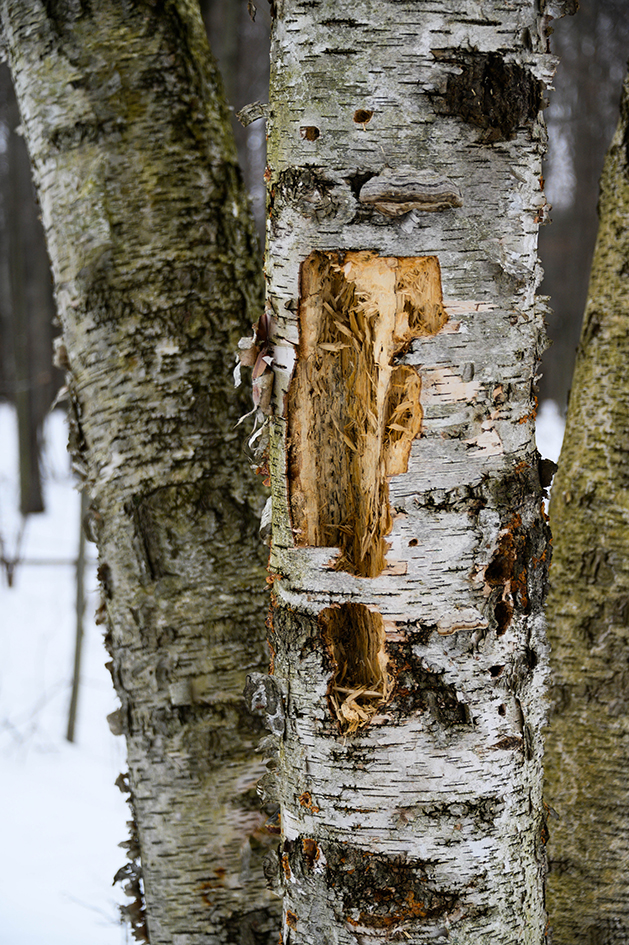 ---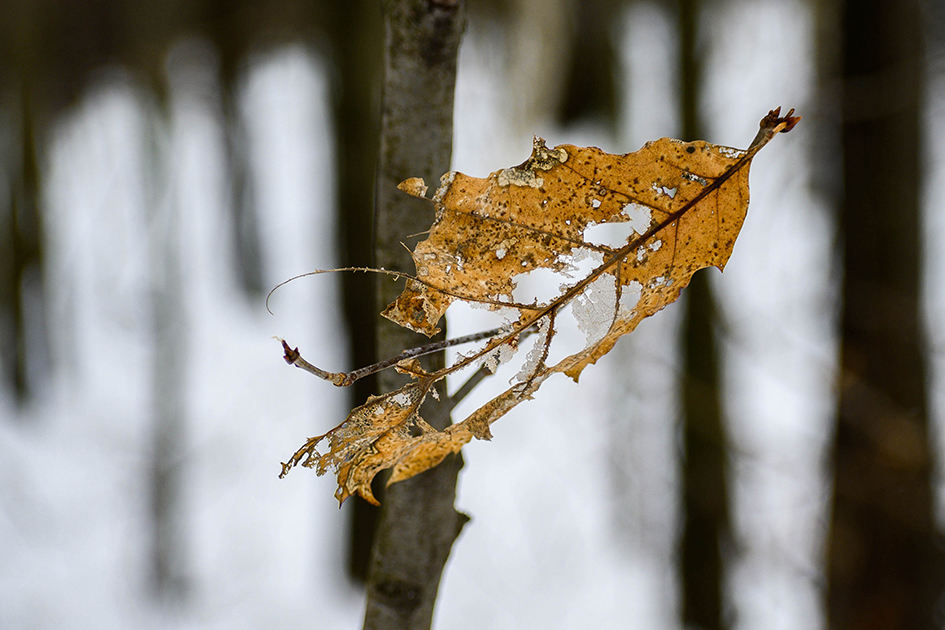 ***
B doing B stuff in the bubble.
***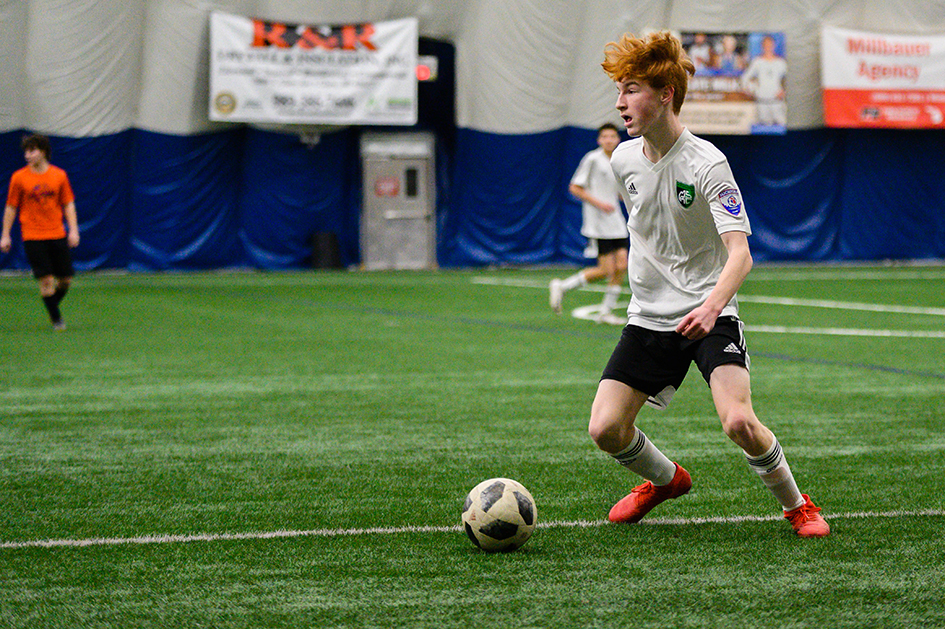 ---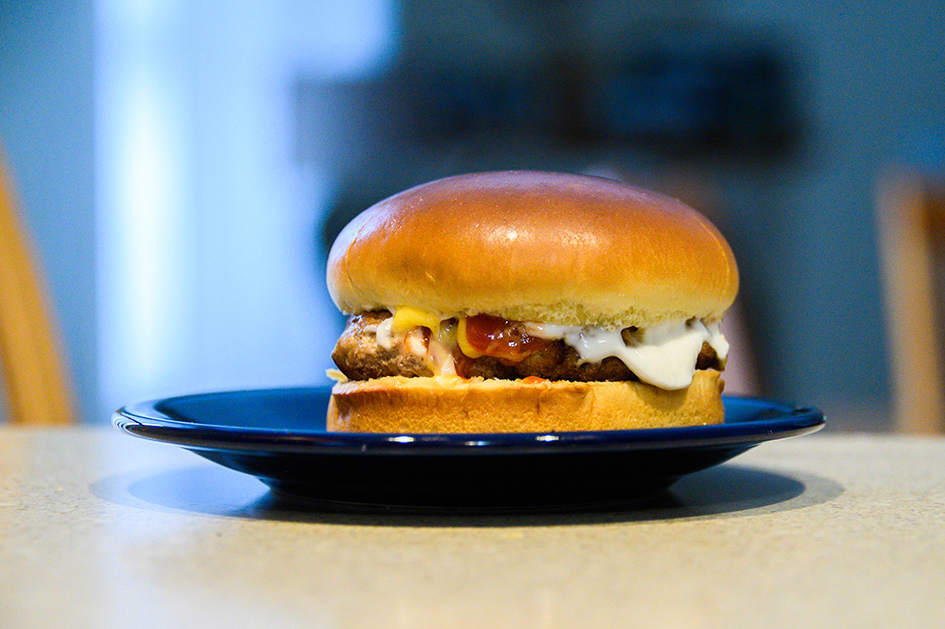 After a month of tying to perfect the Chickpea Burger, I have moved on to meat, and trying to perfect the turkey burger. I'm doin' pretty OK! #Cat5Cooking
---
I suppose February will be bringing more of the same. Good thing the same isn't so bad.
Later.
---