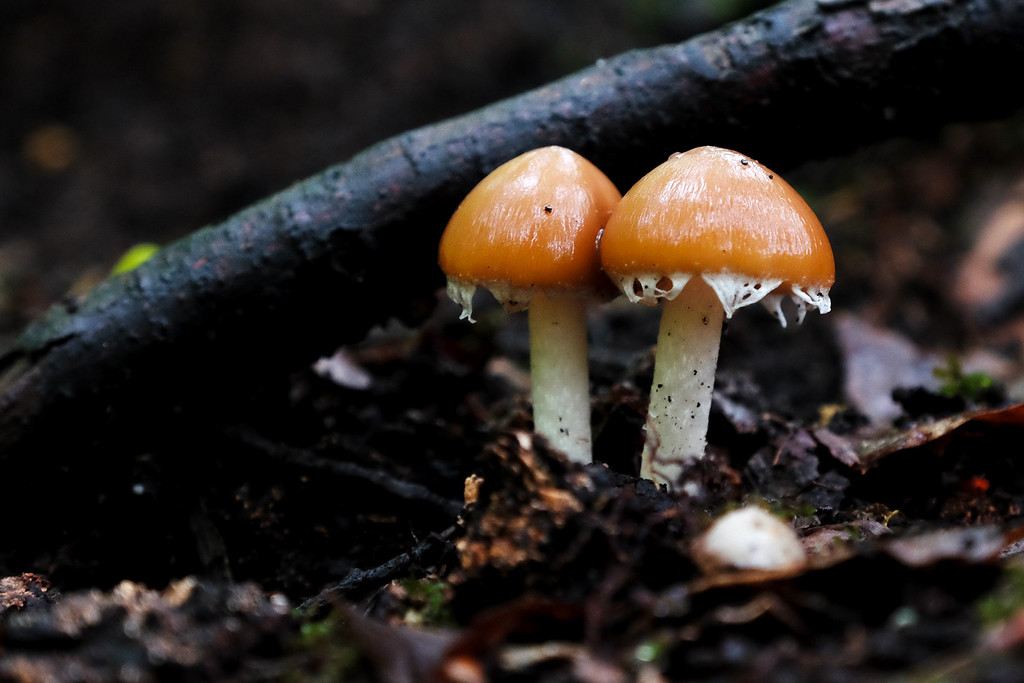 After a fun time in the woods on my mountain bike Sunday morning, I was hoping for more of that today. Sadly, a Memorial Day spent mulching and planting, and Tuesday morning rains and house duties had me settling for a quick hike around the Bundy Hill Preserve.
The falling rain was soothing, and the forest is getting greener by the second. I saw a few deer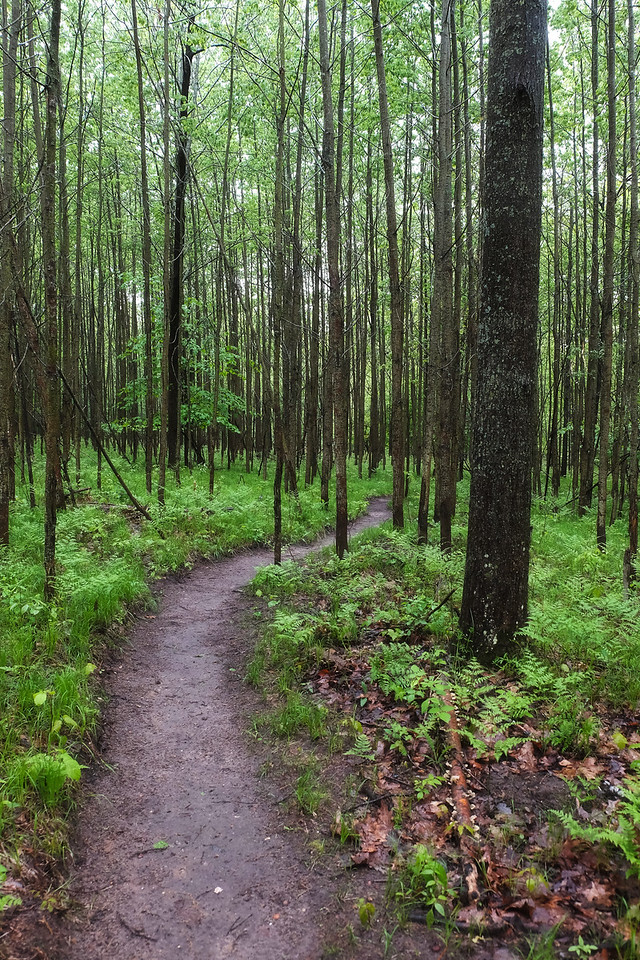 Wednesday will have me in the shop followed by schlepping B to and from practice, so I now have my eyes set on a possible Thursday mountain bike ride.
Here are some pics.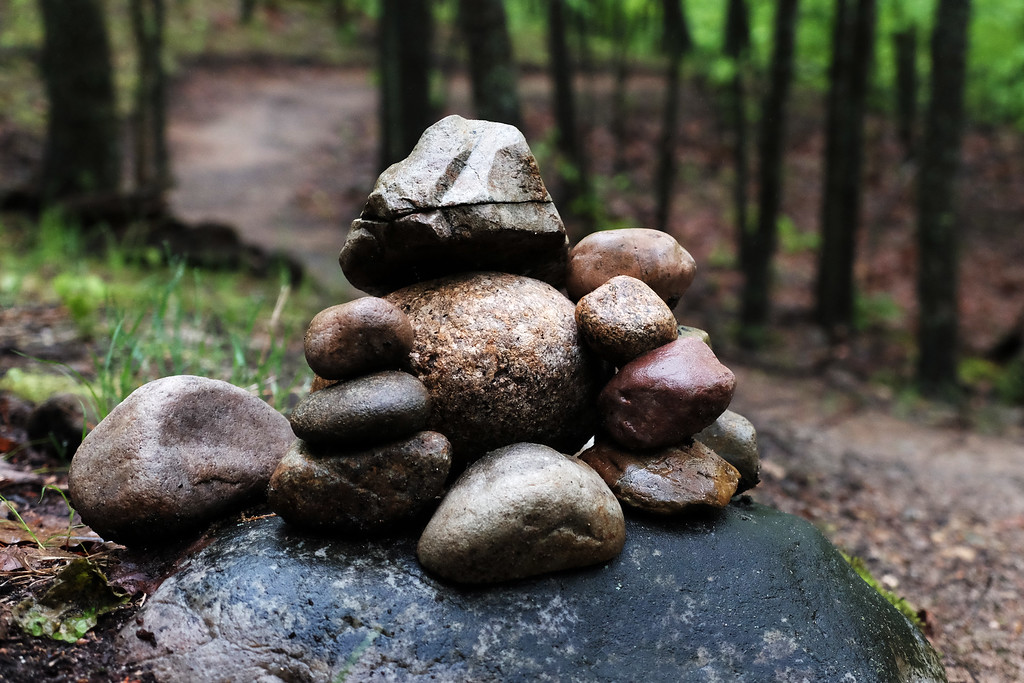 ***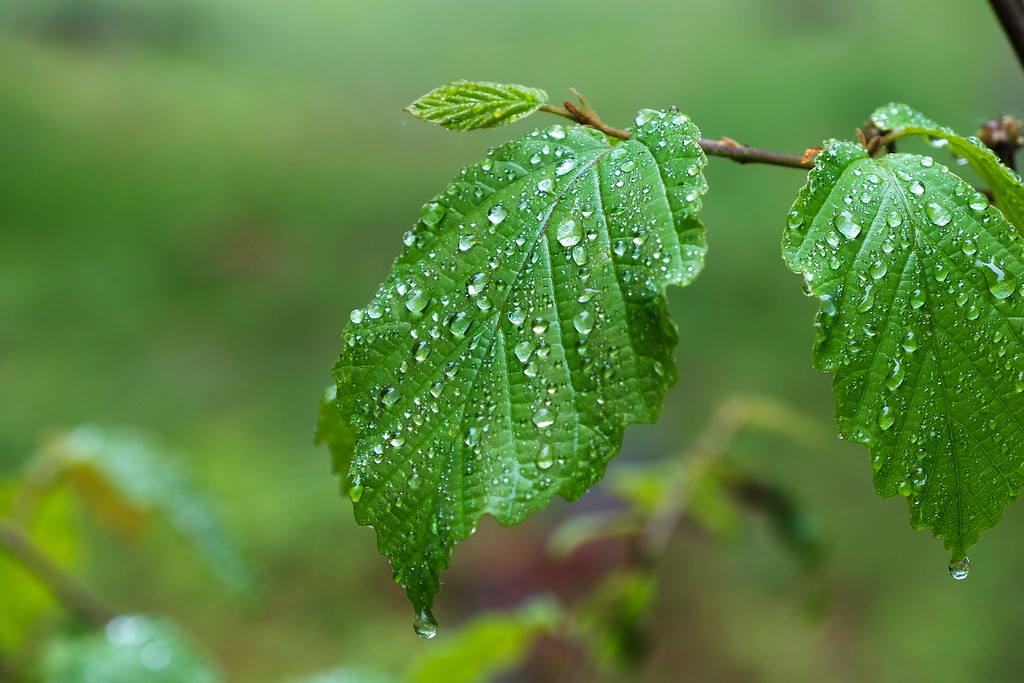 ***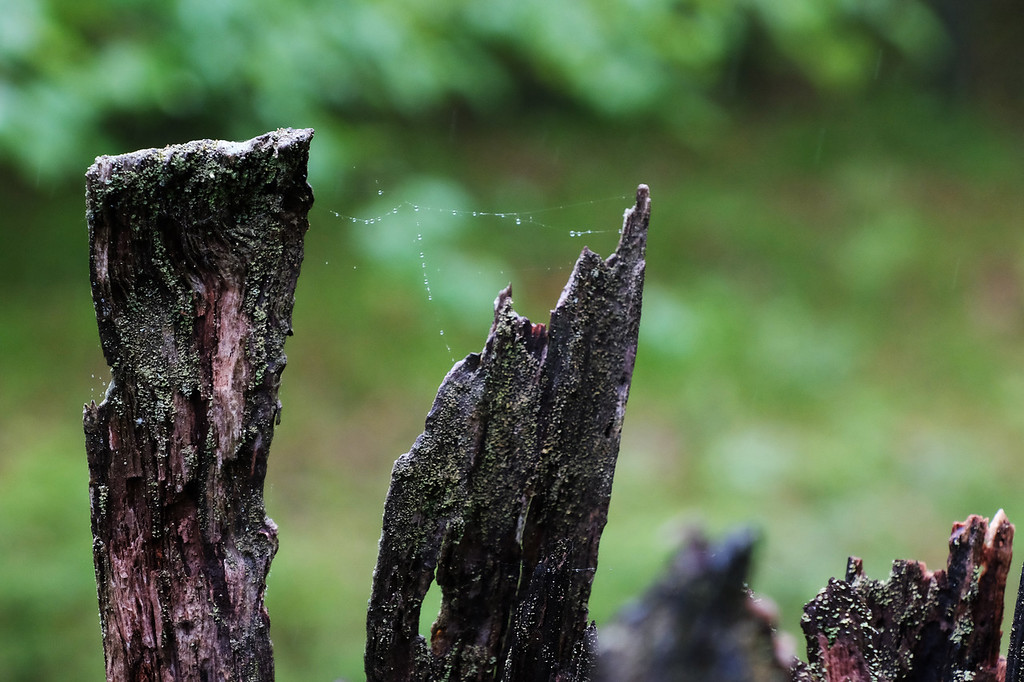 ***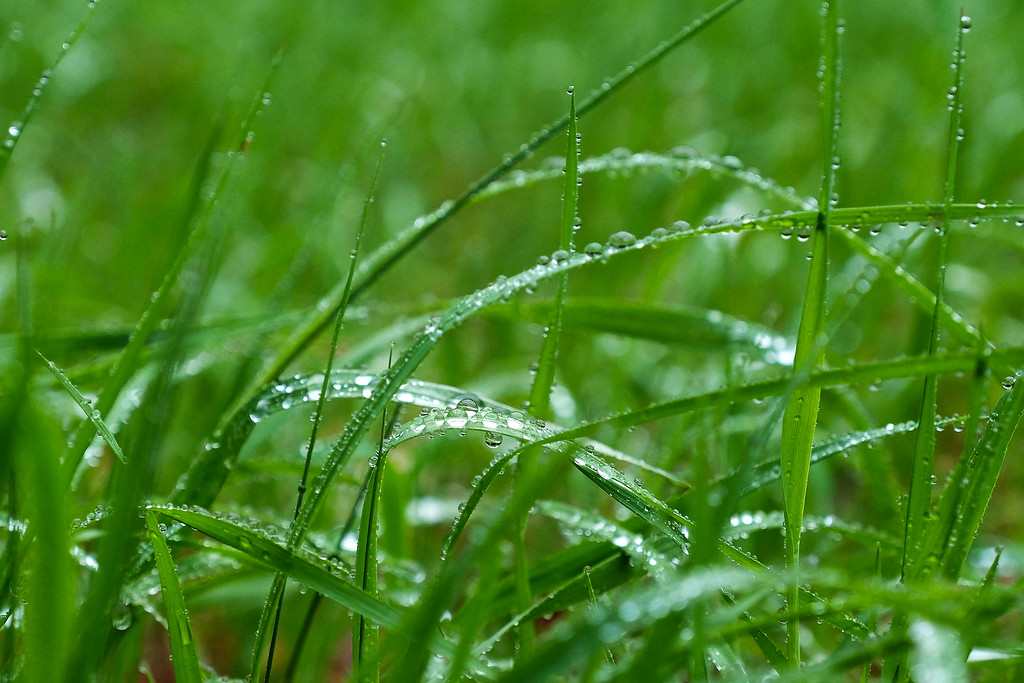 Later.