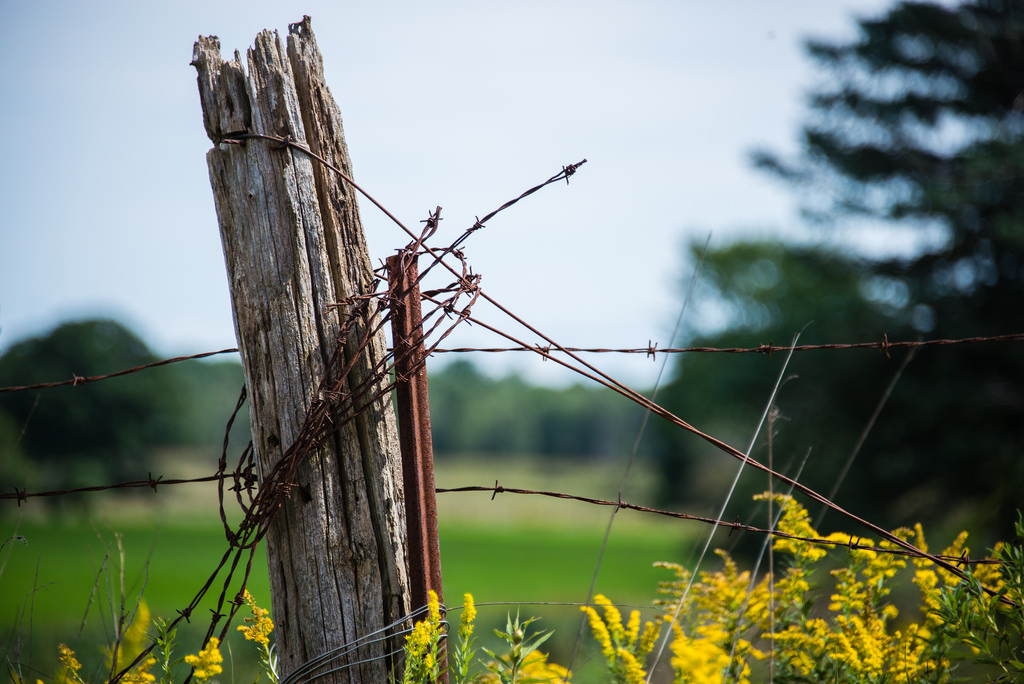 After a week void of cheeks in saddle time, I was finally able to get out for a ride on Sunday. With the wind blowing steadily from the northeast at 15-20+ miles per hour I was expecting the worst, but it was somehow tolerable. I guess when you're that hard up for a ride, anything will do.
I started from the rail trail in Clare and made my way east, right into the real cock and balls of the headwind. The temps were cool, and the wind did its best to erect moob nips, but I pedaled on, just happy to be out for a ride, knowing full well that in another few weeks I'll probably be wrapped up in jacket and leg warmers.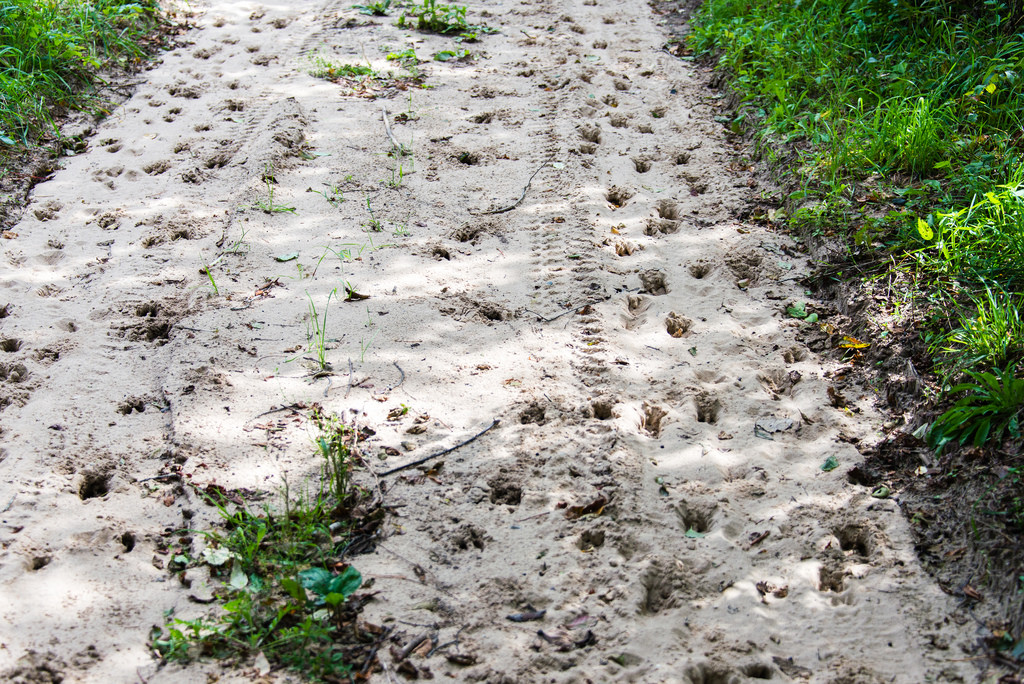 A few miles into the ride I took East Stevenson Road. I've been through this section of road before, and I still find it hard to believe it's a road. It starts off as just another sandy dirt road but soon narrows to a deep sand two-track pockmarked with deer hoof prints and ATV tracks. I've been down this road twice now, and both times I've had to dismount at least once due to the deep sand. I still dig the road though; the sand adds a challenge, and the dark Deliverance-like woods and structures along the way add an "I might not make it out of here alive vibe" to it. Sadly, I did.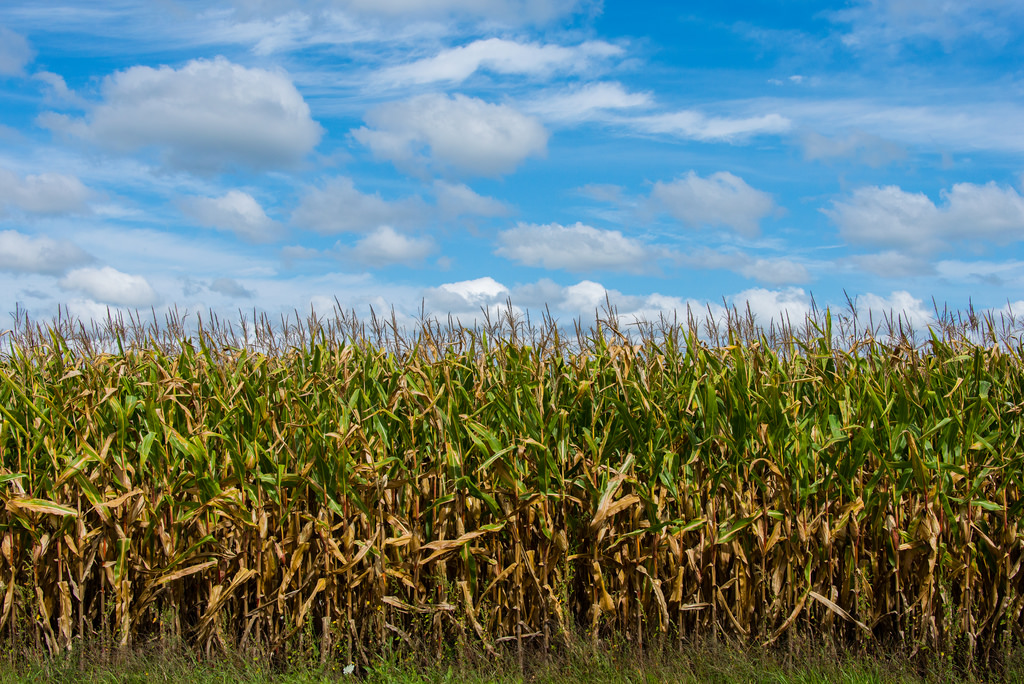 Once I made it out of that dark section of road, I soon found myself pedaling into that headwind for a few more miles before it finally turned into a tailwind that pushed me along the dirt roads with little to no effort on my part. I felt like I was on an e-bike… except not as lame.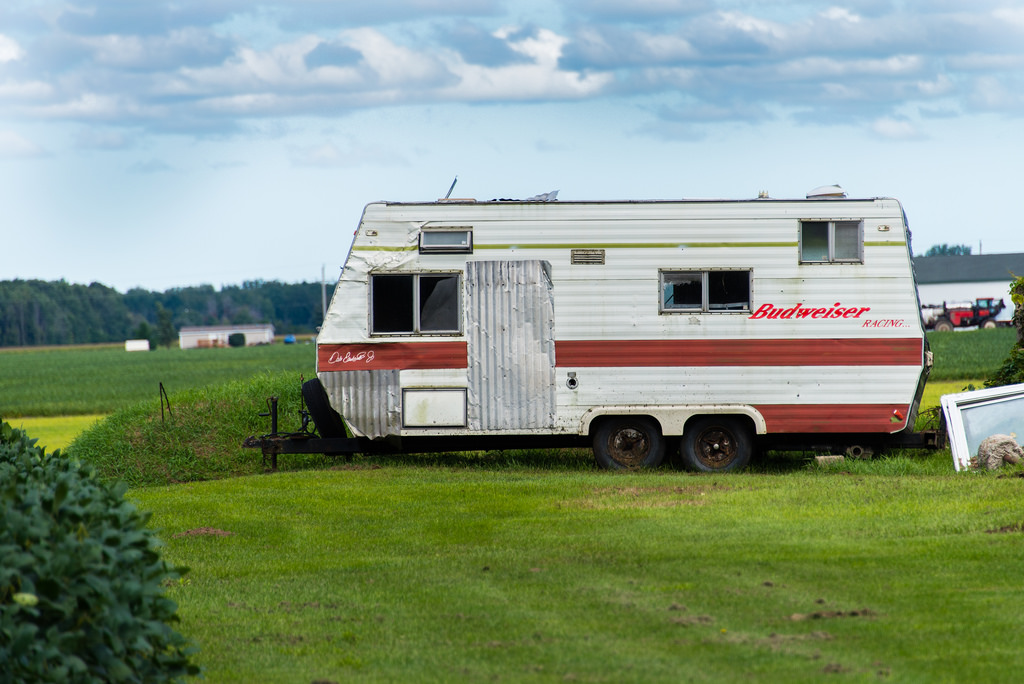 With about ten miles to go, my Garmin—which I was singing the praises of last week—decided to shut off for no reason. It had plenty of battery life left but chose to shut down anyway. While I was following an uploaded course, I knew where I was and what roads I wanted to take back to the car, so it wasn't a big deal. I wish I knew why it decided to shut off. Boss-man at the shop suggested downloading the latest firmware; I'll give that a go soon to make sure.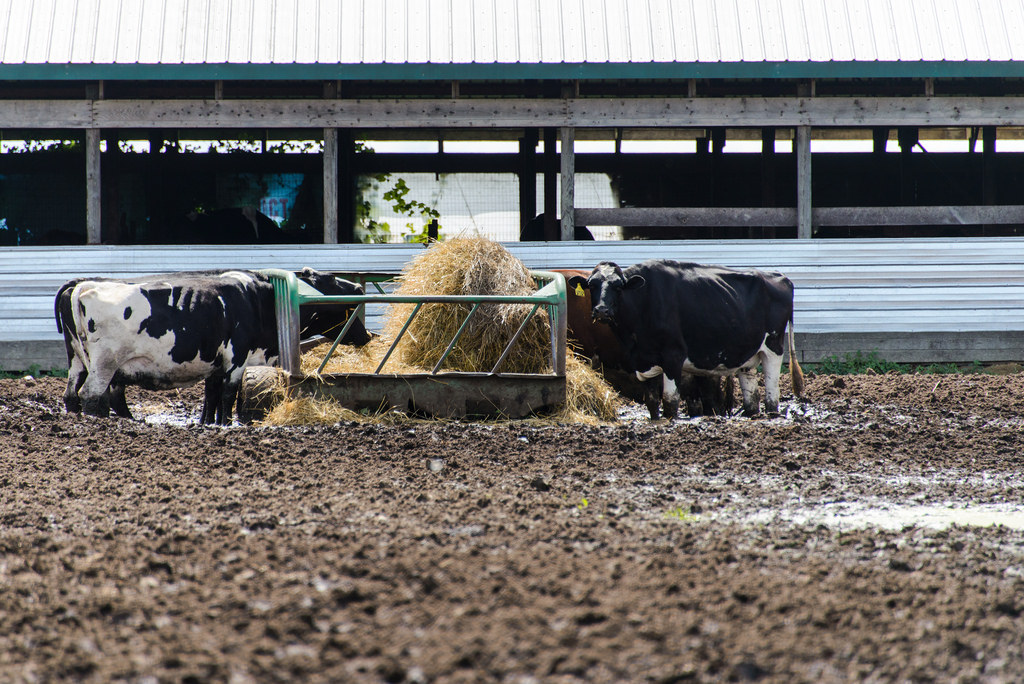 In the end, I got about 28 miles, nothing great, but great to be out. After two days at the shop at the beginning of this week, I should have time to get some rides in and catch up on all the stuff that I've failed to do over the past week.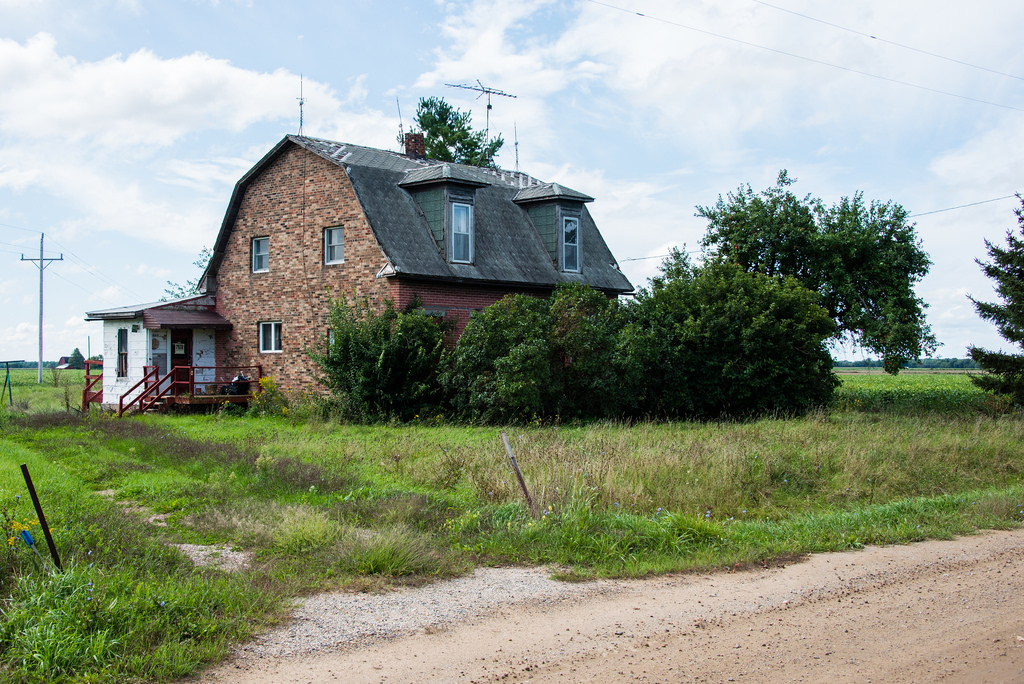 Later.