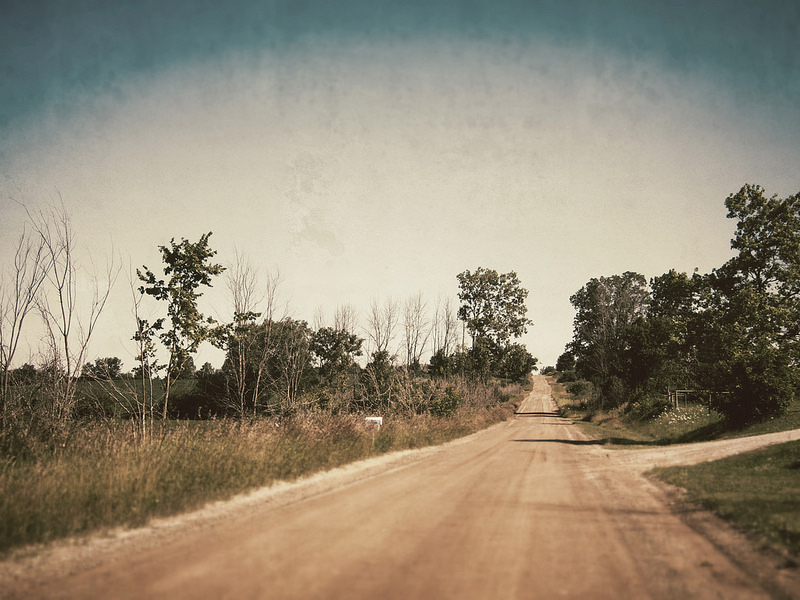 After several failed tries, I finally got back out on the Boone today for a dirt road ride. The last time I was on it (last Thursday) my ride was only about six miles long due to a broken spoke. Since then I have put the newly Napper laced rear wheel on, so today I was able to ride with a bit more confidence (at least until I break another one due to my expansive figure and muscular, thick thighs.
I felt pretty good today and despite the breeze out the east, the ride was pretty swell all around. The only drawback to the 37 mile ride was a few miles of dirt roads that were freshly brined.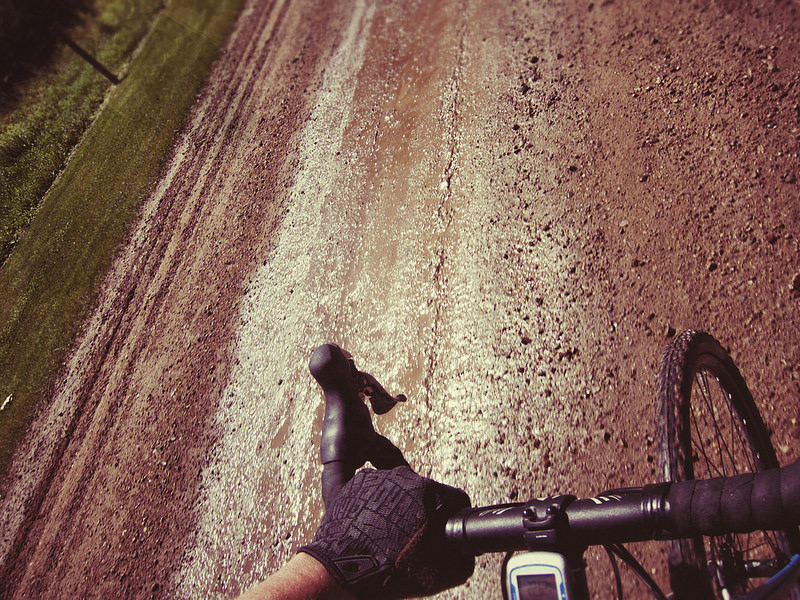 Some parts of the road were made super soft by the salty liquid and made for some slow going; it was also a bit nasty being sprayed with the stuff. I'm sure glad I had some eyewear on to keep the mixture of mud, brine, dust and cow shit out of my peeps holes.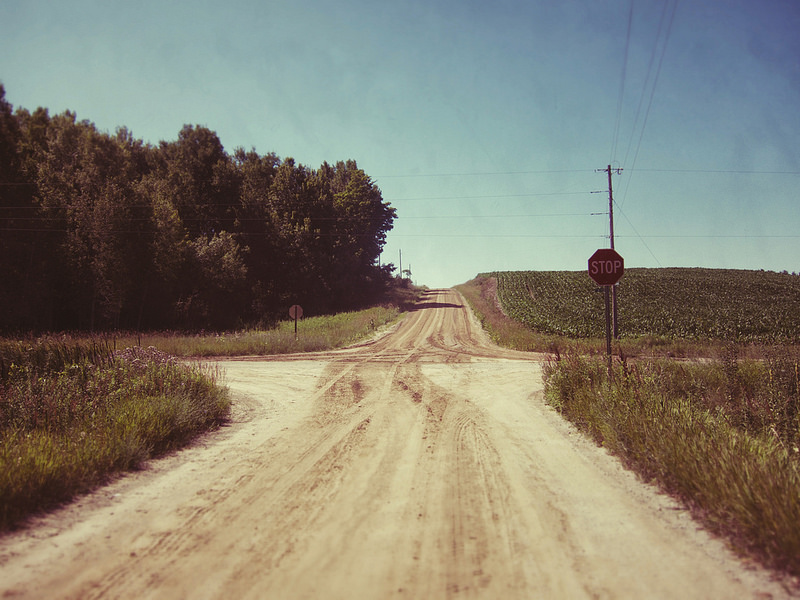 All in all, it was a good ride and it was nice to be out on the dirt roads again; the corn, wheat and beans are growing like mad, the roads are fast (except for some fresh dirt and brining as previously noted) and the weather was perfect for riding.
The pics I snapped with my Canon s95, were sort of crap today, so I did some tinkering (also known as over-processing) until I got look I wanted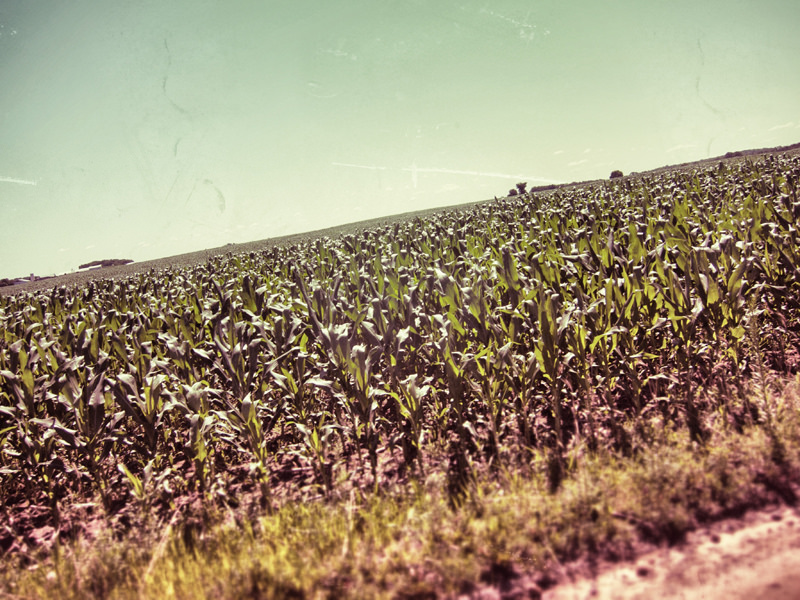 I only have one day of work this week (I knew I shouldn't have showed Larry the pubis boil/zit to customers last week), so my plan is to of course get some more miles in as well as shoot down the shop to mount up and Stan's some new tires for the Superfly. I also plan to do some more Masterbassing™.
Speaking of Masterbassing™…
After dinner tonight I drove up to Herrick Recreational Area to throw a line in the water. I'm sure glad I did, 'cause I caught two bass in the span of about twenty minutes. I also caught a bluegill on the torpedo lure I was using, but that doesn't count in my book since I wasn't fishing for pan fish. The bass weren't huge or anything, but they are always fun to catch.
Later.