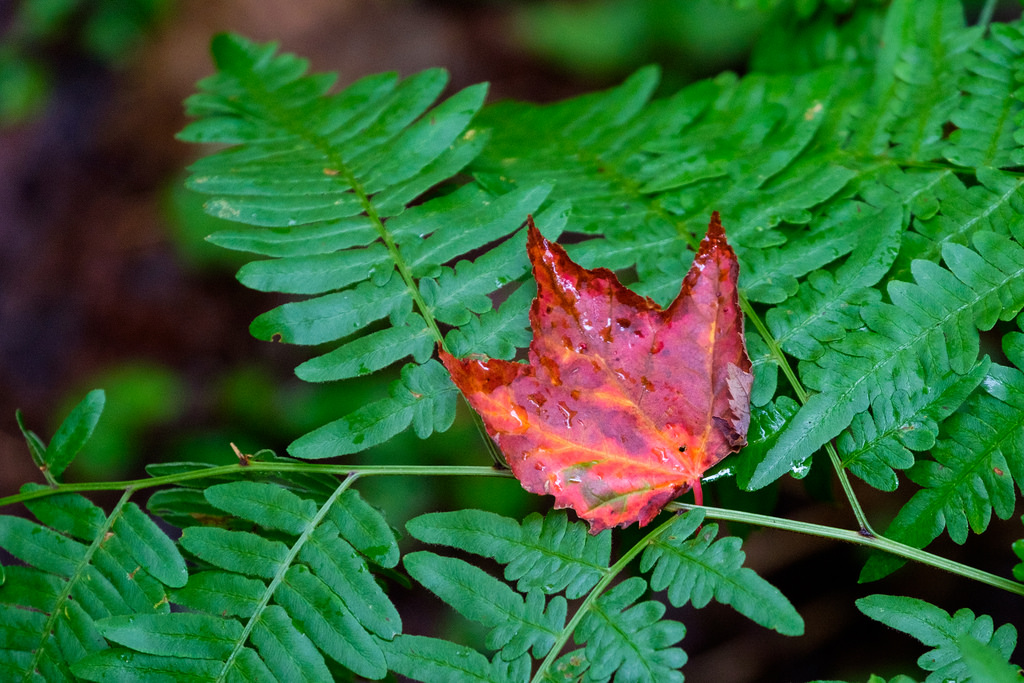 Note: This is a pseudo cycling blog. This post is not about cycling; it is about my recent trip to the U.P. with my family. It's a long account written—as per usual—more for me than anyone else. The trip will be broken into four parts. The time betweenst each of these posts will be filled with my usual tales of crap rides, short hikes, "needs work" photos and bad writing.
Previous Paradise Chronicles:
Thanks,
Management
---
Our last day in Paradise started very similarly to the day before: Wifey and I got up and went for an early hike and B slept until our return.
This time our hike was a 6-mile out and back hike that followed the banks of the Tahquamenon River west of town. It was during this hike that I started to feel like I bit off more than my back could chew in the hiking department. 15+ miles over our four days plus touristy walking around is more than my back is used to. Walking is so much better when it's done in the saddle of a bike!