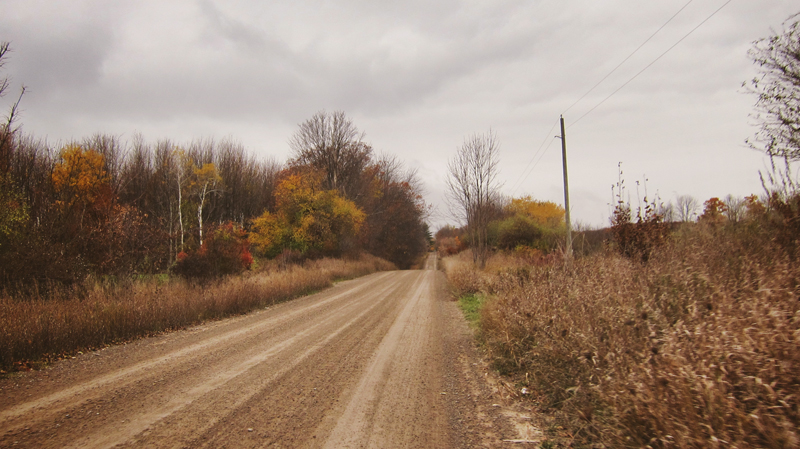 Some days time restraints, responsibilities and real life issues demand that a ride be short and to the point. And some days it's just an overwhelming desire to be out in the chilly, depressing, gray, misty fall air for as little time as possible. Today was a mixture of both those things.
It's funny, I truly believe that here in my part of Michigan we get more sunny days than I ever experienced growing up and living in Western Pennsylvania. Having said that, when it's cloudy and gray here, it's CLOUDY and GRAY here! This time of year it doesn't even get light out until after 8 a.m., and on days like today when it's THIS cloudy and THIS miserable looking, it makes me think that each and every Michiganderburgherite should be issued a bottle of antidepressants, a bottle of booze (a hearty Imperial Stout please) and a bag stuffed full of the recreational drug of their choice on semi-weekly daily basis from October 1st to December 31st. Oh screw it, from October 1 until April 1st! Why the hell to we pay taxes, if the government can't comfort us in times of depressing weather when we are unmotivated to ride our bikes! Think about that shit before you go vote next week; what is your candidate doing to soothe your mental state during these depressing times of little motivation and darkness?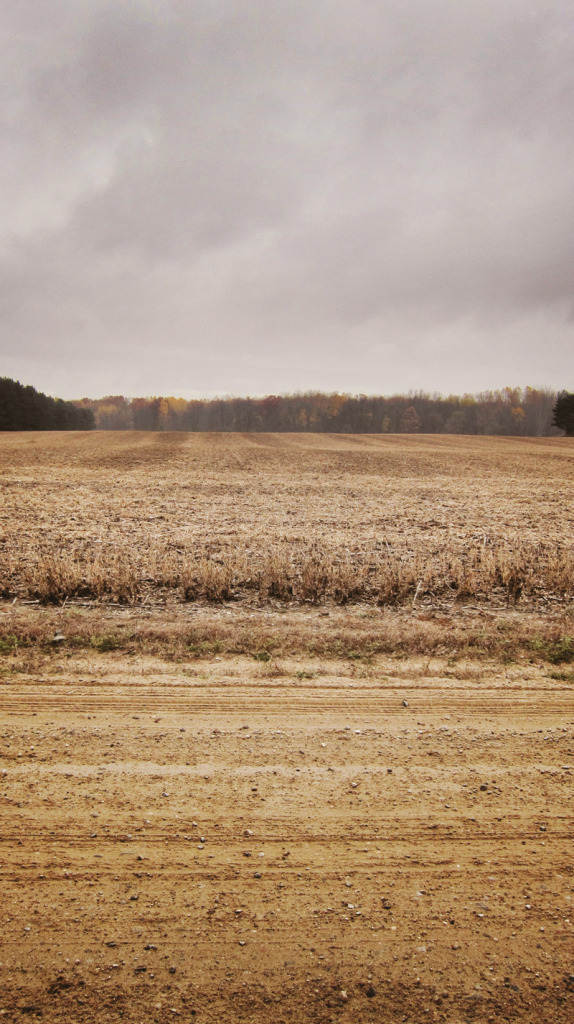 All semi-unfunny joking and hyperbole aside, I find it extremely difficult to motivate myself to get out and ride on days like today, even when it's for as little as an hour and a half. In any event, I did go out for a quick and slow dirt road ride on the Farley. It was OK and I am of course glad I went, 'cause ridin' bikes is fun and stuff. I still think it would have been "funner" if a government issued care package would have been waiting for me upon my return home… you know, to take the edge off and warm my damp, cold cockles.
Later.