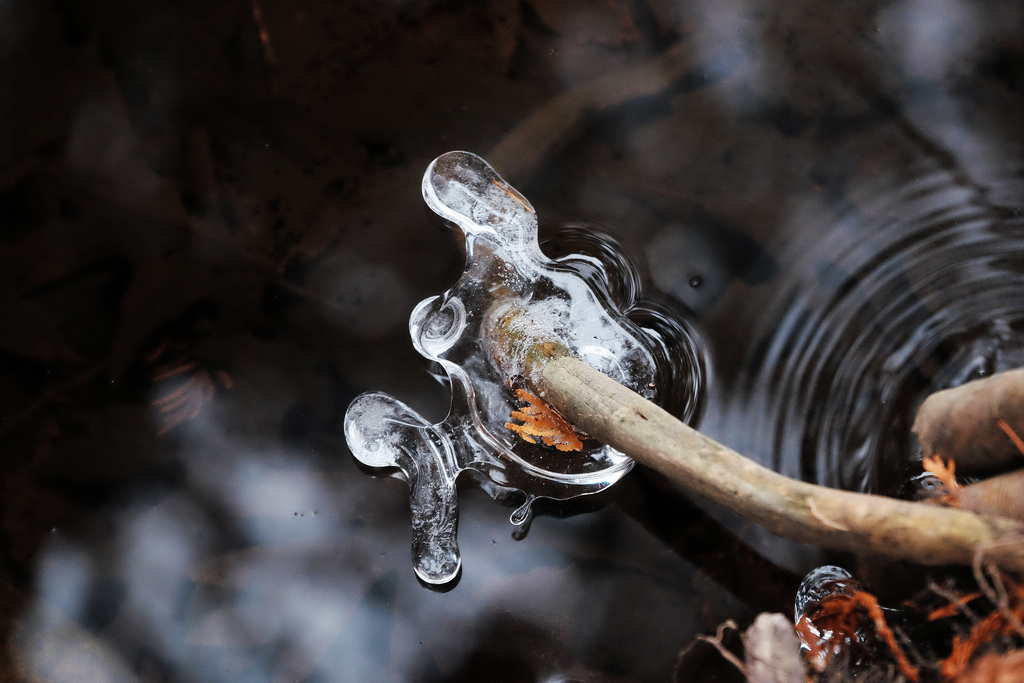 NOTE: Crap Video added below.
It's long. Real long. Fucking January, man.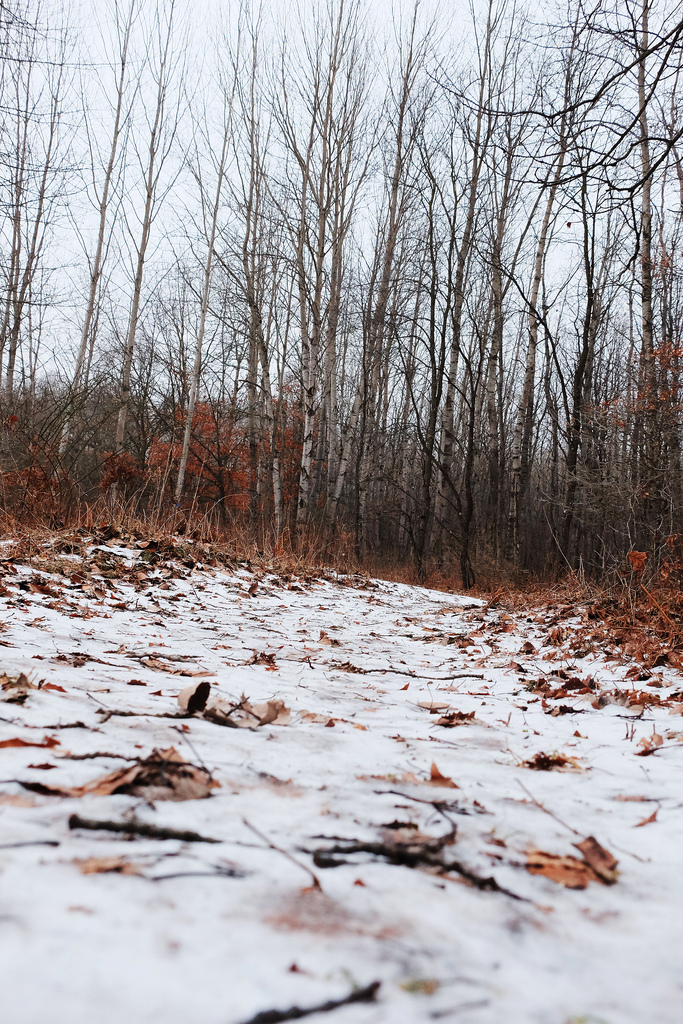 Not only is January long, but it's also been snowless, cold, and grey nearly every day of 2019. Doing my best to look ahead to our trip to a warmer climate and sun in a couple weeks, but right now I can't get motivated for anything more than drinking beer, playing FIFA 19, sleeping, and the occasional walk in the woods with my camera. I'm a fleshy sack of slack.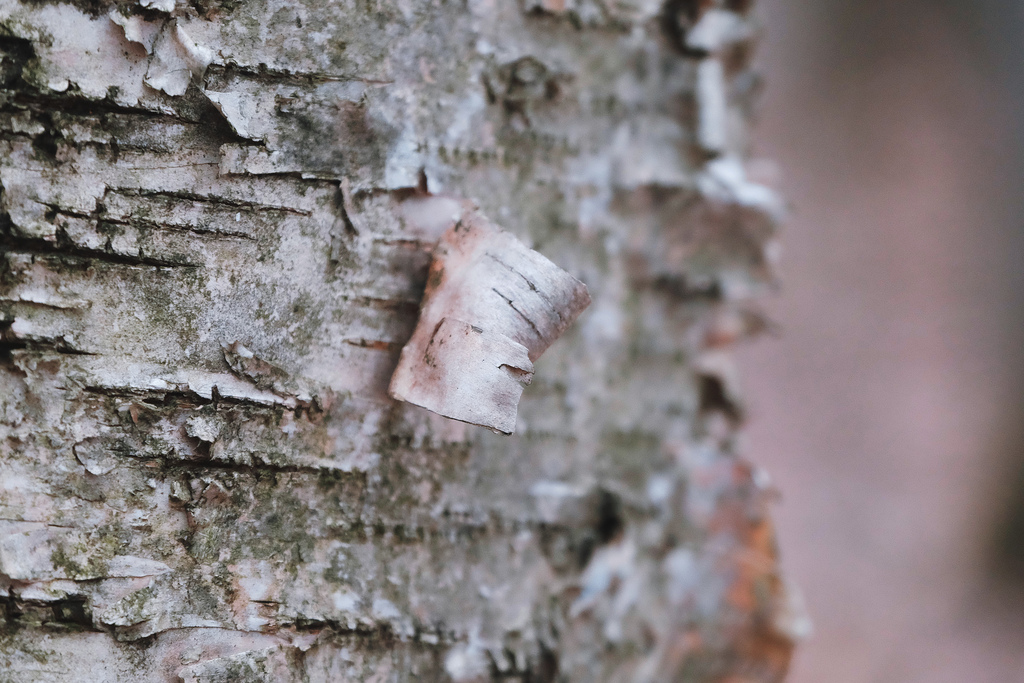 Yeah, I've been Zwifting my ass off but hit a wall of slack this weekend which has carried over into this dark grey Monday morning, and I'm sitting in my dark office writing this crap, and looking at some video footage I captured fail to play on my Mac.
I was inally able to edit video file. Continuing my ability to make every video I make look like a preview for a crap horror movie.
Saturday I walked around the Sylvan Preserve for a little bit, took some photos, took some video, and tried not to fall on the ice that many of the trails were packed solid with.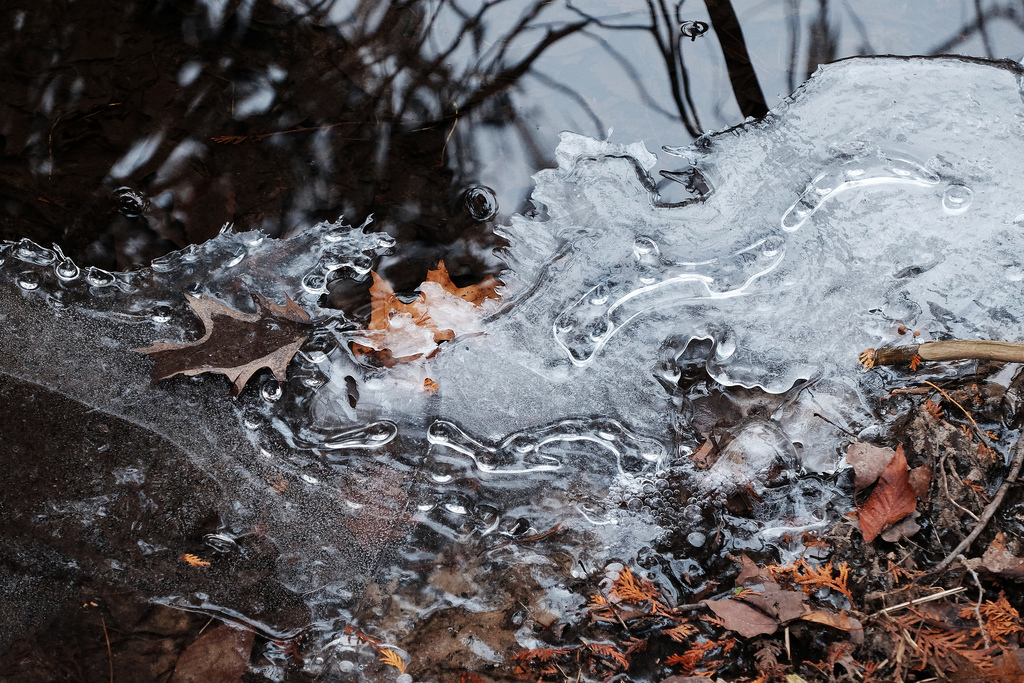 Usually, the woods offer some respite, but these days everything is dead, brown, and there is virtually no sign of critters. No birds, no deer, no nothing. Some ice along the river provided the only real visually pleasing shots from the walk.
Hoping some motivation returns in the coming days but this is all I have right now. If I can stand working with the slow crawl of iMovie, I might cobble together some of the crap footage I took during the walk. If not, these pics will have to do.
Later.