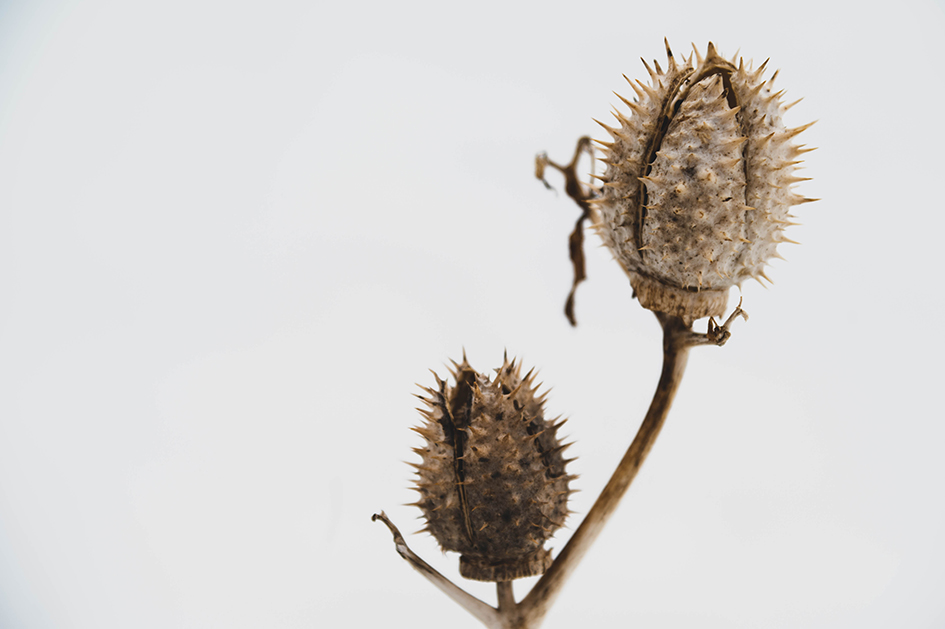 MINDBENDER II (THE WRATH OF KHAN)1
"Here, take this. It's a mixture of horse placenta, baby spit, and the toenail of a sodomized goat, manufactured in the basement of a New Jersey pharmaceutical company/suburban home."
ME
"Will it slow my metabolism down even further and cause me to gain even more weight like all the other shit has?"
MINDBENDER II (THE WRATH OF KHAN)
"No, no, it was weight neutral in trials; it will just help with your want to leave the house. And who knows, it might even get you back on your bike or in the woods with your camera. Trade: Phenodihydrochloride benzelex. Street: The embalmer"
ME
"Balls. I'll swallow it and run a mile."
Me grabs handful of colorful pills and shoves them down his throat.
MINDBENDER II (THE WRATH OF KHAN)
"Not those pills, THESE pills, those are my M&Ms, you stupid nipple. By the way, you still owe your $30 copay from our last session."
Me proceeds to write a check with milk chocolate—now freed from its hard, colorful candy shell— smeared across his chubby face.
ME
"What's today's date again?"2
— SCENE —