Tag Archives | JRA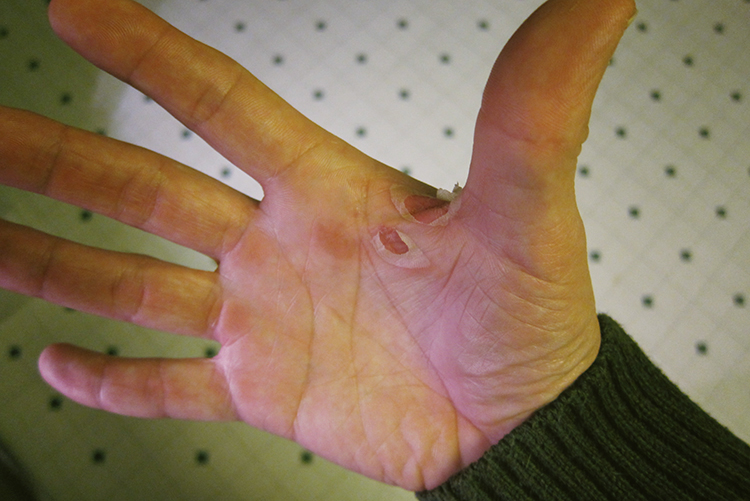 Oh, ESI Grips…. How I love thee…. I how hate installing thee.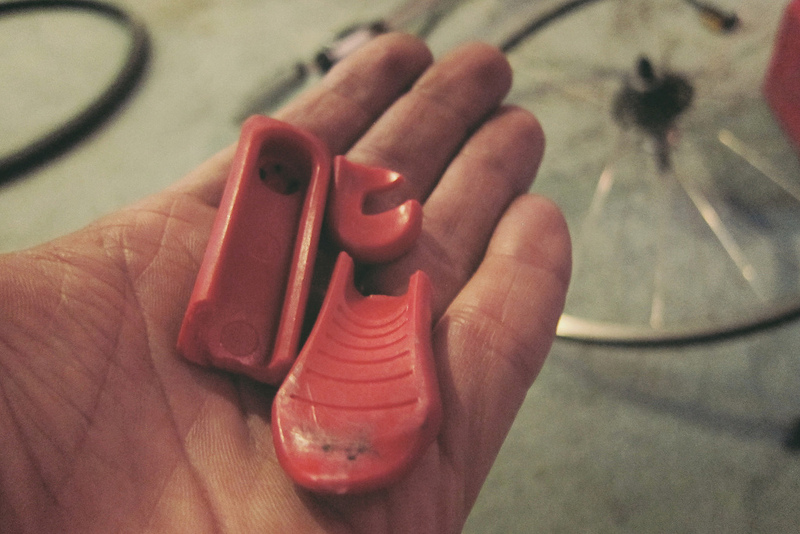 The above photo pretty much sums up my Tuesday.
I have been trying to talk less and less about "me", 'cause  let's face it, I am not that interesting and sort of an imbecilic train wreck. BUT I am going to do so today for some reason. Sorry.
I thought I would share this, for no other reason than it shows how much I DON'T pay attention to things…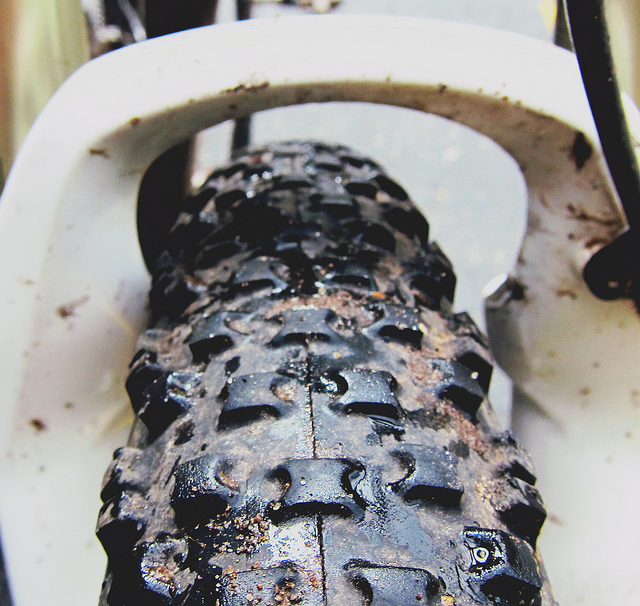 Your eyes are not deceiving you, that is my wheel a little TOO far to the right in the fork. Actually, it is my RIGHT Reba lower a little too far to the left. By "a little" I of course mean a lot.