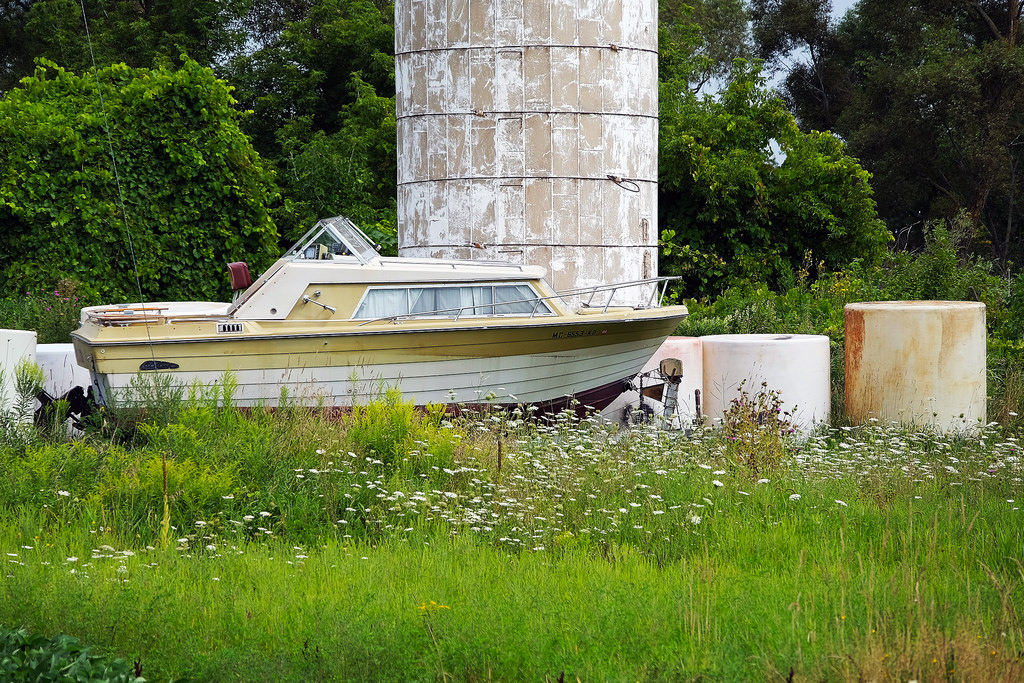 I finally slept pretty good last night and was up reasonably early this Saturday to make sure B was up and ready to get to his 9 AM referee class1.
I was also up early because it was the first Saturday of the 2018/19 Premier League season AND I wanted to get out for a ride before it got too hot.
Premier League footy + a ride = a great Saturday!